Hasan Piker is a twitch streamer; The social media star is also known as a political analyst and YouTuber. The 31-year-old streamer, Hasanabi, became popular after appearing as a host of the segment on "The Young Turks" network. Moreover, he also worked as a contributor for BuzzFeed and TMZ 's Too Fab;
The renowned social media personality does not shy away from speaking his mind; When it comes to politics, Hasan is always straightforward and doesn't mind telling the truth. Maybe that is why people admire his honesty and have been following him on social media. Now, let's look at the facts about Hasan Piker and get to know more.
Who is Hasan Piker AKA Hasanabi?
Hasan Piker was born on July 25, 1991, in New Brunswick, New Jersey; After his birth, Hasan Piker's parents moved to Istanbul, Turkey. Hasan was raised along with his younger brother Murat Piker, who is currently working as a mechanical system design engineer at Boeing. While Hasan Piker's parents' identity hasn't yet been revealed, it is known that the American streamer holds a Turkish ethnicity and comes from the Islamic religion.
During his childhood, Hasan went to a public school near his hometown, Istanbul, Turkey. Some sources reveal that Hasanabi used to get bullied for his physical appearance. After turning 18, Hasan's parents relocated united states for their son's higher education.
Hasan Piker went to the University of Miami, where he enrolled for two semesters; Hasanabi then got transferred to Rutgers University. Later in 2013, Piker graduated with a bachelor's degree in dual major subjects in political science and communication studies.
Hasan Piker Career
Hasan went to "The Young Turks," a progressive news network co-founded by his uncle Cenk Uygur, for his internship during his senior year of college. Hasanabi also worked for the company in the business and sales departments. In 2016, Hasan gradually became the host of the TYT show. He produced and hosted a segment on the TYT network that aired on Facebook. All the hard work he put into creating the show "The Breakdown" on the TYT network show finally paid off. Hasan was nominated for the Best Web Series Award at the 10th Shorty Award in 2018.
Shortly, Piker rose to prominence and was followed by many people on social media. The streamer also used to write political content on HuffPost (a political blog). Eventually, Hasan announced leaving the TYT network and decided to be a full-time twitch streamer. Over time, due to his outspoken nature and honest opinion on politics, he gained a massive following on Twitch and his other social media accounts. Now, Hasan is a celebrity analyst; many news channels, podcasts and tv shows invite him as a guest.
Hasan Piker Girlfriend: Is He Dating Someone?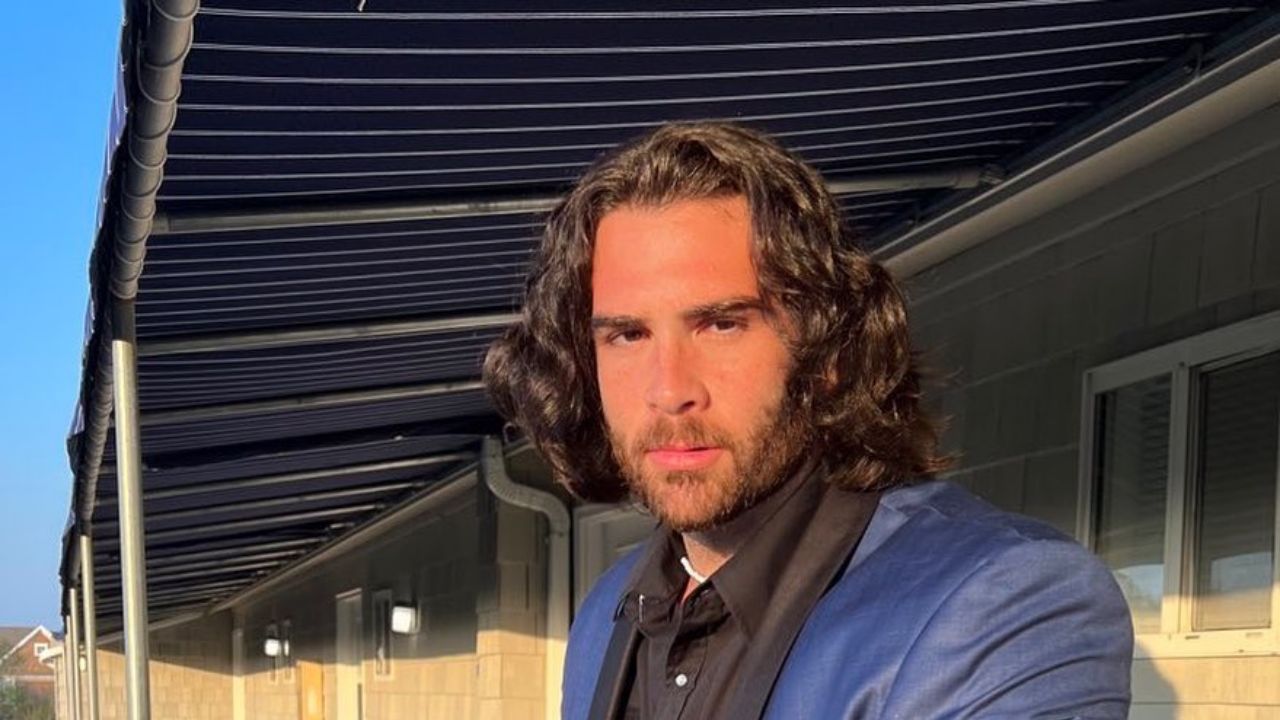 Hasan Piker is allegedly dating Pokimane. However, neither of them have confirmed nor denied the rumors. (Hasanabi Instagram)
Hasan Piker is a reserved guy when it comes to family background or personal life. There's a time when he was in one relationship but kept it a mystery anyway. Hasanabi was also rumored to be dating Pokimane from Morroco, who is also a social media influencer, but despite the allegations, both of them had neither denied nor admitted their relationship publically.
Many people also assume he is gay for being an activist for LGBTQ+ rights; however, Hasan has not responded to any of these rumors. Well, even if he has a girlfriend, he is just too good to keep it a secret. Allegedly, Hasan Piker is single as he hasn't revealed nor hinted at him being in a relationship.
Hasan Piker on Social Media
The 31-year-old streamer has multiple youtube channels. Although he started his youtube journey in mid-June 2015, Hasan's videos are viewed over 175 million times. His main channel, "HasanAbi," has over 980k subscribers, and he has made a gaming channel under the username "HasanAbi Gaming," which has more than 37k subscribers as of now. On Instagram, there is 819k followers and more than 1000 post on his IG page.
Hasan has his podcast, "Fear and Malding," where he co-hosts with his fellow twitch streamer, Will Neff.
Hasan Piker Net Worth and Income in 2022
Reportedly, Hasan Piker has an estimated net worth of $4.5 million as of 2022. The  YouTuber recently owned worth $2.74 million property in Beverly Grove, West Hollywood, CA; Hasabi's income comes mostly from his Twitch streams and Youtube channel. Besides, he does get tons of sponsorship from various brands.
Don't Miss,