Jason Walsh came into the limelight after Hilary duff's dinner date with her husband Matthew Koma on a Tuesday night; the actress thought she spotted her ex-boyfriend at the restaurant, where her husband Mathew recorded her whole reaction calling her ex-boyfriend name "Jason" and savagely posted on TikTok with the caption, "my wife thinks she saw her ex at a diner." the video crossed over 4million views and got viral in social media aswell.
Those who are a fan of Hilary duff might know who Jason is, and for those who don't, here's a detail about Jason Walsh, who dated Hilary Duff in the past.
Who is Jason Walsh? (His Career Highlights)
Jason Walsh is a founder of a Rise Nation (NoHo NYC-based) and Rise Movement (West Hollywood) fitness studio and an American celebrity trainer best known for training various profession related people such as athletes, famous Hollywood stars, models; some of the stars who Jason trains are Shaun White, Alison Brie, Liam Hemsworth, Emma Stone, Ashley Tisdale, Irina Shayk, Cindy Mello, Matt Damon, Bradley Cooper, Jennifer Aniston many others.
Jason Walsh was born in Missouri, United States, on November 17, 1975; he is 5'11'' tall and resides in Los Angeles, California. There's no information about his family background, but his inspiration to become a fitness trainer was his uncle, a survivalist and an outdoor man who influenced Jason to spur his interest in fitness and athletics.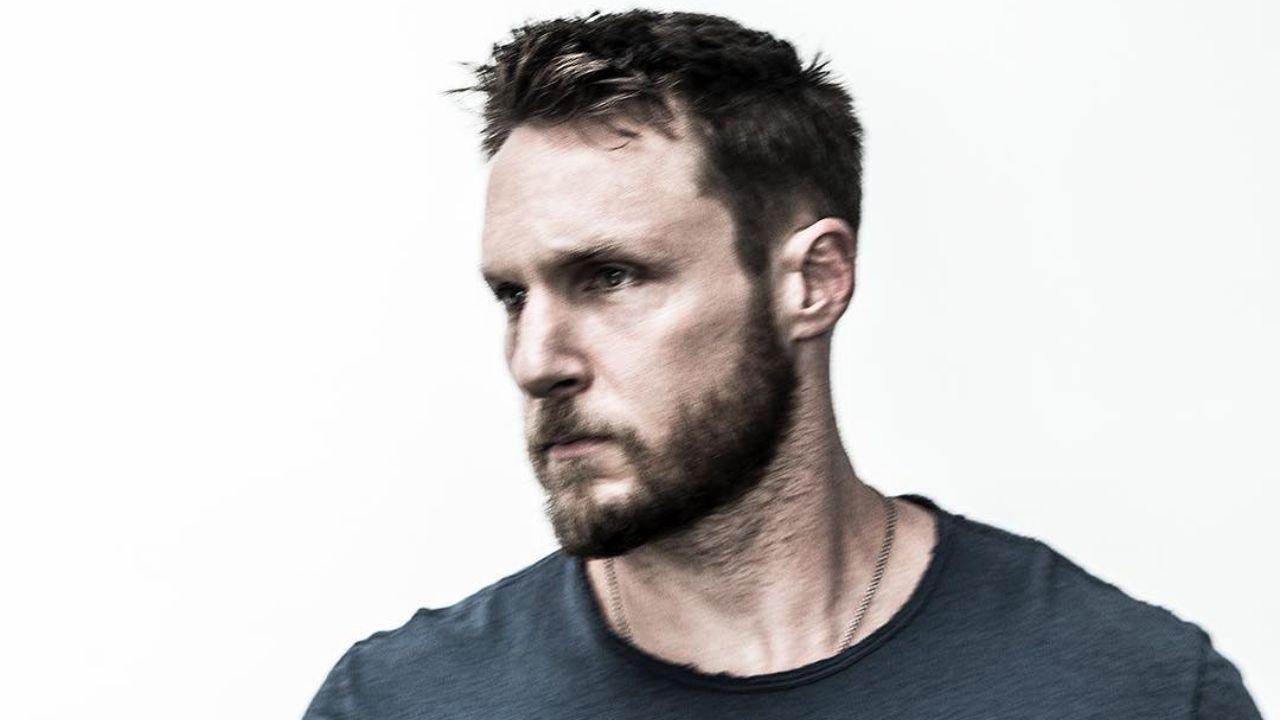 Jason attended his college at Missouri State and graduated from North Carolina University at Chapel Hill; Greg Gats mentored him, a coach for Olympic sports at UNC. As for an internship, Jason had taken care of around 440 athletes from various sports; after being progressed in exercises and gaining knowledge for fitness purposes, he founded Rise Nation in January 2010.
Now he is a top-notch celebrity trainer and has over 132k followers on his Instagram account, where he posts multiple training videos of his clients, including selfies with the celebrity clients he has trained.
Were Jason Walsh and Hilary Duff in a Relationship?
Jason Walsh got huge media attention in 2016 after dating actress Hilary Duff; reportedly, the pair had been dating since July of 2015; they were also spotted together while attending the Rise Nation Fitness Studios Los Angeles Opening on August 21, 2015; the actress made it official after posting a picture with her boyfriend Jason Walsh with the caption, "date night with J.'
At that time, Jason was a private trainer for Hilary Duff; however, after making their relationship official, the two broke up in November 2016. Jason was again on headlines following Hillary Duff's video on social media, but this is not the first time she mentioned Jason. When Hilary's divorce from her ex-husband, Mike Comrie, was finalized, she said she was in a serious relationship with Jason Walsh.
Jason is often recognized for dating a-list actress now and then. He is famous for dating a public figure, but his determination in his works and his personality also make him famous among many people.
Don't Miss,