Jennifer Aydin is one of the stars of Bravo TV's "Real Housewives of New Jersey." Jenn made her appearance on the show from season 9 of the show. Jennifer, as we know, is one of the most energetic and fearless members of the show; her quick-witted comeback style, her sense of humor, and her transparency are what make her stand out in the crowd.
Before she made her appearance on RHONJ, Jennifer Aydin worked in her family's jewelry business. The 44-year-old completed her business degree from Hofstra University in 2000. After the degree, Jenn agreed to settle down and said yes to an arranged marriage.
Indeed, Jennifer Aydin found her life partner through an arranged marriage, though she had other plans. And the day came, Jenn and Dr. Bill Ayden got engaged in 2001, and the following year, the couple tied the knots in 2002.
More than 19 years since Jennifer Aydin and her husband have been together, they share five beautiful children, Justin Aydin, Gabby Aydin, Jacob Aydin, Christina Aydin, and Olivia Aydin. The couple has been making their appearances on a television show for more than three years now.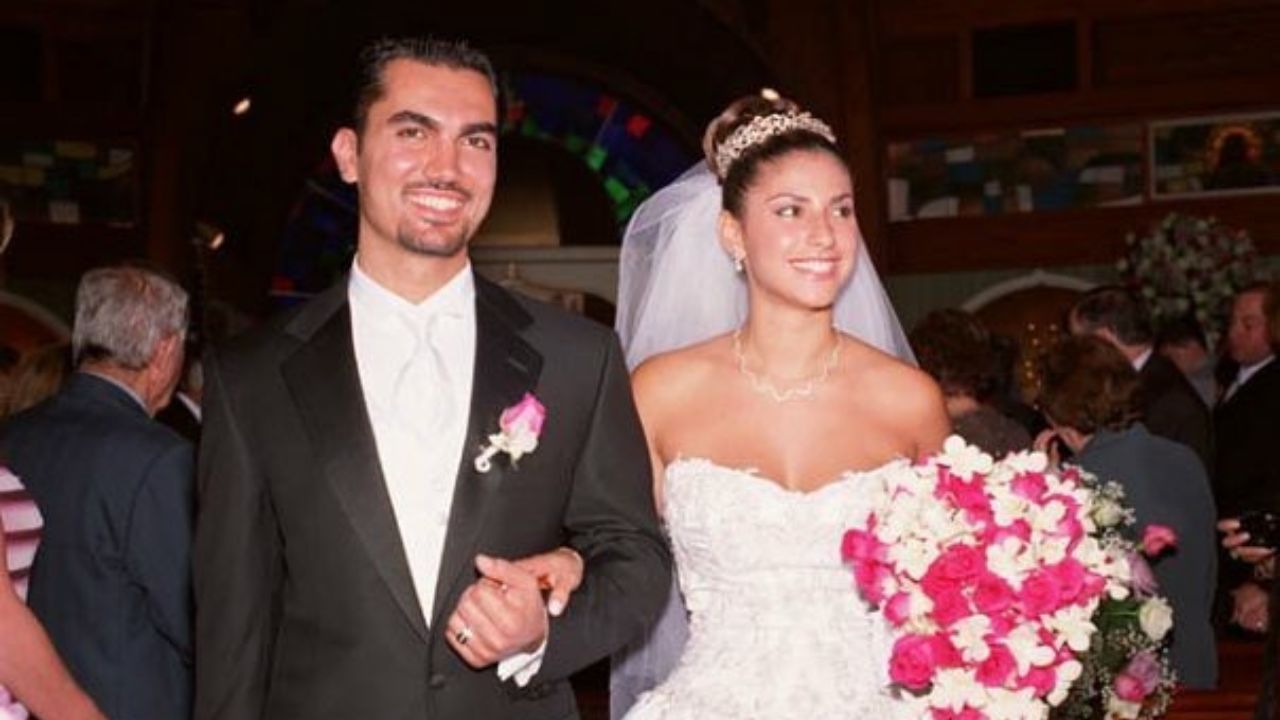 Jennifer Aydin marriage: RHONJ star found her life partner through an arranged marriage.
Jennifer Aydin, in her profile, mentions she is "happily married" to her husband, Dr. Bill Aydin, and in fact, they were, but the recent rumors have people raise questions on their ever-perfect marriage! In a recent development, Bill Aydin reportedly cheated on his wife!
The accusations came from RHONJ star Margaret Josephs after Jennifer tried to explain to her that arranged marriages were part of her culture and it's proving to be more successful than Margaret's first marriage.
Jenn's explanation was not taken well by Margaret; The 54-year-old television personality pointed Bill sometimes spends time in the pool house; furthermore, Josephs accused Bill sleeps with his girlfriend (implying Bill Aydin cheats on his wife!).
In Season 10, Jenn's husband also mentioned he misses action with his wife; "I don't know about once a month, but it's almost that rare. Anyone that's ba**ing once a month has definitely got something wrong in their marriage," Bill said.
We are not relationship experts or such, but what we can sense is, at least one party in Bill and Jenn's marriage is not happy. Following the cheating rumors, there are more concerning speculations going on about Jennifer Aydin and Dr. Bill Aydin's marriage. Some suspect they divorced!
Jennifer Aydin Divorce: Is it True?
All we know so far is, Jennifer Aydin is still with her husband, Dr. Bill Aydin. Despite the cheating rumors, Jenn is not leaving her husband's side. While the longtime married couple has their fair shares of ups and downs, they can act on their whims as they have their children to take care of.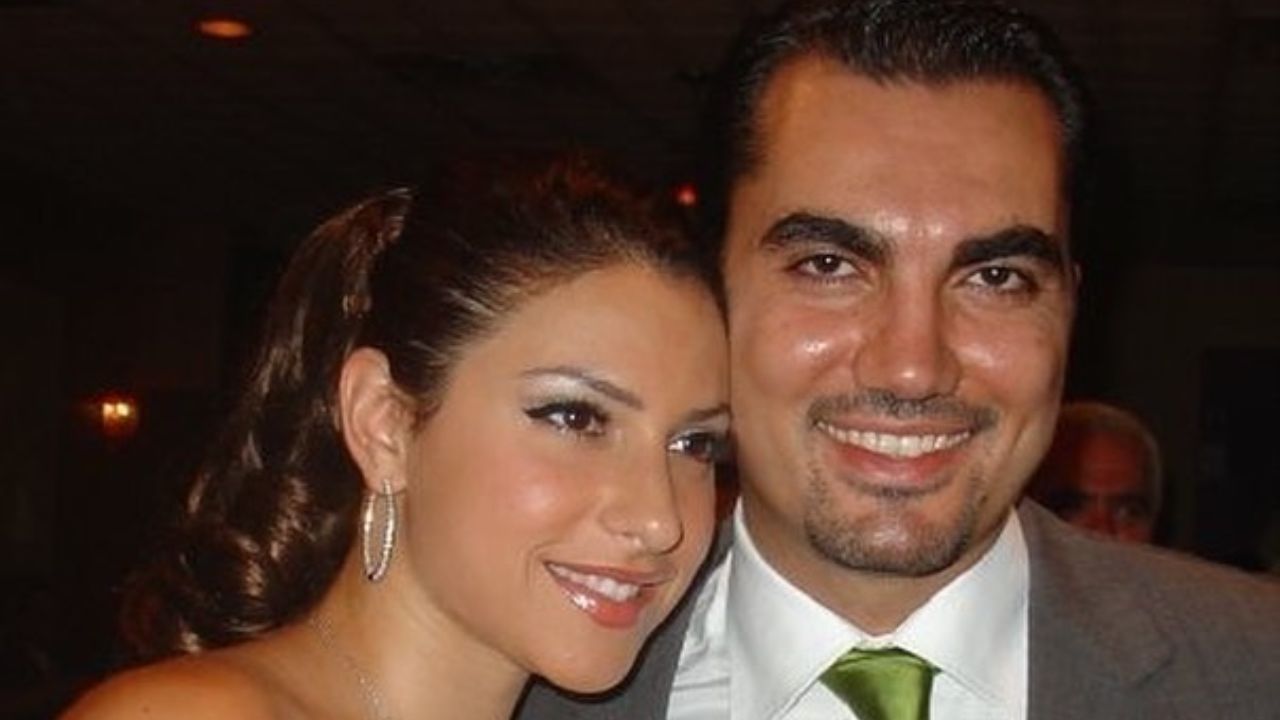 Jennifer Aydin Divorce: The rumors of their split are false! Jennifer and Bill are still together.
And again, there's love! Though Jennifer Aydin married her husband through an arranged marriage, the romance grew on them as they went. However, it's solely not love that's keeping their marriage alive! According to Jenn, divorce simply is not an option for them as her traditional Turkish values.
Well, everyone has their limit; it's just that she hasn't reached her yet to divorce her husband. Jennifer still thinks and emphasizes her marriage is the "happy" one.
Don't Miss,