Ken Walker is a renowned YouTuber and social media influencer. Known for his YouTube channel with his ex-fiance, De'arra Taylor. The former couple had a combined 10 million subscribers from the two channels. However, the merry time has come to an end for them as they have decided to part ways.
Following his breakup with De'arra Taylor, Ken Walker is dating his new girlfriend, Justice Bennet. Ken started his solo journey on YouTube as "Who is Ken," and has over 203K subscribers on his channel. Recently, he introduced his new girlfriend to his fans, and she is getting all the praise.
Since Halloween is around, Ken Walker featured his new girlfriend in his new video titled, "Pumpkin Carving Challenge." Initially, the YouTuber got a backlash for cheating on De'arra; Since he has come a long way now, fans loved his new girlfriend and people think Ken and Justice look great together.
So, who is Ken Walker's new girlfriend, Justice Bennet. Here's everything we know so far.
Who is Ken Walker's New Girlfriend, Justice Bennett?
Ken Walker's new girlfriend, Justice Bennett, is a makeup artist from Atlanta, Georgia. The Justice, also known as Juju, has over 11k followers on Instagram, and it seems she is doing pretty good as a makeup artist.
Justice Bennett has a dedicated Instagram page for her work, named "J. Amari." Regarding her education, Justice Bennett, aka Juju, Clark Atlanta University. The CAU Alum is a licensed/certified makeup artist based in Atlanta.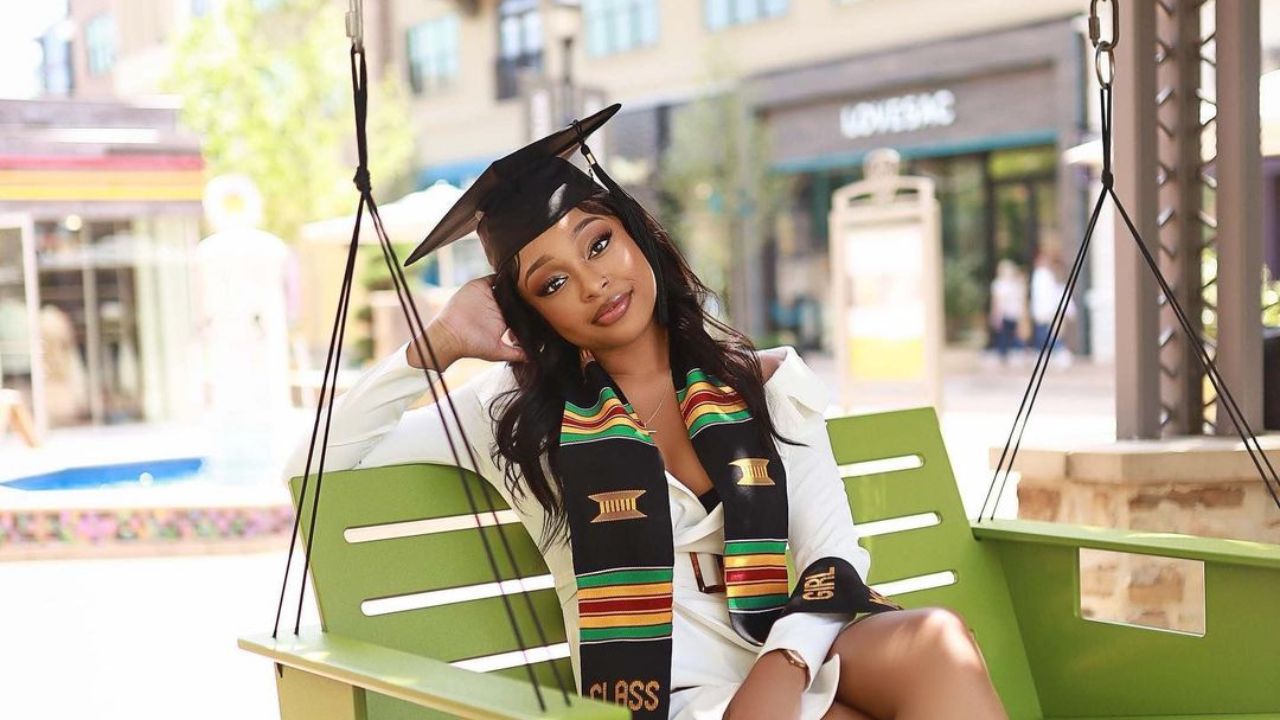 Meet Ken Walker's new girlfriend, Justice Bennett, also known as Juju. Bennett is a CAU alum. She graduated her college in 2022. Justice Bennett Instagram.
Some events suggest Ken and Justice started dating around April of 2022. That's the first time Walker was seen vacationing in Jamaica. The couple seemed very much in love, but people had no idea who the new girl was, until the YouTuber featured his Juju in his video.
So, what's next for Ken Walker and Justice Bennett? Well, the relationship looks genuine. The new couple seems deep in love; some fans noticed there's a new charm on Ken's face following his relationship with Juju.
What Happened to Ken Walker's Ex?
Ken Walker and his ex-fiance, De'arra Taylor, called their relationship quits after she caught Ken cheating on her. Was the girl with whom Ken cheated Juju? Apparantly, no! Fan claims Walker cheated on De'arra with a married woman named, Morgan Pierce.
Morgan Pierce is an Instagram model with over 100k followers on her Instagram. Ken and Morgan's fling didn't last too long. They parted ways too quickly, but their "little fun" destroyed families. Morgan was married, and she has a daughter, while Walker was engaged to De'arra.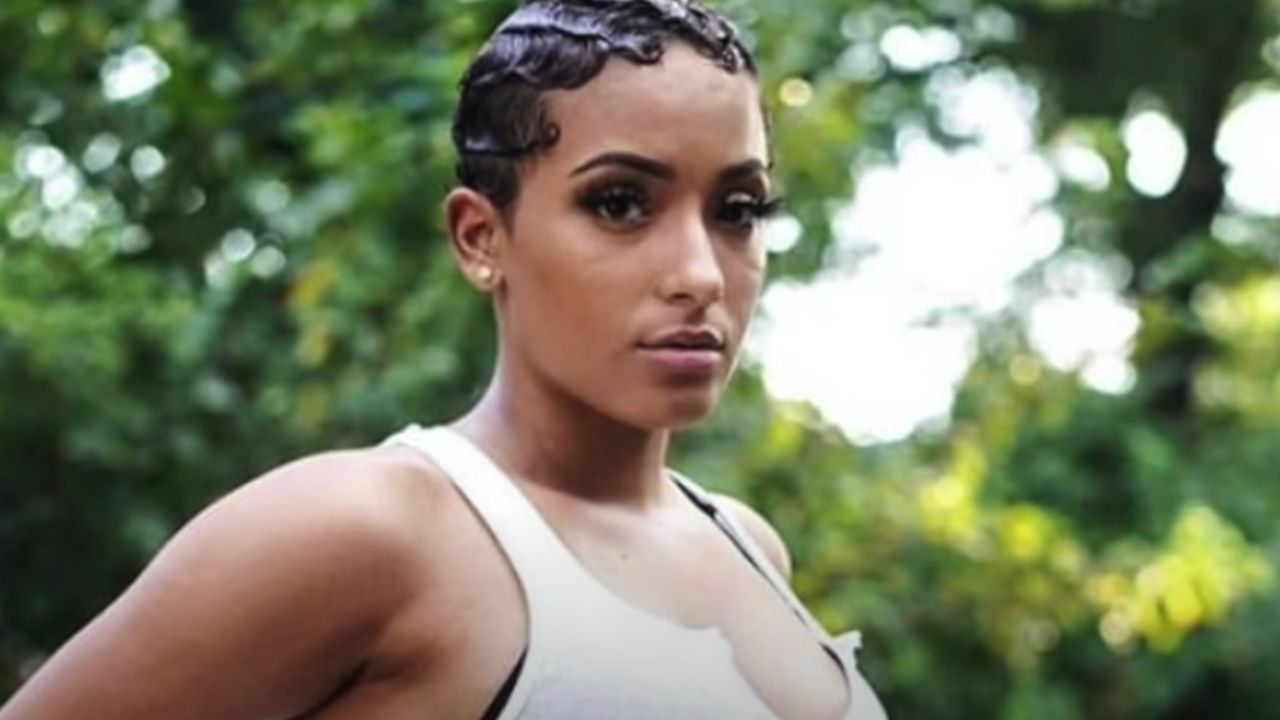 Ken Walker cheated on De'arra Taylor with Morgan Pierce. Morgan is an Instagram model. 
Sadly, Morgan and Walker's fling cost them their "perfect married life" and what was about to be a "perfect married life," respectively! Nevertheless, Morgan has moved on with her life. However, she has deactivated her Instagram for good.
Ken Walker, on the other hand, has moved on, too, and has a new YouTube channel with supportive subscribers despite what he did in the past. And above all, Walker has a new loving girlfriend, Justice Bennett, aka Juju.
Ken's Career as an YouTuber
Ken Walker was born on August 12, 1994, in Atlanta Georgia. The 22-year-old started his YouTube journey in 2014, along with his ex-girlfriend, De'arra Taylor. The former couple had a massive 10 million subscribers combined.
Following Ken and De'arra's breakup, they started their own YouTube channel. Walker's new channel, "Whi is Ken," has over 200k subscribers. Moreover, the 22-year-old boasts over 2 million followers on his Instagram.
Don't Miss These,