Maria Gonzalez Gimenez, the rumored girlfriend of world number one tennis player, Carlos Alcaraz, has been a topic of intrigue and speculation since 2022. While some sources suggest that the couple may have parted ways, the evidence pointing towards their relationship is compelling.
In this article, we delve into the love chemistry between Carlos Alcaraz and Maria Gonzalez Gimenez and shed light on some intriguing facts about Maria herself.
Carlos Alcaraz and Maria Gonzalez Gimenez's Love Chemistry
Both hailing from Spain, Carlos Alcaraz and Maria Gonzalez Gimenez share a common tennis background, having played at the renowned Murcia Club de Tenis in Murcia, Spain. While merely being members of the same club may not substantiate claims of a romantic relationship, there is more to their story.
In 2022, tennis sensation Alcaraz posted a picture of a mysterious girl on his Instagram account, sparking curiosity among his fans. It didn't take long for people to identify the girl as Maria Gonzalez Gimenez. This bold move by the then-19-year-old tennis star hinted at his affection for Maria, and his public comments on her Instagram posts further confirmed their close bond.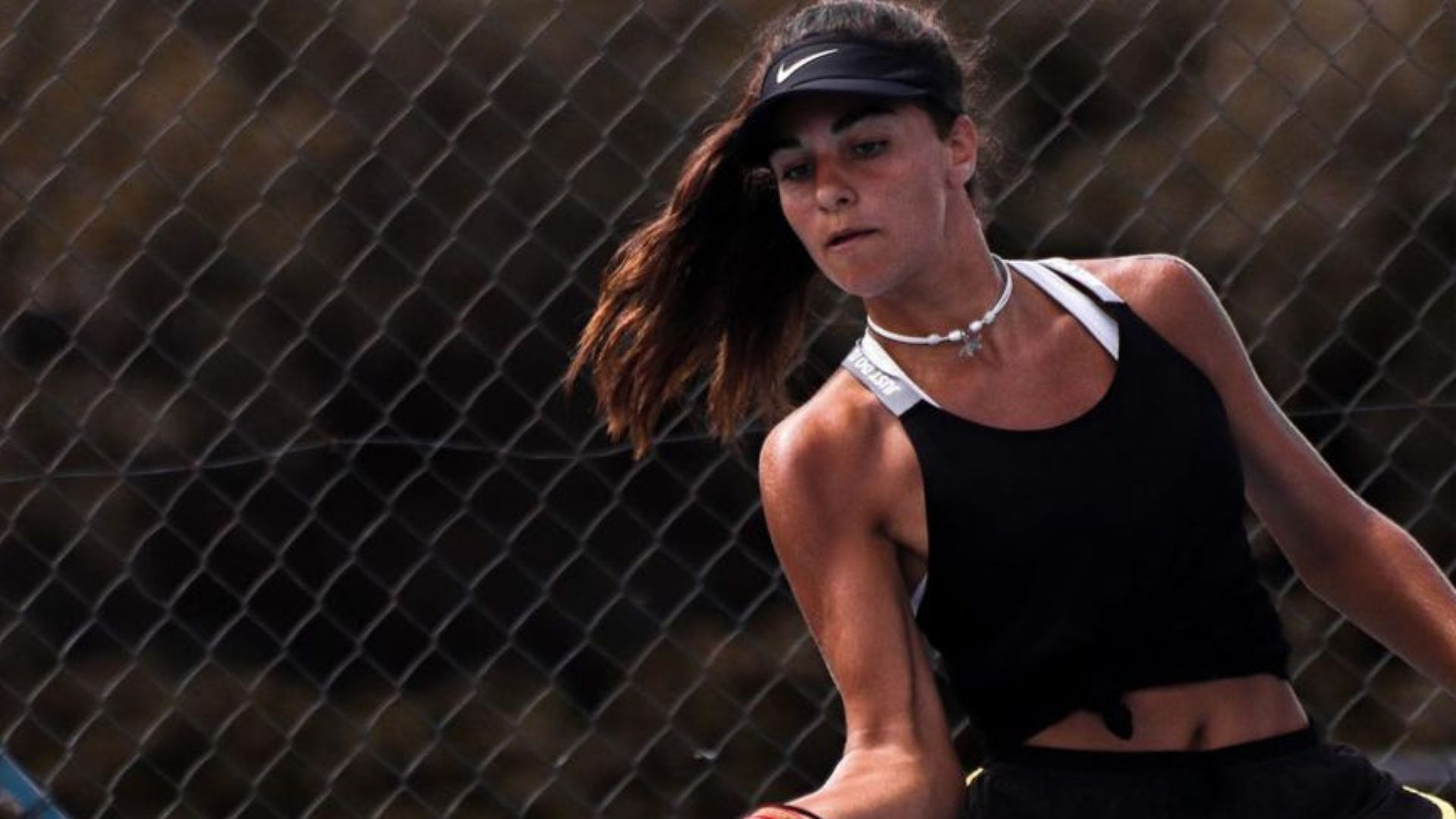 The picture uploaded by Carlos Alcaraz and his rumored girlfriend, Maria, on their respective social media profiles.
Despite rumors of a breakup circulating in early 2023, neither party has officially confirmed the split. The question of whether they ever dated is answered definitively – they did. Carlos Alcaraz and Maria Gonzalez Gimenez were deeply in love, and it's possible that they now choose to keep their personal lives more private.
Maria Gonzalez Gimenez Facts (Age, Instagram, Bio)
Beyond her role as a tennis player and rumored girlfriend of Carlos Alcaraz, Maria Gonzalez is a law student at the University of Murcia, where she is pursuing a bilingual degree. Maria, born in 2000, her aspirations extend beyond academia, as she has found success as a social media influencer.
Although Maria maintains a relatively low profile on social media, the 23-year-old boasts an impressive following of over 14.5K followers on Instagram, where she occasionally shares glimpses of her life. Notably, she has recently joined TikTok, expanding her presence on social media.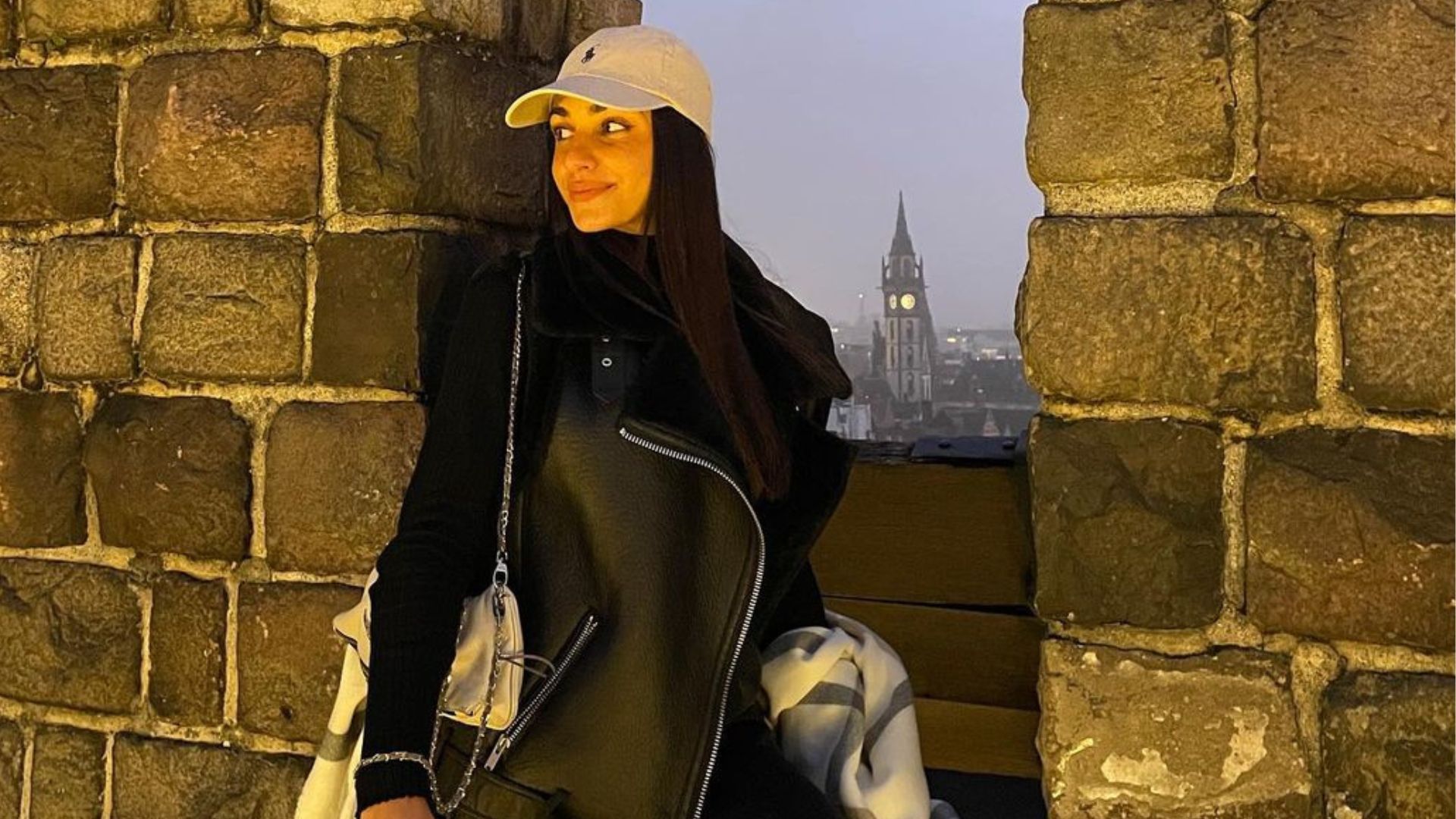 The 23-year-old Maria Gonzalez is focused on her career. Maria's Instagram 
While the status of Maria Gonzalez Gimenez and Carlos Alcaraz's relationship may remain a mystery, the evidence points towards a genuine connection between the two. As they navigate their respective careers and personal lives, it's clear that Maria Gonzalez Gimenez is not only a talented tennis player but also a determined law student and emerging social media influencer, making her a fascinating figure to watch in the years to come.
Don't Miss These,