We suppose you still remember Tiara Soleim from The Bachelor season 20 that aired in 2016. it's been more than six years, but fans still remember Tiara even though she was eliminated in week 1.
There are reasons why people still know and follow her; following her exit from the show, she came back for another Bachelor Nation show. Tiara Soleim comes back for the 3rd season of "Bachelor in Paradise" the same as "The Bachelor." However, she was eliminated in week 5.
After two shows, Tiara Soleim has been living a low-profile life, until she made headlines with her newfound passion. This is the story of how Tiara became the "Chicken Enthusiast," and it all began during the 2020 pandemic.
The world was locked in their room, worried, saddened by the loss of their friends or families due to the COVID-19 Pandemic. To lighten the air, Tiara came up with the idea of petting a chick. And that idea transcended into a message to save chickens.
 Is Tiara's Love For Chicken New?
Tiara Soleim started campaigns "Respect the bird" and "No Shame in The Chicken Game," and put across her message to pet chickens during lockdowns. Tiara's passion for chicken brought her fame back and she got to sit with Tucker Carlson on his show on Fox News.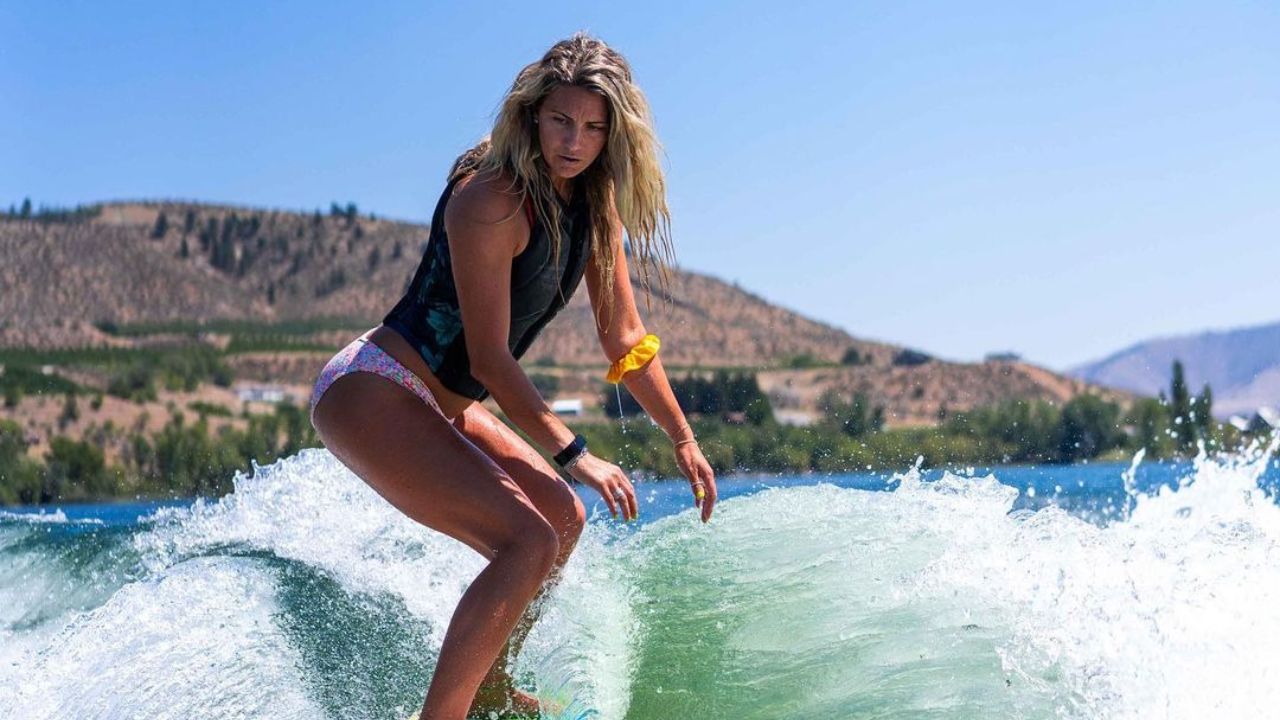 Tiara Soleim is a water fanatic; she loves to go surfing and water skiing. Tiara Soleim Instagram.
Apparently, not! Tiara Soleim seems to be in love with chicken from as far as we know her. Back in 2016, around the time she started her "Bachelor Nation" journey, she had a thing for Chickens. And it has continued still in 2023. However, she was heartbroken when people abandoned their chickens after the lockdown.
Tiara Soleim Instagram and Other Social Media Presence
Is Tiara Soleim on Instagram? Yes, she is! In fact she is active not only on Insta but other social media platforms like Twitter and Snapchat. Known as the "Chicken Ambassador," Tiara discusses the growing trend among those who adopted chickens during the pandemic and are surrendering them to shelters post COVID-19 pandemic.
Tiara, however, is more active on IG compared to other social media platforms. Active by the handle @mizz_minxy, Tiara Soleim has over 4,300 followers on her profiles and over 700 posts. It is evident that she loves posting about her life on social media.
Tiara Soleim Boyfriend: Is She Dating Someone?
The former "The Bachelor" contestant didn't find any luck during the show to find the love of her life. But it seems her Mr. Right was waiting for her outside the "Bachelor Nation" franchise.
Tiara Soleim is in a relationship with her boyfriend, Jacob Kirby. The couple has been dating since 2017, and just recently they announced their engagement. Jacob proposed Tiara on August 29, 2021.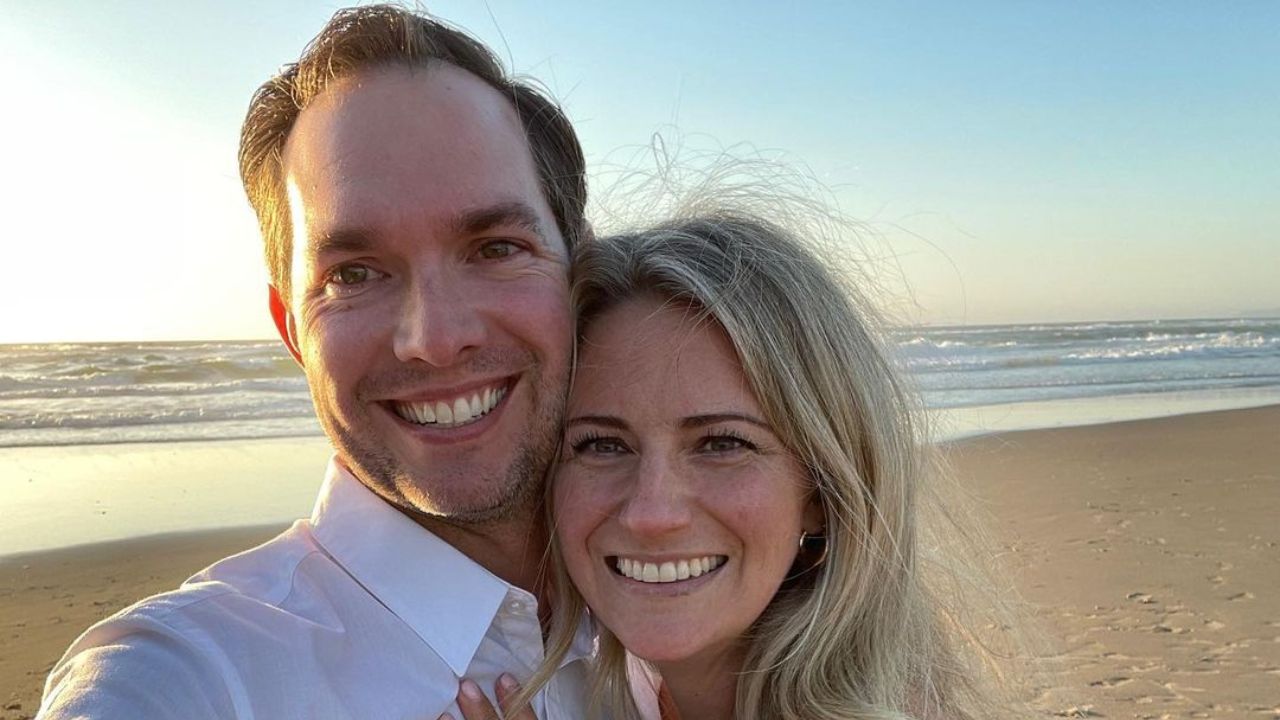 Tiara Soleim is now engaged to her longtime boyfriend, Jacob Kirby. Jacob proposed to her on August 29, 2021. Tiara's Instagram.
Tiara took to Instagram to post pictures and videos from her special day. In the caption, she wrote, "✨My dreams have finally come true! I get to spend the rest of my life with you, Jacob Kirby. I love you more than you could ever know. My life is officially complete. ✨"
Where is Tiara Soleim Now?
Tiara now lives in Seatle with her parents. While you already know her "Chicken" story, there are a few more things Soleim loves to engage herself with. To name a few, she is a water fanatic, she loves to go surfing and water skiing.
Moreover, Tiara mentions she is a circus freak, "semi good at soccer," loves horseriding and hiking, and also she loves spending time with her family and friends when she is not doing things she mentioned in her bio. It seems, following the show, Tiara Soleim is living the best life.
Also, she is getting married soon, so it seems her life is pretty sorted.
Don't Miss These,