Steve Carbone, widely known as Reality Steve, has come under intense scrutiny after making shocking disclosures about the relationship between Erich Schwer and Amanda Kaylor on his podcast on September 6, 2023.
In an episode of "Daily Roundup," Steve dropped a bombshell, revealing that Erich Schwer had ended his relationship with then-girlfriend Amanda Kaylor to participate in "The Bachelorette." However, this was not the only revelation; Steve also disclosed the heartbreaking news that Amanda Kaylor is no longer with us.
Amanda Kaylor's Tragic Obituary
Amanda Kaylor, a talented 27-year-old picnic and event planner from Santa Monica, California, had a promising future. Her social media showcased her artistic prowess, and she was on the verge of launching a podcast focused on mental health.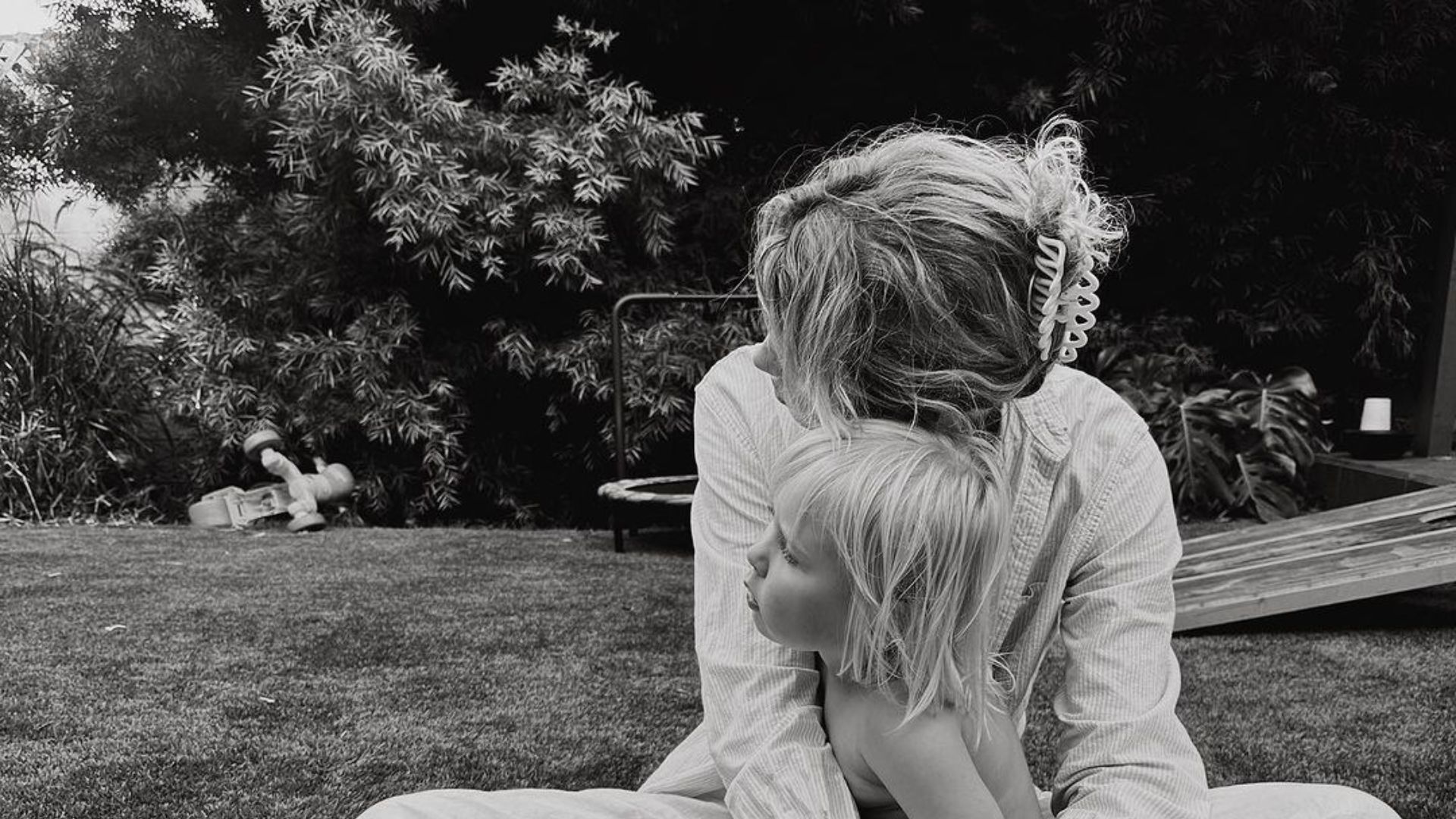 Amanda Kaylor's son, August. A picture from her Instagram / Amanda Kaylor Obituary
Tragically, it appears that Amanda was grappling with her own inner demons. According to Reality Steve, Amanda took her own life on September 5, as reported by the Los Angeles County Coroner, at her residence.
Why the Outcry Against Steve Reality?
Critics argue that Steve should not have exposed the intimate details of Erich Schwer and Amanda Kaylor's relationship. They find it invasive, particularly since Amanda was not a part of Bachelor Nation, merely an ex of a contestant.
One upset netizen stated, "It's audacious for him to lash out and call people 'stupid' for speculating. He completely missed the point of people's outrage, as he had no business divulging this information just to establish himself as an 'insider'! He's insufferable! He even had the audacity to rant about Air Canada and say 'do better' - perhaps he should follow his own advice! Do better!!!"
Amanda Kaylor and Erich Schwer's Love Story
Amanda and Erich's love story began in January 2022 when they connected through the dating app, Hinge. Their relationship swiftly blossomed, and both were ready to commit to a future together within a few weeks of dating.
According to Steve Reality, Amanda played a pivotal role in helping Erich navigate the challenges of losing his job during the pandemic. She supported him during job interviews and did everything in her power to see him succeed.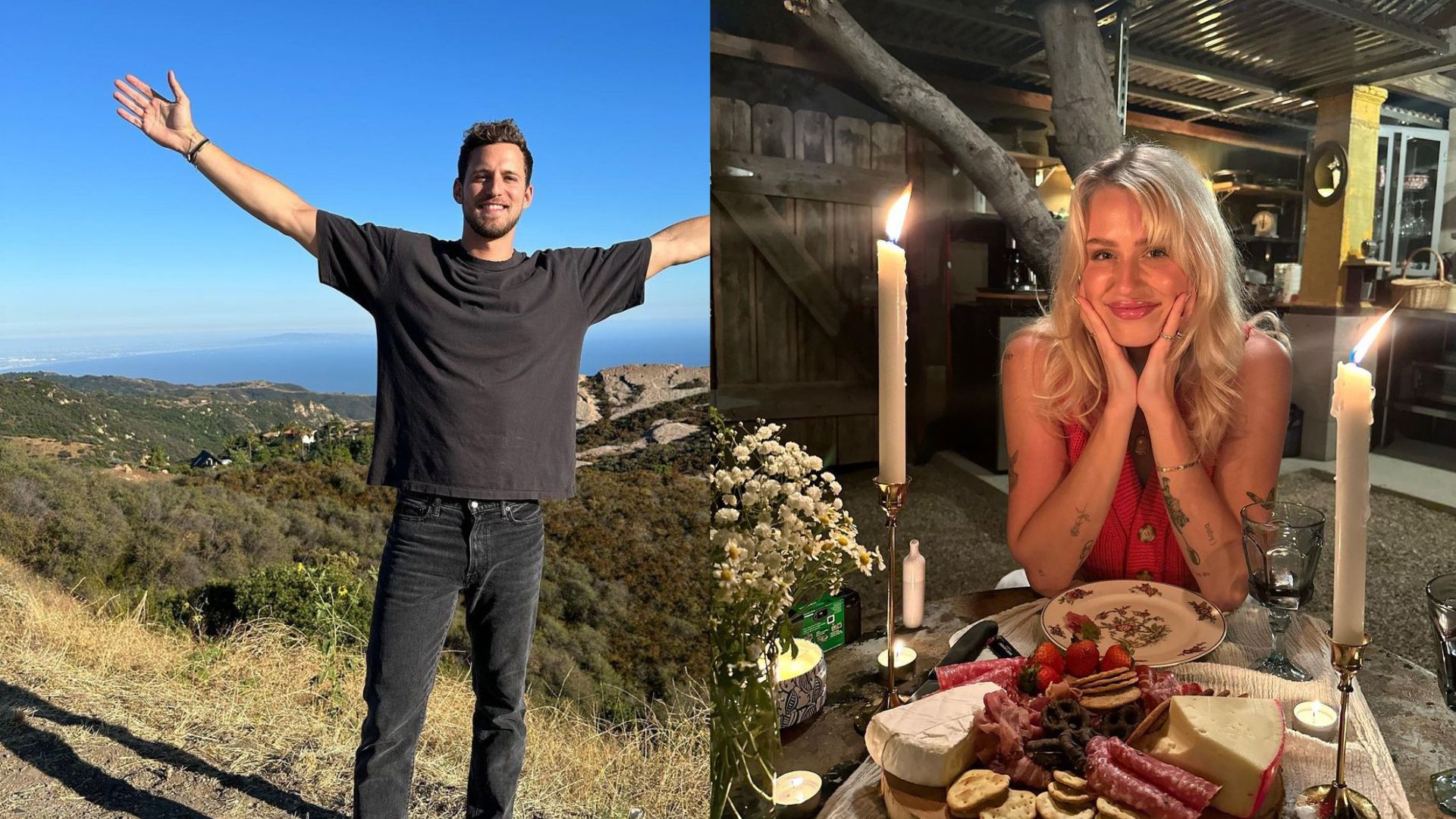 Erich Schwers was in a serious relationship with his ex-girlfriend, Amanda Kaylor. The former couple called it off after two months into their relationship. 
However, when Erich decided to pursue a new career opportunity on "The Bachelorette" in March 2022, it marked the end of their romance, which had lasted over two months. Just two weeks before filming commenced, Erich sent Amanda a text, breaking the news.
In the text, Erich confessed, "I understand this isn't ideal, but I needed to explore if there's more to life than what I've been doing. I'm stuck in my career, and I'm unhappy. I don't want this to be my life forever."
Amanda responded positively and agreed to meet Erich after his return from filming. However, her message went unanswered as Erich had already started his journey on the show.
Don't Miss These,