Felix Kjellberg, aka PewDiePie, and his wife, Marzia Bisognin, bought their dream home in Japan in September of 2021. The couple decided to buy the house in Japan after tying the knots the same year in August.
The thing is, PewDiewPie and Marzia were in Japan for their second honeymoon after Bali, Indonesia. The couple fell so much in love with the country and people of Japan that they decided to have a house there.
PewDie and Marzia were so excited about the purchase that they announced the news on their videos and social media. On September 30, 2019, Felix uploaded a video, titled "Dream Came True, Thanks Gamers LWIAY #0093," where the YouTuber revealed about the Japan house.
"Remember a while back, the last time I was in Japan, I was like 'Oh, I would really like to live here.' Well, we bought a house here, yayy!" The YouTuber said in his video.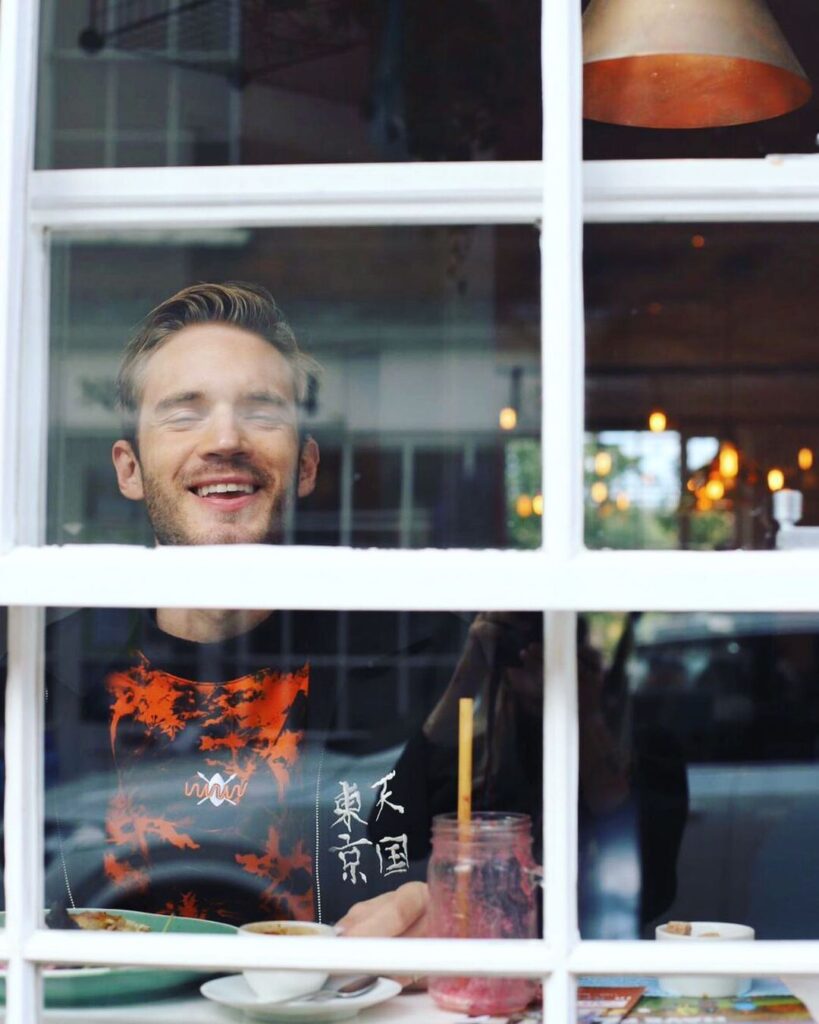 PewDiePie in his Japan House. (Marzia Instagram)
Fans from around the world congratulate the couple; one fan wrote, "Congrats on Japan house, poods! *anime wow sound intensifies*" Another added, "pewdiepie bought a house in japan ahhh f*** goals."
Little did they knew, the amount of attention they were getting attracted some evil eyes too. Reportedly, Pewdiepie Japan house was robbed, the YouTuber confirmed the news via a video.
Marzia was the first to break the news; on her Instagram story, Pewdiepie's wife wrote, "Our house was broken into, and they took 90% of my valuables, from my jewelry to luxury goods and special items I've been collecting over the years. It's all gone. "
Marzia added, "I know it is very materialistic and should be happy with what was left/have. But I can't hide the shock and sadness with all being taken away, just like that."
While Pewdie's wife failed to mention which house, as they had recently bought a house in Brighton, UK, as well, the YouTuber confirmed it was a house in Japan. In one of his videos, Felix revealed his house was robbed, titled, "Blessed Images because my house was robbed /r/blessedimages top all #56 [REDDIT REVIEW]."
Don't Miss,