Tamaris Sepulveda is one of the cast members of HBO Max's dating show, "FBoy Island." If you don't know already, the new reality show is about 26 men trying to find a real connection with three ladies. The twist here is that half of the men are there with a clear motive to win money, not love, while another half look for love and the cash prize is just a bonus for them.
The show's format is easy, three gorgeous women are introduced to 26-28 men, and the game begins. The game here is that the women should try to look for nice men, not a Fboy! But spotting one is a real struggle for all three women. In every episode, three men are eliminated by three ladies.
After the successful season 1, FBoy Island season 2 is back on HBO Max; the reality dating show premiered on the streaming platform on July 14, 2022. Nikki Glasser is back on the show as the host, and three gorgeous women this time are Sepulveda, Mia Emami Jones and Louise Bernard.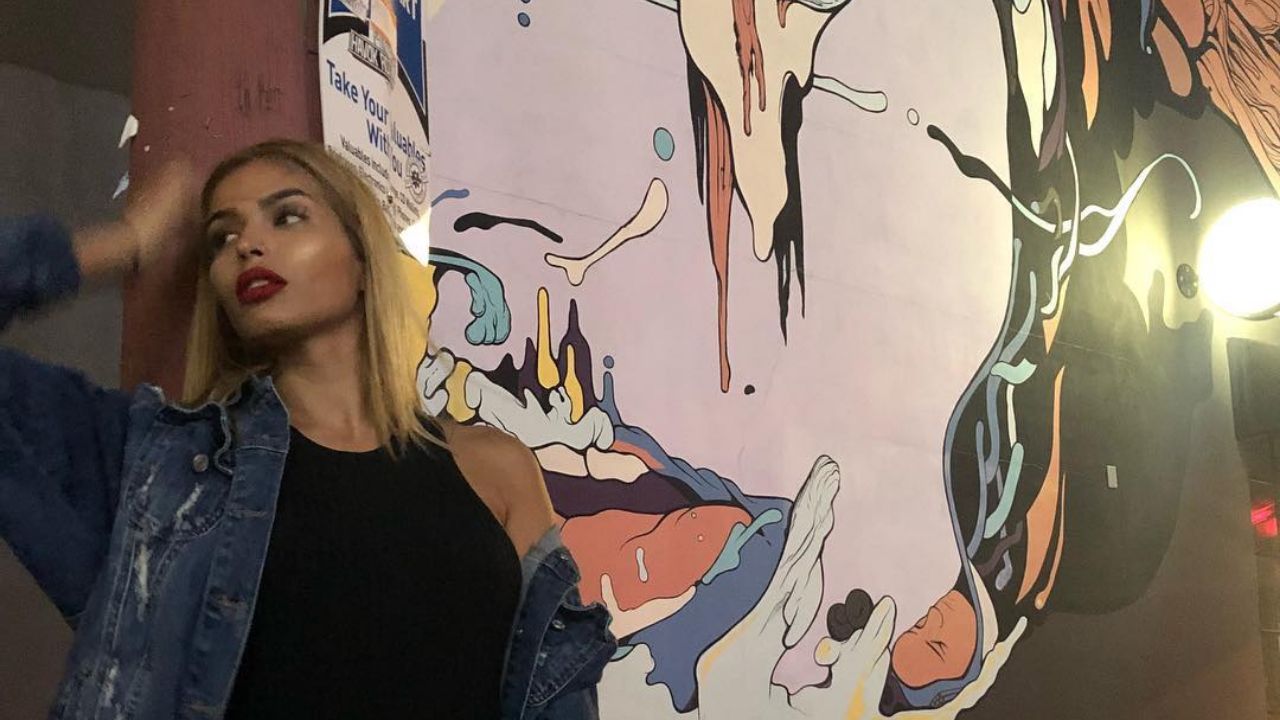 Tamaris from FBoy Island is a 30-year-old model from Miami, Florida. (Tamaris Instagram)
While talking about Sepulveda, she has already eliminated a few and also started building real connections with some guys who are still on the show. We will not spoil the show for you; you should watch it to know whom Tamaris picks on FBoy Island. Since we don't have to tell you what happens in the show, let's find out more about her; who is Tamaris in real life?
Tamaris from FBoy Island is a Model!
It's kind of obvious, isn't it? The way Tamaris presents herself on the show, the talented, strong, confident woman, it's clear she is not new to camera crews. Every time she appears on the screen, it feels like Tamaris is not doing the reality show for the first time. Thanks to her career as a model, she presents herself as bold!
Tamaris Sepulveda is a model from New York; the 30-year-old was born and brought up in the Bronx and now hops between Miami and New York for her work. Apart from her modeling career, she is also an account executive, and she is into NFTs too.
Tamaris Sepulveda's Instagram Presence
Tamaris has a huge following on her Instagram. As of this writing, the reality television star has over 62.5k followers. Additionally, she is growing on TikTok, too; she has around 10.4K followers on TikTok. If you want to stay updated about her life, you can follow her on Twitter too. She is most active there.
Tamaris Sepulveda Ethnicity and Facts!
Tamaris was born and raised in New York, so she is proud to be an American, but her Spanish ethnicity is something we can't overlook. Her latin feature is what makes Sepulveda stand out in the crowd. It's not even surprising anymore to see why people are falling for her within a short span of time.
Sepulveda was born and raised in the Bronx, New York. (Sepulveda Instagram)
One more thing for which Tamaris stands out is her PINK hair. We absolutely loved it; however, the 30-year-old has been in a dilemma recently about her hair color. Just recently, Tamaris tweeted asking her fans if she should change her hair color. In the tweet, she wrote, "I want to change my hair color but not sure what color 😫😫😫." What do you think?
Is Tamaris from Fboy Island Transgender?
No, Tamaris Sepulveda is not transgender, however, she revealed she used to be a tom-boy until her late teenhood. The 30-year-old reality television personality said she used to hang out with boys more often than girls which gave her the advantage to know how guys think in general.
Sepulveda believes she can spot an "f-boy" from far across, as she grew up listening to what guys say about girls. Her knowledge of how men think has fairly given her the whip hand.
Don't Miss,