Every 90s kid has watched the "American Pie" franchise, if not, loved it. The movie was so successful at the time it was named an unofficial sex education for the teens of that time. The movie is a sex-comedy, but not just a regular, gross out sex comedy. There were instances of crude humor, but the movie steered clear of over-the-top disgusting humor.
American Pie was directed by Paul Weitz and written by Adam Herz. According to reports, while pitching for the idea for the movie, Adam titled his movie, "Untitled Teenage Sex Comedy That Can Be Made For Under $10 Million Which Studio Readers Will Likely Hate But I Think You Will Love". It was later changed to "East Grand Rapids High", then "East Great Falls High", then "Great Falls", and finally, "American Pie".
Rated 7 on IMDb, the movie has balanced characters. Though initially all characters (boys) want to have sex, but in the laterstagese some understood that just "getting laid" isn't the most important thing. They end up having better connections with girls that, yes, may involve sex. Given that, there's no shortage of dirty/raunchy jokes and scenes in the movie. Overall, it's a good teenage sex-comedy, and is still watched by many fans after almost 24 years.
Yes, more than two decades. So, how the American Pie cast look like now after 23 years? Here's a comparison.
1. Jason Biggs as Jim Levenstein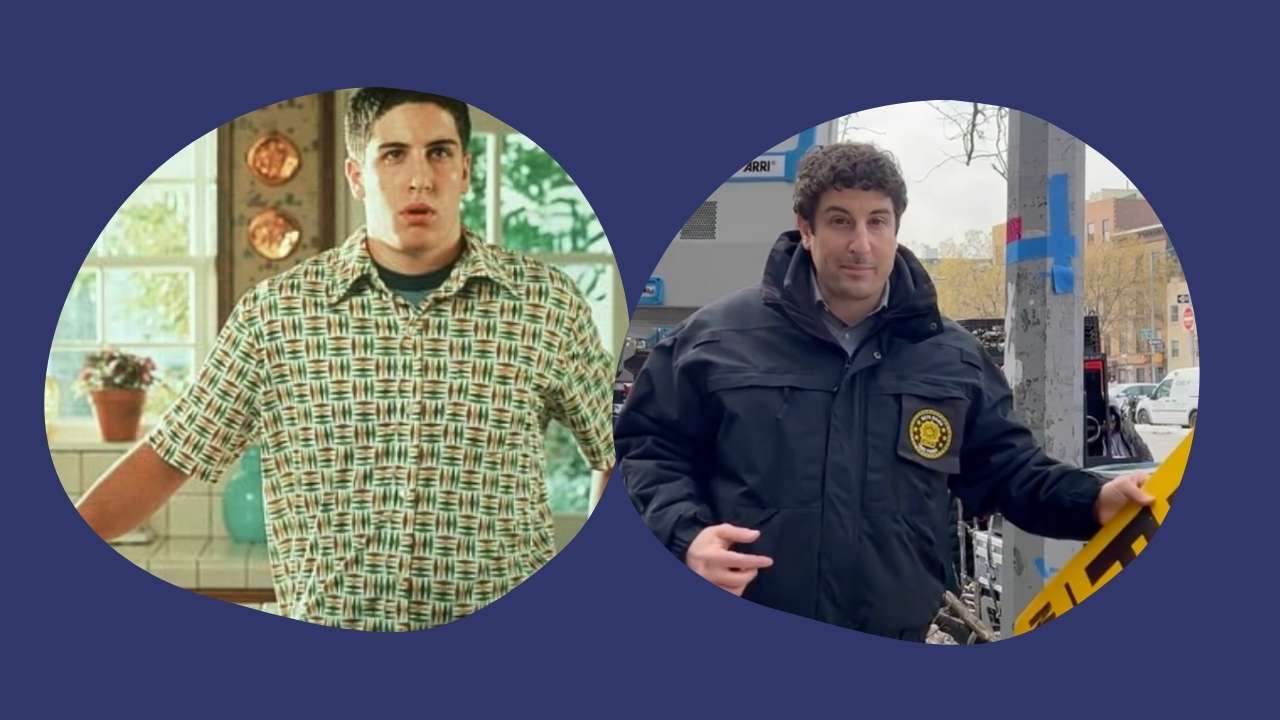 Jason Biggs was 21 years old when he starred in American Pie. After almost 24 years, Jason has made his name as a bonafide actor and is known for his recent work in Netflix series, "Orange is the New Black." However, we still, and always remember him as Jim of American Pie.  Jason Biggs, born on May 12, 1978, in Pompton Plains, New Jersey, is also known for his work on series like "Law & Order: Special Victims Unit," "Jason Biggs' Cash at Your Door," "Outmatched," The Good Fight," "Chaos," "I Like You Just the Way I Am," and many more. From American Pie franchise alone, Jason Biggs made $8 million as a salary.
2. Chris Klein as Chris Ostreicher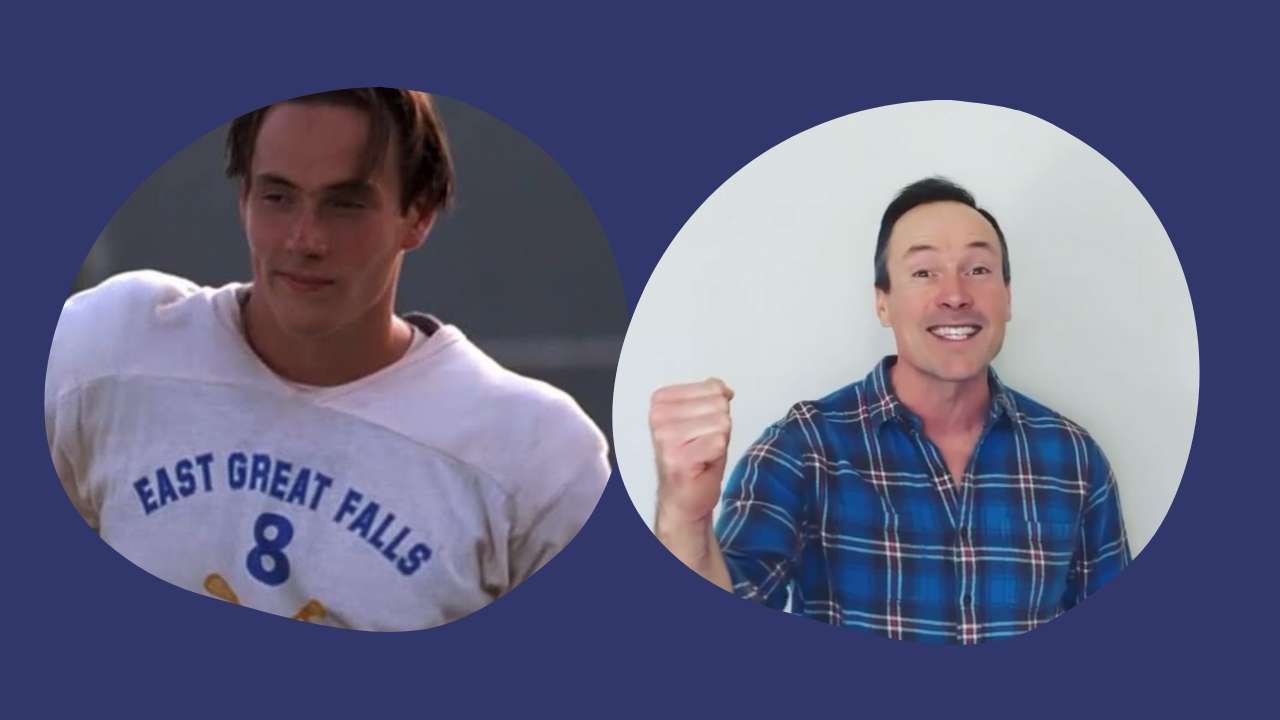 Chris Klein found it easy to get into the character as his character's name was the same as his. The 43-year-old actor is known for his roles in series like "Sweet Magnolias," "The Flash," "Idiotsitter," "Motive,", and many more. Born on March 14, 1979, Chris Klein was just 20 years old when he appeared in American Pie movie.
3. Thomas Ian Nicholas as Kevin Myers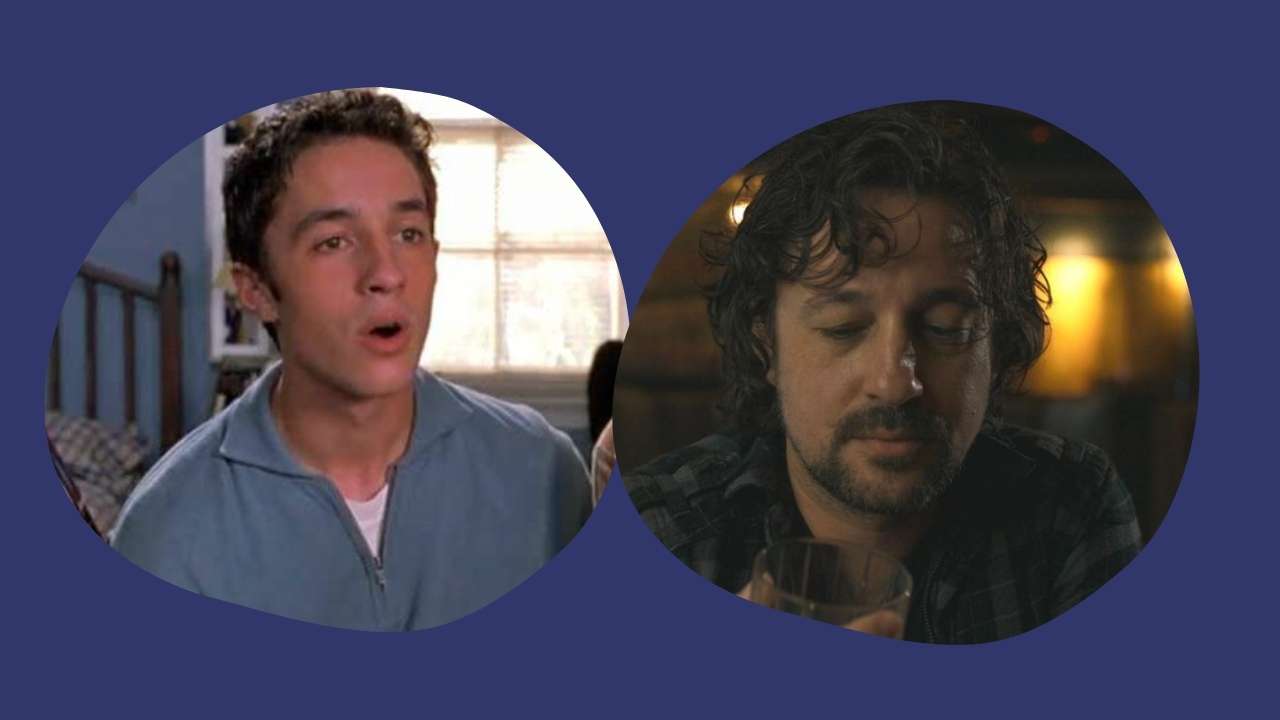 Thomas Ian Nicholas started his acting career in 1998 from the television series, "Whose the Boss?" Tony played a minor role of "Little Tony" in the series. Two years after his first project, he was picked for the role of Kevin Myers in American Pie movie at age 19. Following his successful stint in the franchise, the 42-year-old is still making good money through his roles in series like "Adverse," "Zeroville," "Strange Ones," "Living Among Us,", and many more.
4. Shannon Elizabeth as Nadia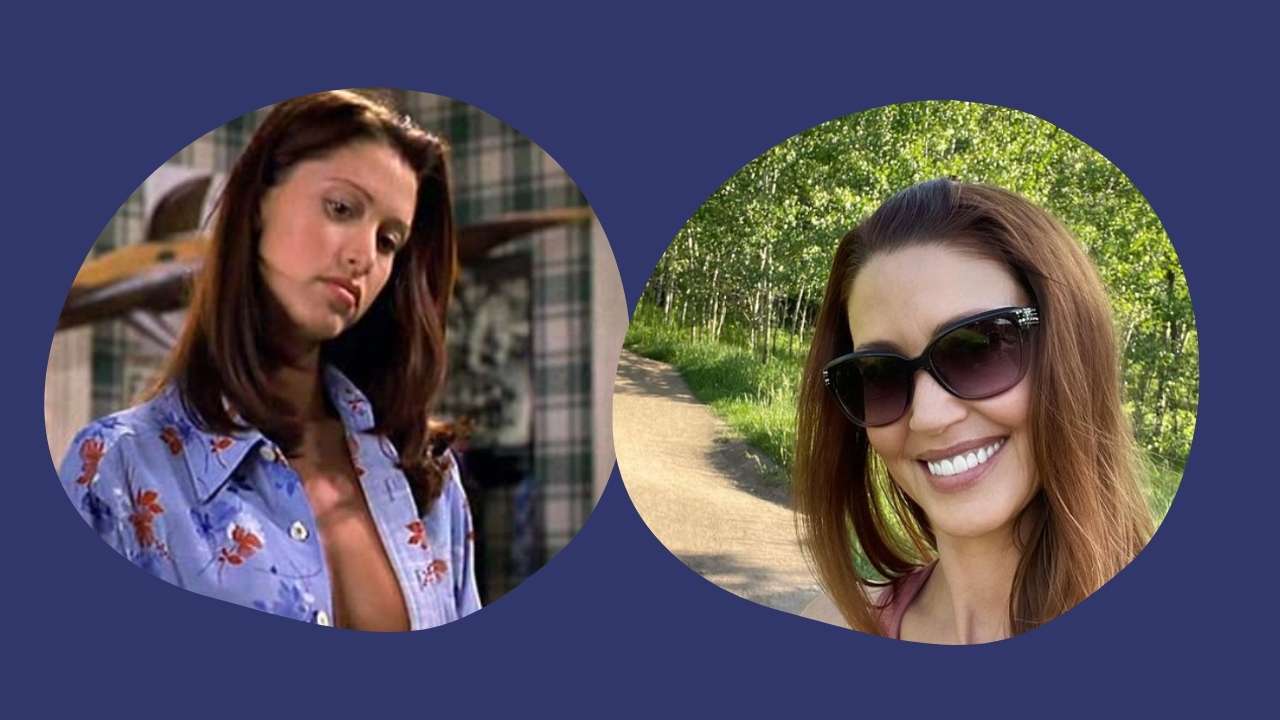 Shannon Elizabeth was already a known name when she starred in American Pie series. The actor was 26-year-old at the time, and had played in movies and series like "Dying to Live (TV Movie)," "Seamless," "Pacific Blue (TV Series)," "Blade Squad (TV Movie)," "Jack Frost (Video)," "Step by Step (TV Series)," "USA High (TV Series)," "Internet Love Story," "Hang Time (TV Series)," "Arli$$," and many more.
5. Alyson Hannigan as Michelle Flaherty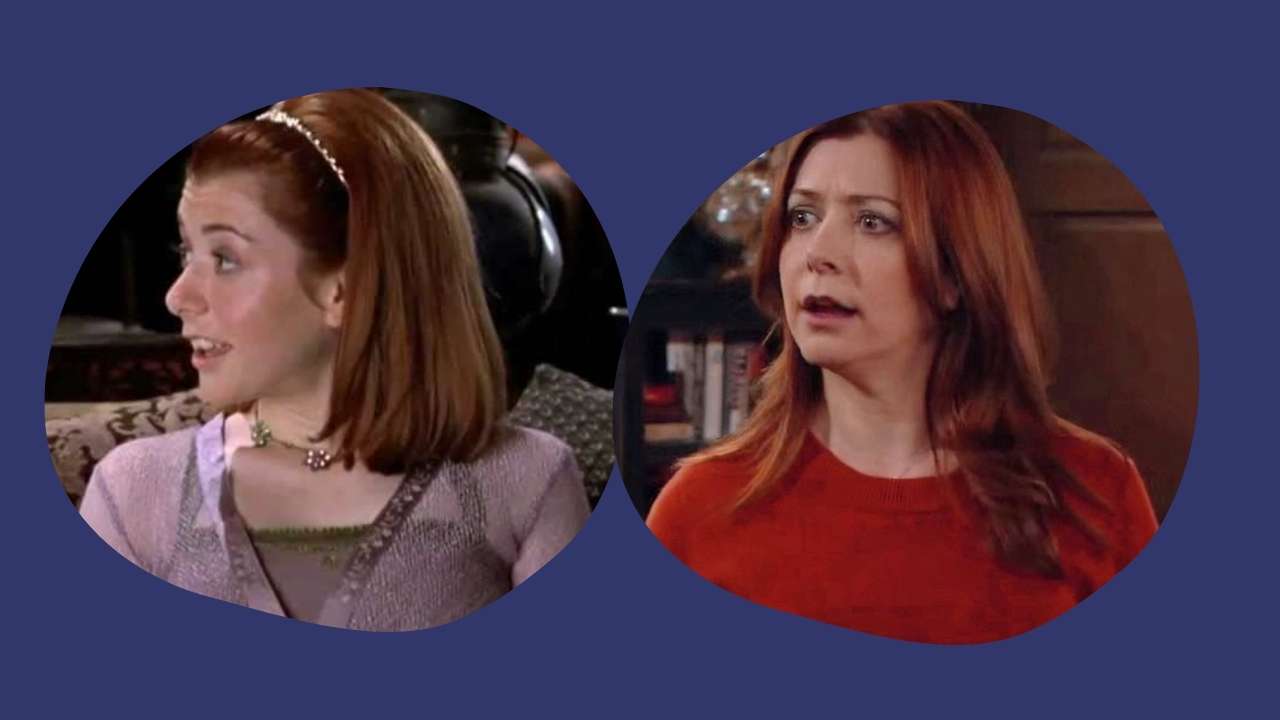 Alyson Hannigan was 25 years old when she was selected for the role of Michelle Flaherty in American Pie series. Alyson was a fan favorite as she was a known face from her work on American television series, "Free Spirit," as Jesssie Harper. Some of her recent work includes "Outmatched" as Beth, "Flora & Ulysses" as Phyllis, "Abducted: The Mary Stauffer Story" as Mary Stauffer, and many more.
6. Natasha Lyonne as Jessica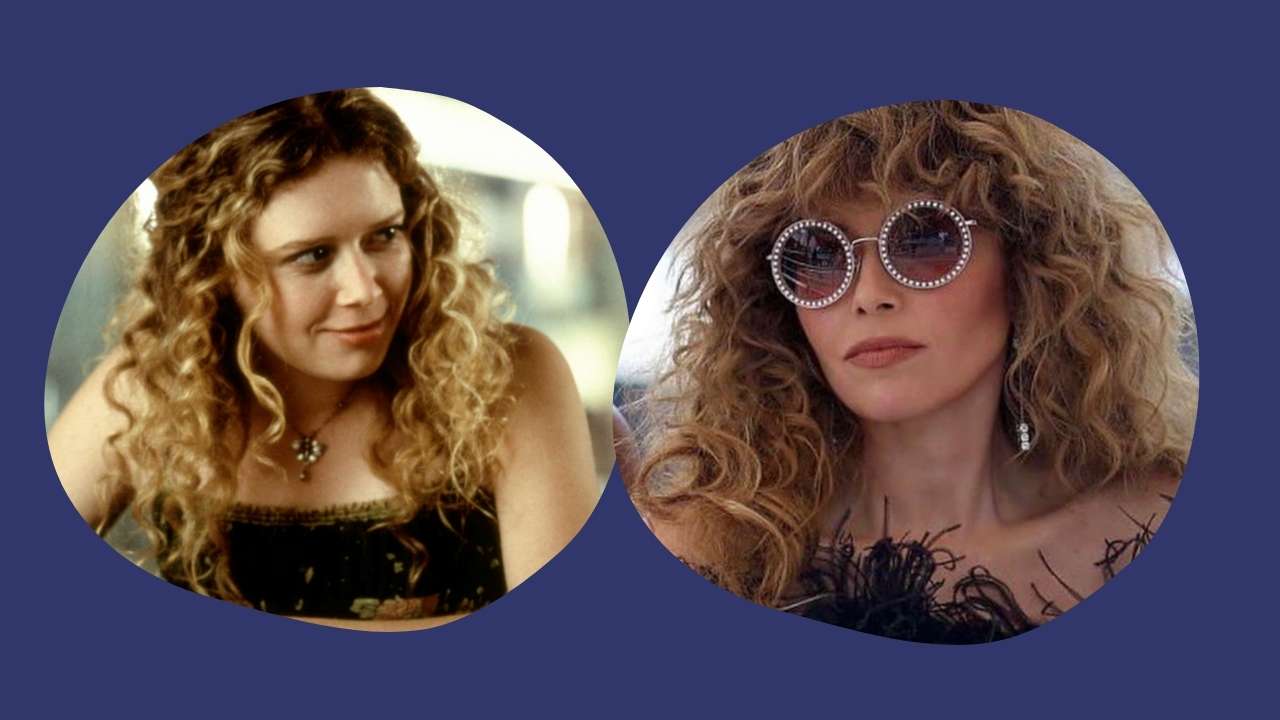 Natasha Lyonne, recently famous for her work on Netflix series, "Russian Doll," as Nadia Vulvokov, was just 20 years old when she first appeared in American Pie movie series. Natasha played the character of Jessica, a sexually experienced teenage girl, in the franchise. She is keeping herself busy working on series like "Fables," "Poker Face," and "Big Moth." Her upcoming series, "The Hospital," was announced recently.
7. Chris Owen as Chuck Sherman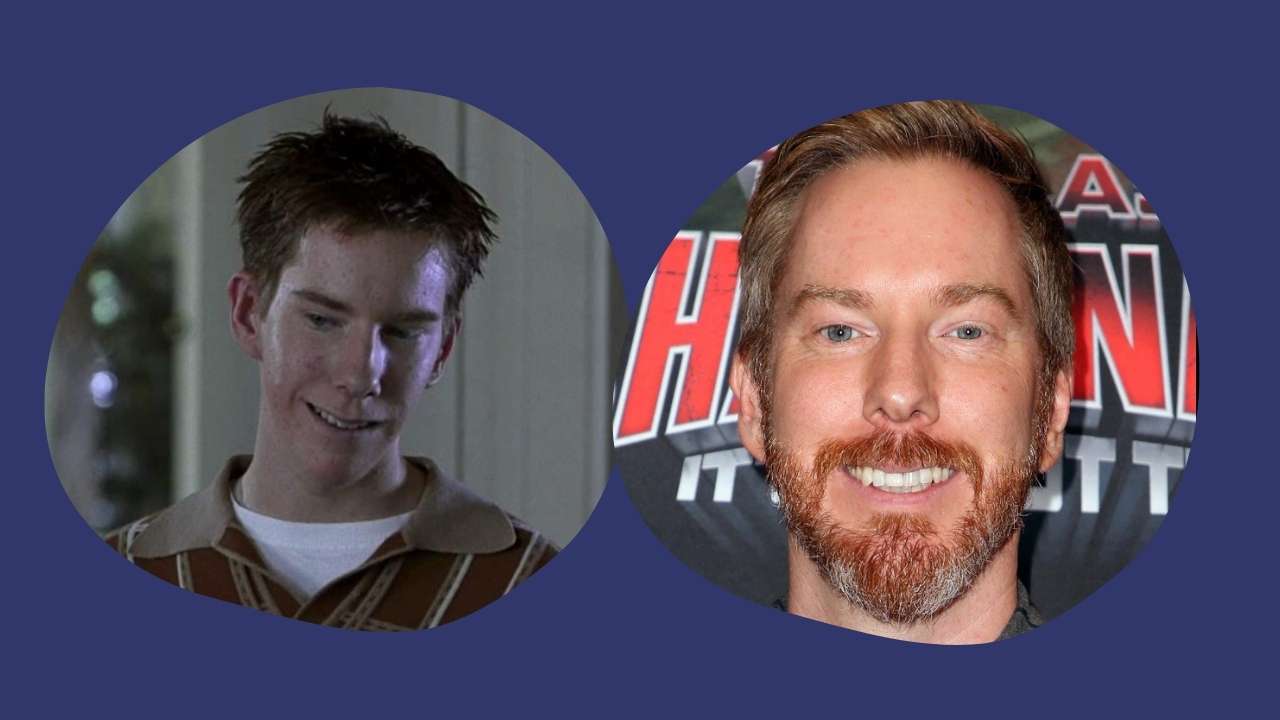 Chris Owen was just 19 years old when he first appeared in the movie. Chris' character, Chuck Sherman, is known for his dialogs like, "I'm a sophisticated sex robot, sent back in time to change the future for one lucky lady." Recently, Chris is known for his work on television series like Criminal Minds and "Joy & Hope," Some of his upcoming movies include "The Epidemic" and "Money Game."
8. Tara Reid as Victoria 'Vicky' Lathum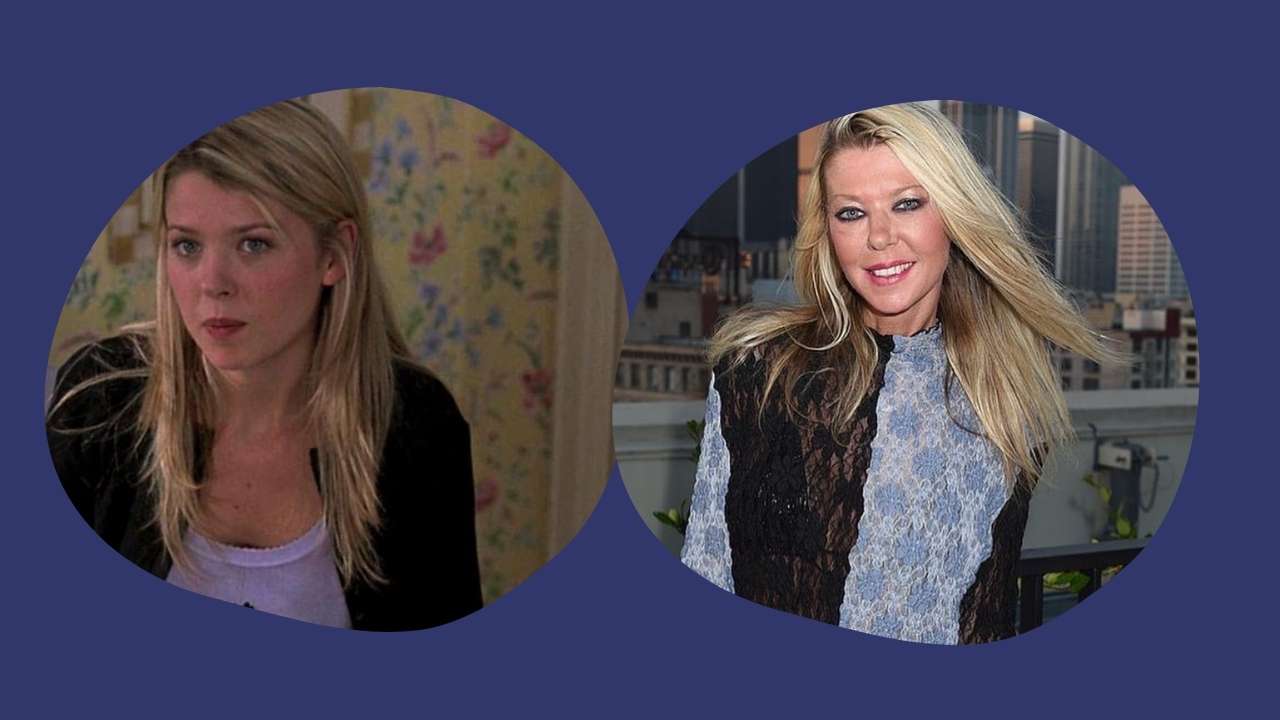 Tara Reid was around 19 years old when she starred in American Pie. The actor played the character of "Vicky" in the movie series, and was Kevin's girlfriend. Tara is now known for her roles in movies like "Sally Floss: Digital Detective" as Michelle "Memoirs of a Fighter" as Amber, "Spare Me" as Tara, "Mummy Dearest as Angel / Angela Errington, "Attraction to Paris" as Elizabeth, "Bleach" as Maria, and Baby Bulldog.
9. Sean William Scott as Steve Stifler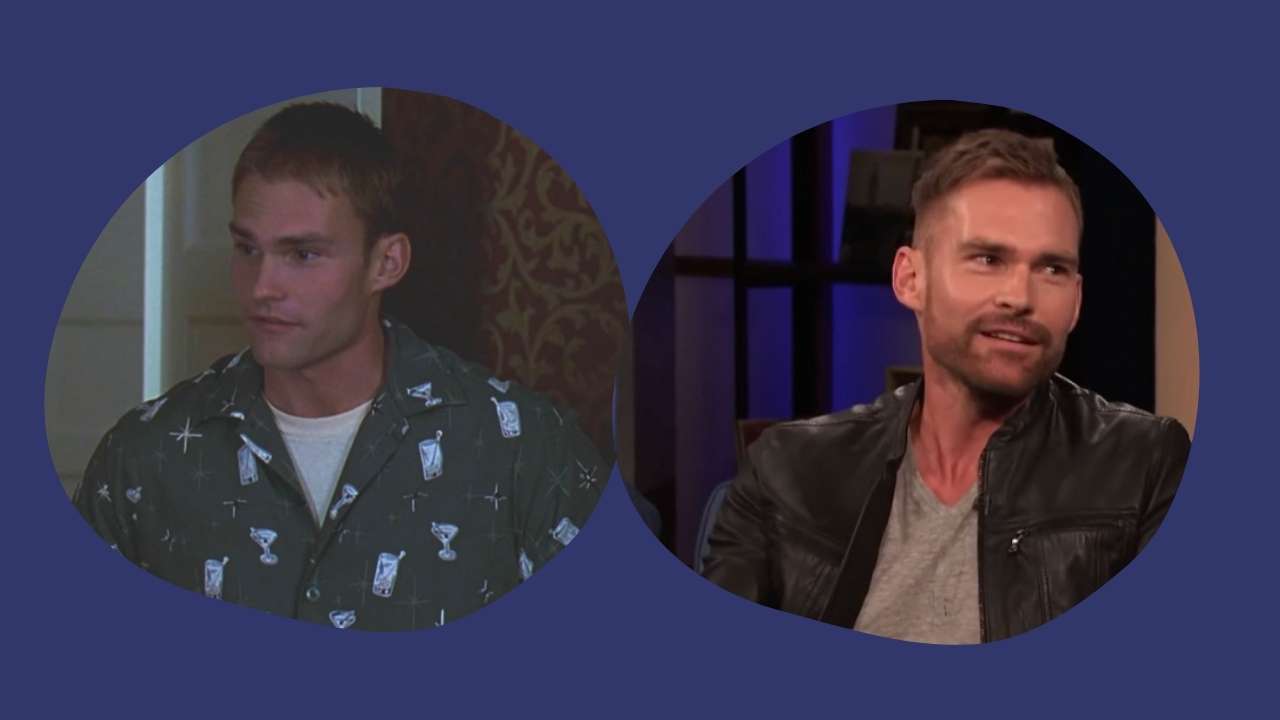 Steve Stifler was one of the funniest characters in the movie. Sean William Scott was just 23 years old when he first appeared in the movie. Talking about his character in American Pie, Steve was the ultimate party thrower when his parents were out of town. Sean recently keeps himself busy working on series like, "Welcome to Flatch" as Joseph 'Father Joe' Binghoffer. He has his upcoming movie, Becky 2: The Wrath of Becky, as Darry in 2023.
10. Mena Suvari as Heather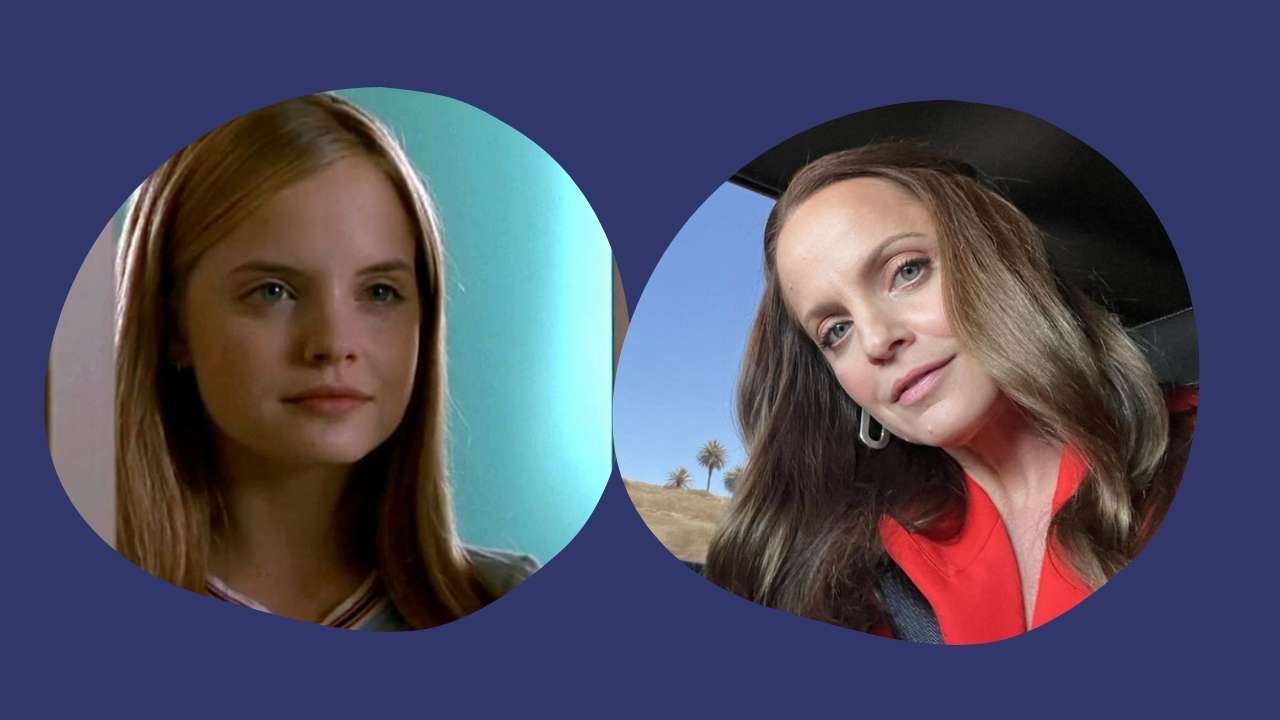 Mena Suvari played the character of Heather in the movie, the girl who asks Chris to be her prom date. Mena was around 20 years old when she played in the sex comedy. Recently, her recent work includes "Hunt Club" as Cassandra, "House of Chains" as Laura McGrath, "The Greatest Inheritance" as Rachel Dubose, "Deadly Cheer Mom" as Deb, "Back Home Again" as Mena Vulpes' voice, "Fourth Grade" as Barbara, and "Grace and Grit."
11. Eddie Kaye Thomas as Finch
Eddie Kaye Thomas played the character of Finch and was just 18 years old when he appeared in the movie. Recently, Eddie is known for his roles in "American Dad!" as the voice of Barry Robinson, Manny, and William; "Prodigal Son" as Deputy Brooks, "Law & Order: Special Victims Unit" as Luke Mitchell, "Outmatched" as Sigmund, and "This Is Us" as Gavin.
Don't Miss These,