Gold Rush star Carl Rosk left the show following an illness; Back in 2019, Rick Ness opened up about his pal's health problems and revealed Carl would be taking a break from the show. The reports suggested Rosk received an emergency surgery following a tumor was found on his lungs.
Carl Rosk friends and family breathed a sigh of relief after they found the tumor was not cancerous. But still, the surgery was critical; some initial reports claim the surgery didn't go as planned. The patient was supposed to be out between 4-6 hours, but it took them 8 hours to complete the surgery.
The further reports suggest Carl Rock had a tumor on his lungs and another on his spine; it seemed he had the tumor for a while. The surgery to get them removed didn't go as quickly as normal, but everything went fine in the end.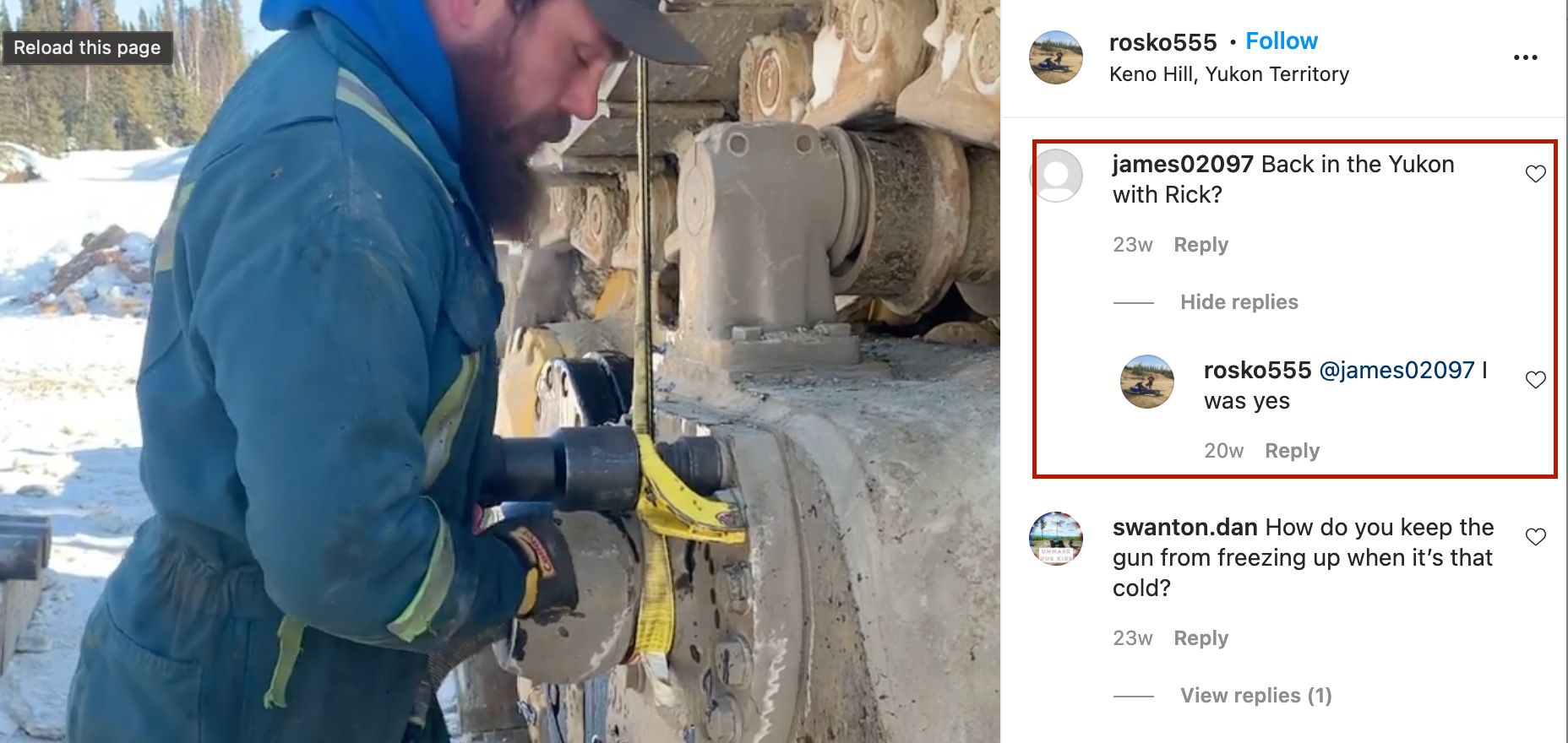 Gold Rush star Carl Rosk gets the tumored removed; thankfully, it wasn't cancerous. Following the surgery, the reality star is doing well and back on team Rick. (Instagram)
Carl Rosk never addressed his fans about his illness; people concerned about his health worried about the reality stars as no news came out following the surgery. But fans are now relieved as he recently posted pictures on his social media. And it seems he is ready for Gold Rush season 12.
In his recent posts on Instagram, Carl Rosk is seen working on his bulldozer. The mechanic posted a clip from Keno Hill, Yukon Territory, where he is seen doing some heavy works, as he puts it, "Yes sir, work's unreal!" Just a month ago, Carl also posted a picture of his 426, he claims, "she is tight now," for the upcoming season.
Gold Rush on Discovery+ is a reality TV show about a team of miners, documenting various obstacles they face and how they overcome them. The filming of the show is mainly done in the lesser-known regions across Canada and the United States.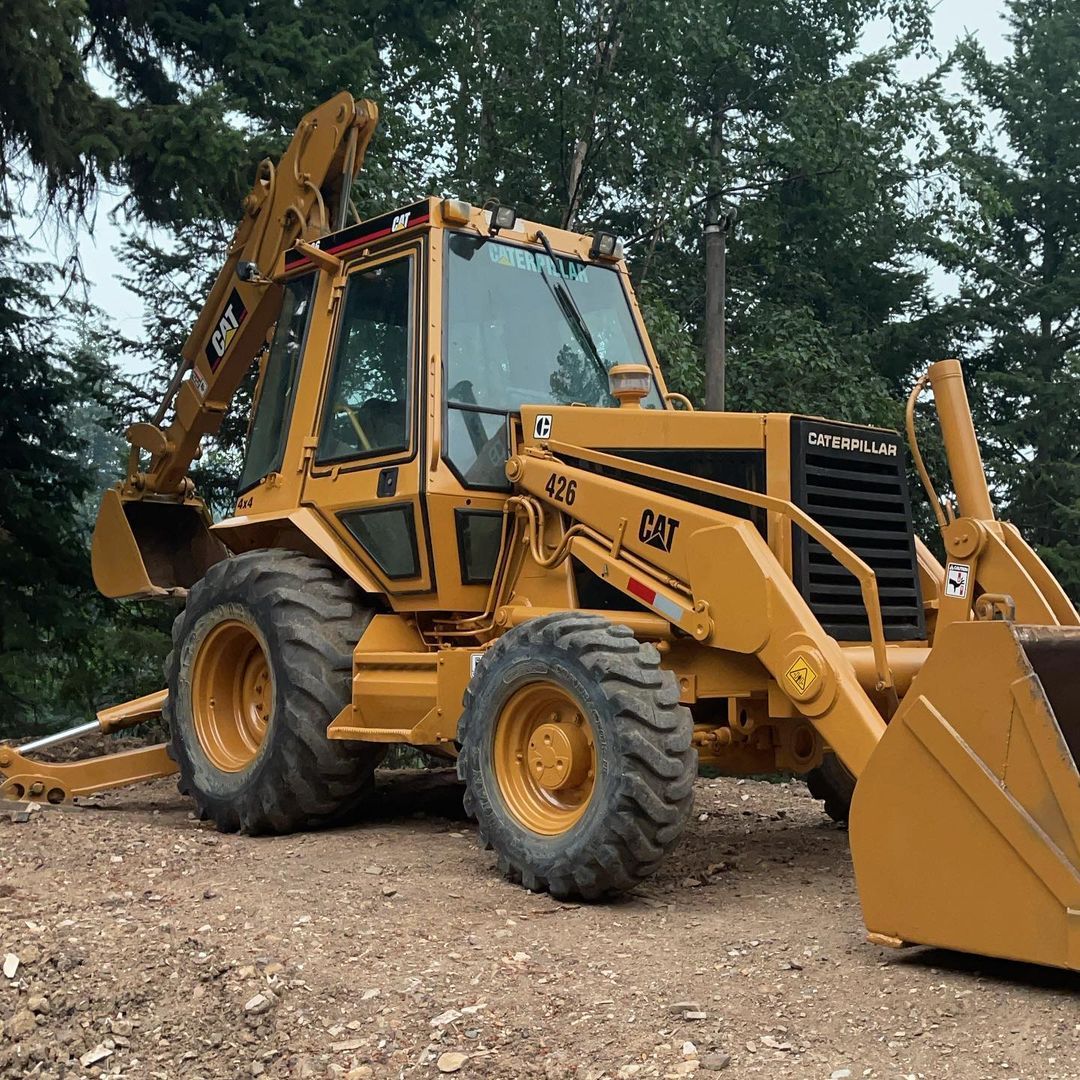 Carl Rosk updated his 426 is ready for the upcoming season of Gold Rush. (Instagram)
Gold Rush Season 12 will premiere on September 24, 2021, at 8 PM ET on Discovery+. The producer of the show promises the hunt for gold will intensify in the upcoming installment. Moreover, the spin-off, "The Dirt," is also lined up to return on November 5, 2021.
Don't Miss,