It is not a great season for Cody Bellinger; the 26-year-old has been limited by a fractured tibia in his left fibula. The first baseman hasn't been able to give his best following the injury, but he is confident he can get back to his previous form.
Cody Bellinger talking to the reporters, said, "You look at the guys ahead of you, and you're like well, of course, they're gonna hit in front of me. They're balling. Everyone's balling. Obviously, it's humbling. But it's fine. Everyone's road is different. (I know) what I can do out there. I know I can get to that point."
Even Dodgers' manager, Dave Roberts, shows massive support and is confident the 26-year-old outfielder will improve from here. Dave said, "Certainly, I think we're on our way. He's been working on it. I've said it every day. He's working hard; he's strengthening that shoulder. For us to go where we expect to go, he's a big part of it."
We can only wait and see how it goes for Cody Bellinger when it comes to baseball, but it seems it's an excellent season for the 26-year-old in his personal life. The baseball first baseman for Los Angeles Dodgers is expecting a child with his girlfriend.
Cody Bellinger Girlfriend in 2021: Who is He Dating?
Cody Bellinger is in a relationship with his girlfriend, Chase Carter, for more than a year now. The couple recently celebrated their first anniversary together on July 17, 2021. Well, the pro baseball player not only wished his girlfriend but had some big announcement to make as well.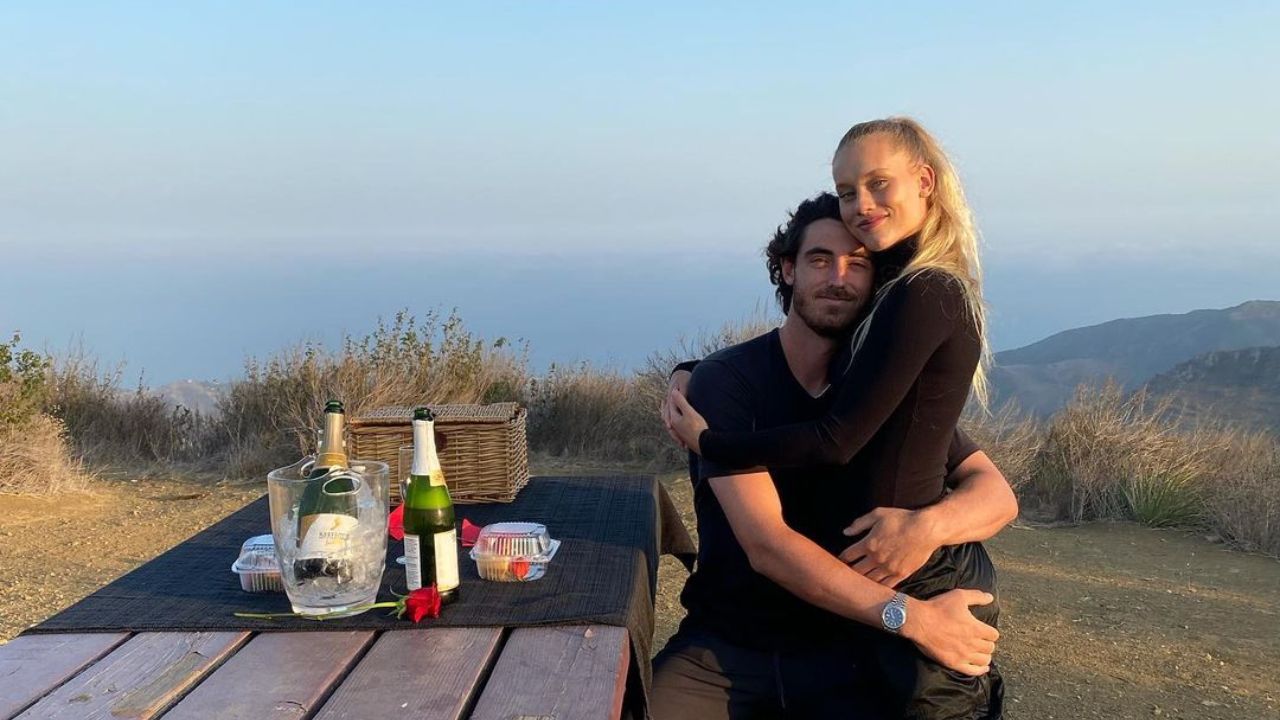 Cody Bellinger and his girlfriend, Chase Carter, are expecting a baby. The couple recently revealed it's a girl.
The 26-year-old took to Instagram and posted a series of photos with his girlfriend, Chase Carter, during which Cody Bellinger revealed the couple is dating for a year now and, yes, there's more, they are expecting their first child together.
But the pro baseball wasn't first with the big revelation; just a few days earlier, Cody Bellinger girlfriend took to her Instagram account and posted a picture of her showing the baby bump on July 13, 2021. It was Cody's birthday too, such an excellent way to surprise your partner, isn't it?
Fans Showered the Couple With Best Wishes!
Following the announcement, the couple is expecting their first child together, their post's comment section was flooded with messages from their fans and family. Several commented on the posts to congratulate them.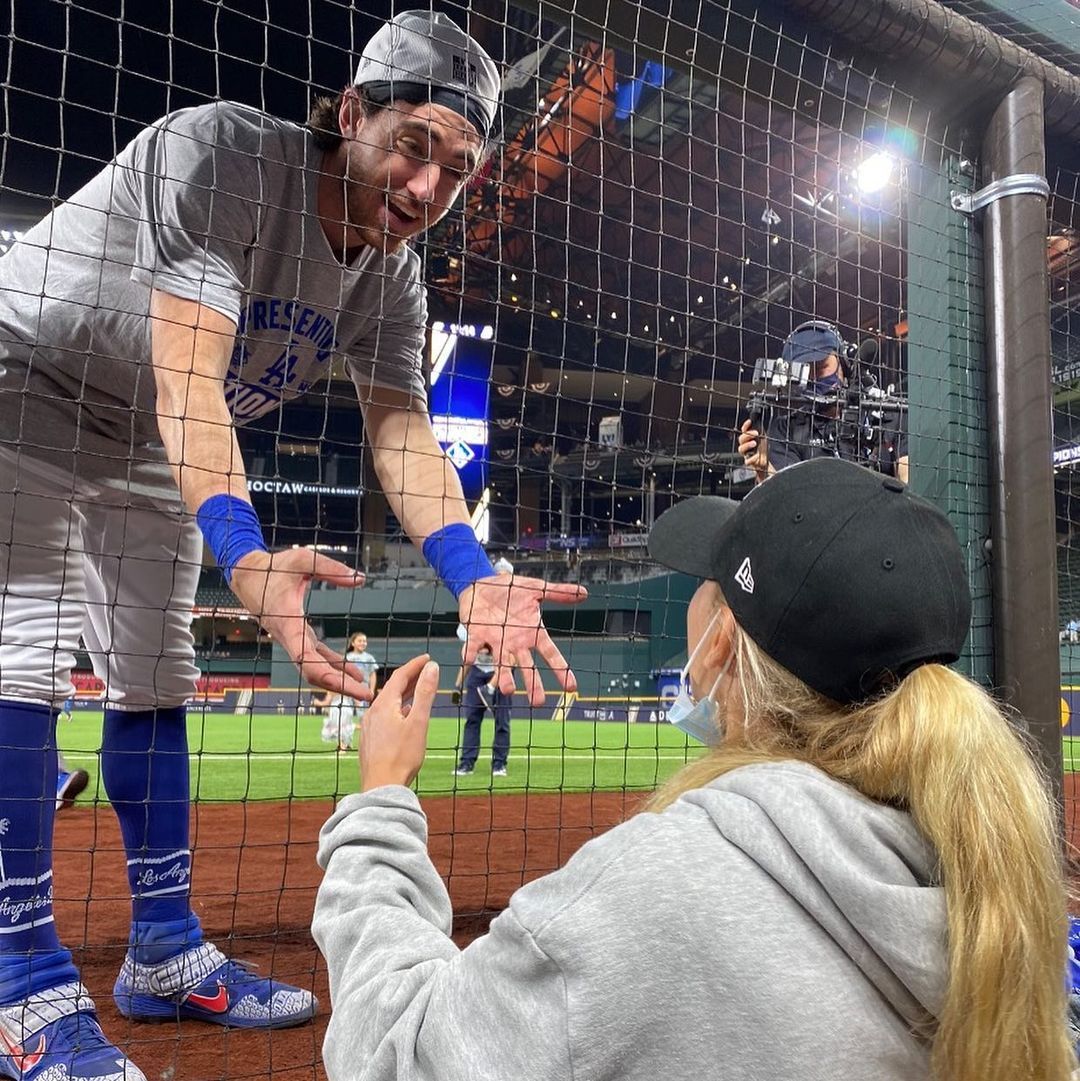 Chase Carter is her beau's true fan! 
One fan one Cody Bellinger's post wrote, "Ahhhhh this makes me so happy! ??"
Another fan wrote, "Congratulations to you Cody and your beautiful gal??"
Even Chase Carter saw a similar reaction from her fans. one wrote, "Can't wait for our baby girl dates ?"
Another fan on Carter's post wrote, "You guys are gonna be the most fun parents."
As you can see, the fans are more excited to see the baby than the parents. Anyways, we suppose you noticed many fans pointed the couple is going to have a baby girl; The couple confirmed it's a girl when Chase Carter popped the pink popper on Cody's birthday.
Who is Cody Bellinger Girlfriend, Chase Carter?
Cody Bellinger's girlfriend, Chase Carter, is a Bahamian model; according to her model profile, she was born in Nassau, Bahamas. She began modeling at the age of 13 when she was scouted in an airport while visiting family in Australia.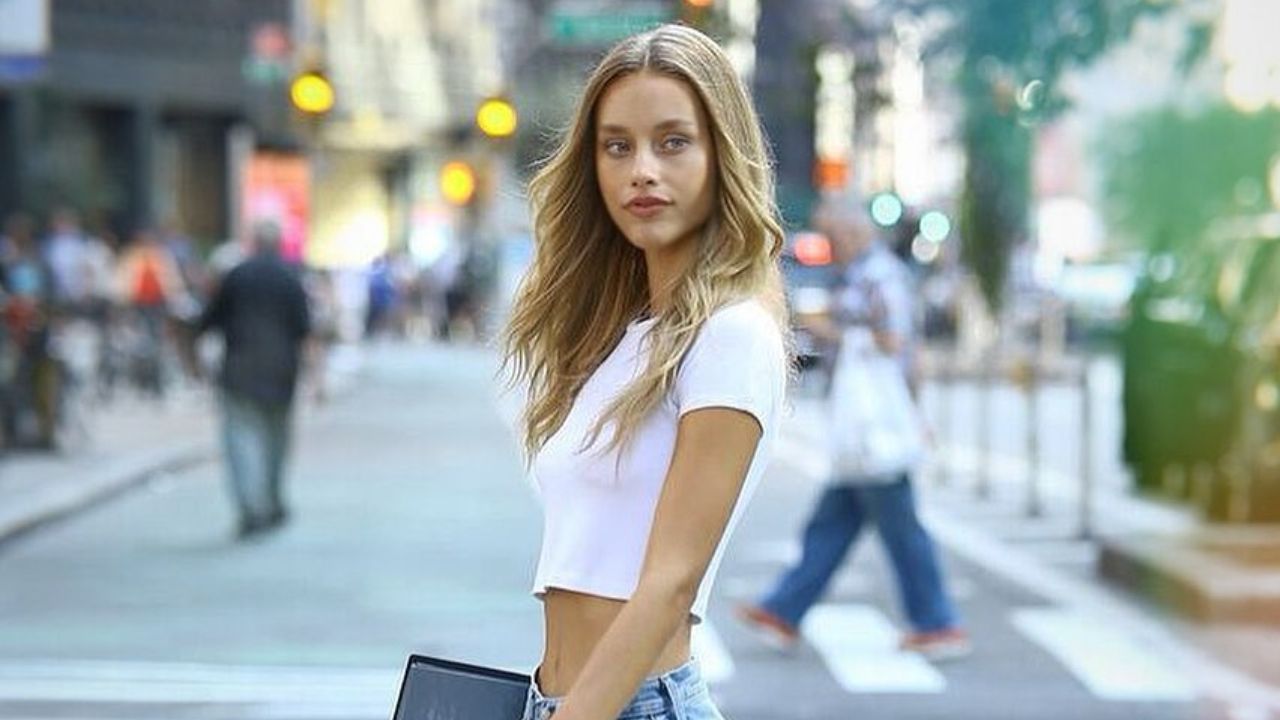 Cody Bellinger's girlfriend is a model from the Bahamas. She was born on June 10, 1997, in Nassau.
Cody Bellinger's girlfriend has worked with several big names in the industry, including Ralph Lauren, V Magazine, and Philipp Plein. Chase recently became a member of Sport's Illustrated Swimsuit Class of 2018.
Don't Miss,