Before we jump into Joe Amabile relationship, we have some fresh from the oven news and may contain spoilers. So, if you have been following the Bachelor Nations shows and have yet to watch the latest and upcoming episodes, please read the article further with discretion.
Joe Amabile started his Bachelor Nations journey following the 34-year-old who joined the 14th season of the Bachelorette as a contestant. He was eliminated in the first week but later showed up for 5th season of "Bachelor in Paradise."
Joe was lucky this time as he found Kendall Long. However, their chemistry didn't last long while their stint on the show and the two parted ways, only to reconnect after the show.
Kendall and Joe started their serious relationship; the former couple was so serious they even moved in together. But their romance was short-lived as they chose their career and preferences over their relationship. Kendall and Joe Amabile called it quit in January of 2020.
The taxidermist and the grocery store owner differences started following Joe's obstinacy to continue living in Chicago. But Kendall had some different plans. Talking to ET, Kendall confessed, "It was a little bit of a surprise. But I think, ultimately, Joe foresaw his happiness and work in Chicago, and I can't resent him because of that. And for me, I just never foresaw a future there."
Well, Joe has some businesses to run. Anyways, following his split with Kendall, who is the grocery store Joe dating? Let's find out.
Grocery Store, Joe Girlfriend, Is Joe Amabile Dating Someone New?
People had high hopes that season 7 of Bachelor in Paradise was their chance to reconnect or even reconcile, including Kendall herself. Following the breakup, Kendall confessed everything was fun when she was with Amabile, the former couple was getting a dog together, and they had recently moved in.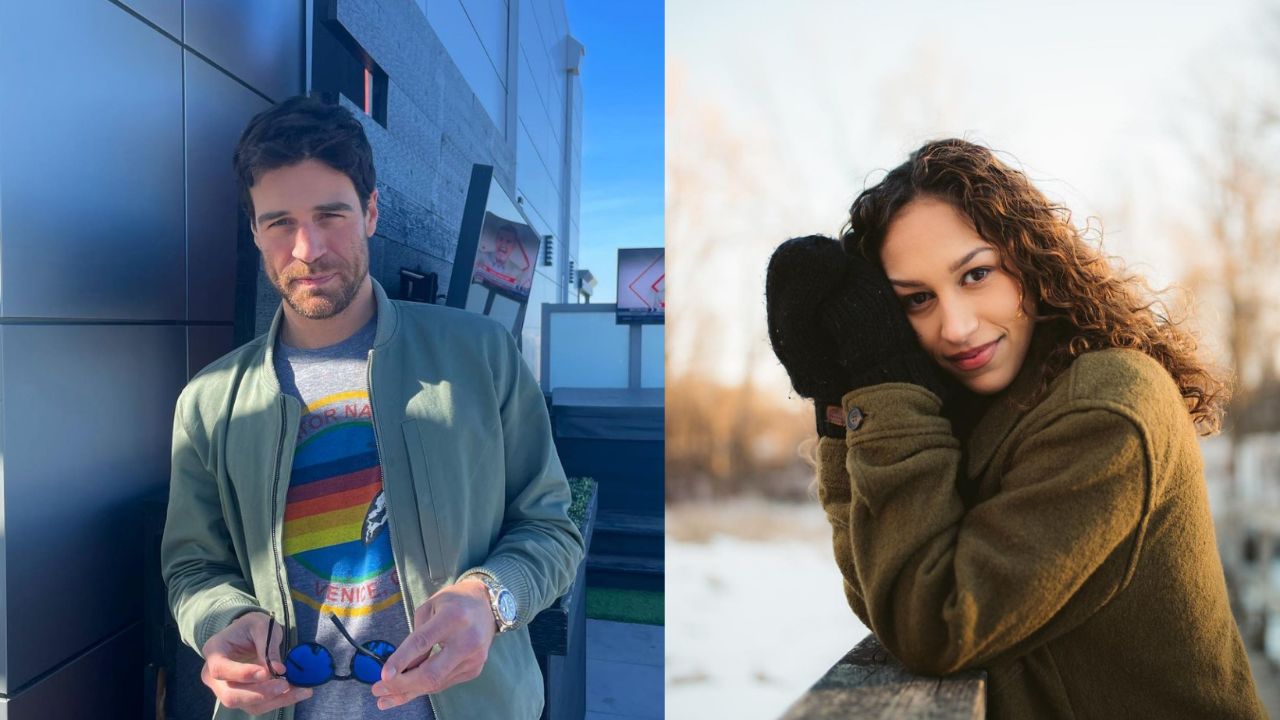 Joe Amabile is dating his new girlfriend, Serena Pritt. The couple will get engaged in the 7th season of BiP.
Kendall even revealed she thought she was going to marry Joe. She added, "If anyone knows me, I'm not the person that plans my wedding and I was literally doing that with Joe. But something weird about ending something with some that you thought you were going to marry [is] you almost feel like you have such a better idea of what you're looking for."
But both Kendall and Amabile are on different routes now, while two are appearing on the 7th season of Bachelor in Paradise,  Joe is part of the initial cast of the show, and Kendall is set to join later on in season 7 of BiP.
So, who is Joe Amabile dating now? Here comes the spoiler! The grocery store Joe girlfriend is now Serena Pitt. The couple met on the set of Bachelor in Paradise season 7, and the two are getting engaged soon.
Who is Joe Amabile's New Girlfriend, Serena Pitt?
As Serena puts it on her profile, she is not related to Bradd Pitt (JK). The bachelor nation's fans knew her well; grocery store joe's new girlfriend appeared on Matt James' season of The Bachelor. Pitt made it to the final four but was self eliminated after Matt met her family.
When asked why she came with such a decision, Serena Pitt, talking with ET Canada, replied, "I had come to the realization that I was maybe a little bit behind the other women in my feelings for Matt, and I was very aware that we were on a timeline, growing really strong feelings. I wasn't in love with him yet."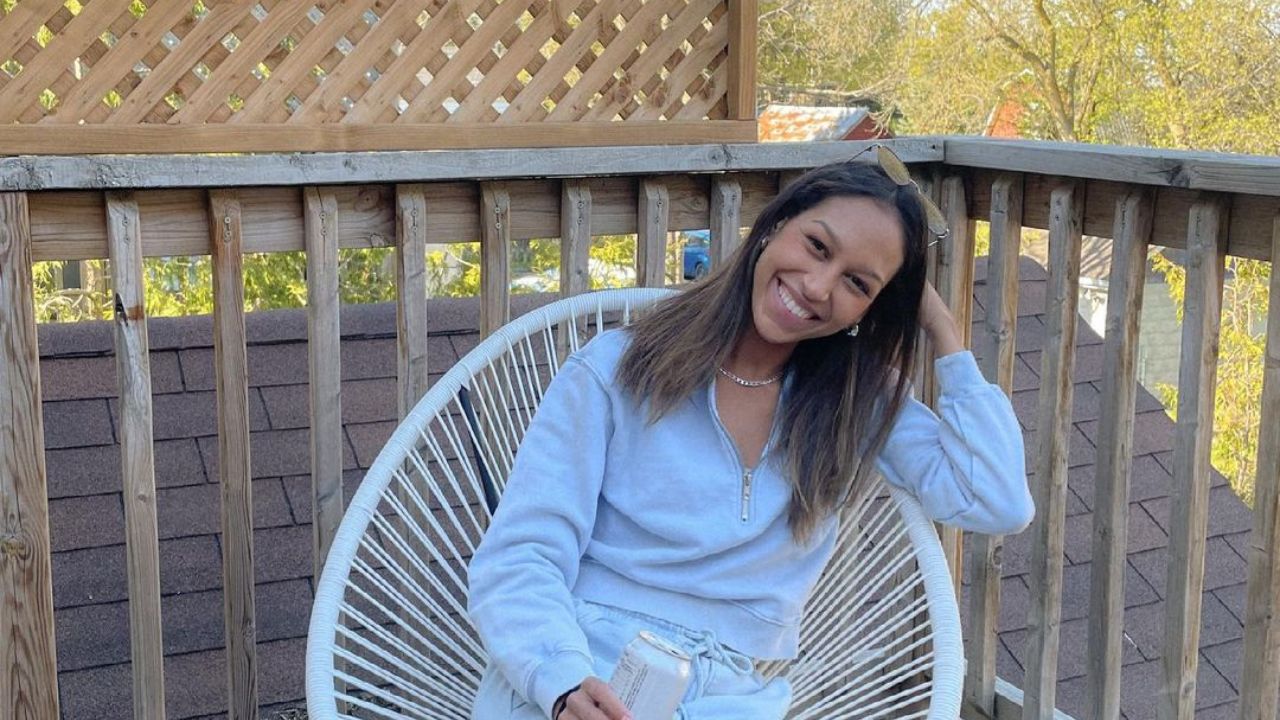 Grocery store Joe girlfriend is Serena Pritt. Fans know Serena from Matt James' season of 'The Bachelor.' 
Pitt added she felt like it was the right decision and thought it was honest for her and respectful for Matt. She was not ready to give her heart to James, but it appears she is totally into Joe.
Joe and Serena are getting engaged, and it proves the couple has found what they were looking for in a partner.
Don't Miss,