Courtney Lynn is one of the contestants of CBS' Love Island USA season 4. As we all know, in the show's format, a group of men and women spend some time together in a beautiful location for some weeks to find love and, of course, win a massive cash prize. Courtney, as she entered the villa in episode 1.
Courtney Lynn didn't waste any time and quickly coupled up with Andy Voyen; However, things didn't last longer between Courtney and Voyen because she found Andy is close with his mother (it looks like someone is not into momma's boys). Since there's no shortage of men who want to be with Lynn, she then coupled with Felipe Fins.
Courtney Lynn has kept her hunt going for the man she wants to fall in love with. The reality star has now left Felipe and making a connection with Chad Robinson. There's certainly more to come from Courtney, as she is not someone who clings to a single person. While you will know more in the coming episodes, let's learn about her personal life.
Who is Courtney Lynn From Love Island USA
The contestant of Love Island USA, Courtney Lynn, is a stylist and a social media influencer. As of this writing, she has over 152K followers on her Instagram; We can expect the number to go higher and reach a million in no time. She has modeled for clothing brands like Tiger Mist, Honey Birdette, and many more.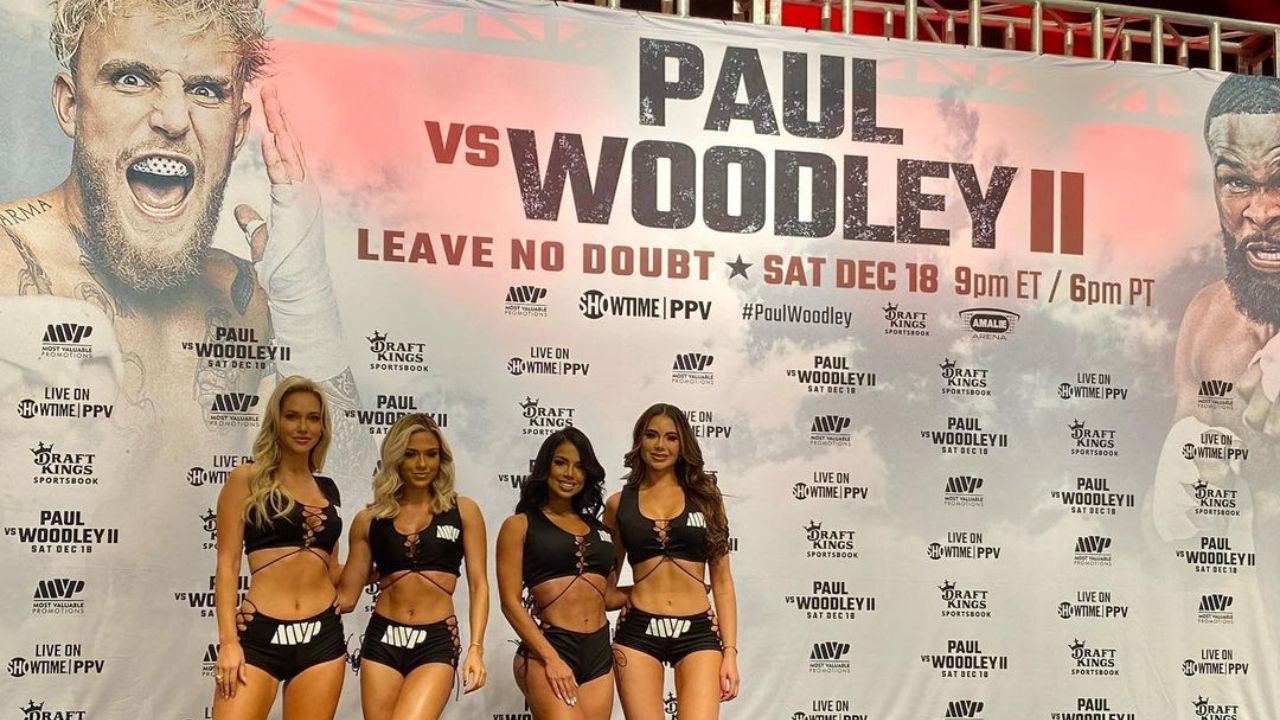 Courtney Lynn has also experience working as a boxing ring girl. The Love Island USA contestant worked as a ring girl for the Jake Paul vs. Tyron Woodley match on August 29, 2021, at the Rocket Mortgage FieldHouse in Cleveland, Ohio.
Courtney From Love Island USA is Bisexual
Despite being one of the weakest contestants in the game, Courtney Lynn has managed to stay on the show for a reason. Her outspoken personality and confidence are why she is still on Love Island USA. As we mentioned her confidence, we should also tell you that she is the first openly bisexual islander.
It's not something people should hide, but given the show's format, some might think of stowing away the facts. Courtney Lynn is different for all those reasons, and that's why people love her on the show. Moreover, she has always been supportive and mature and has a calm attitude.
Courtney Lynn Underwent 19 Plastic Surgeries
Here comes another example of her confidence and nonchalant attitude. Courtney Lynn from Love Island USA admitted she underwent 19 plastic surgeries before coming to the show. While all her recent pictures on Instagram are post-surgery, we found a photo of Courtney Lynn before surgery.
Here's the picture of Courtney Lynn Before Surgery.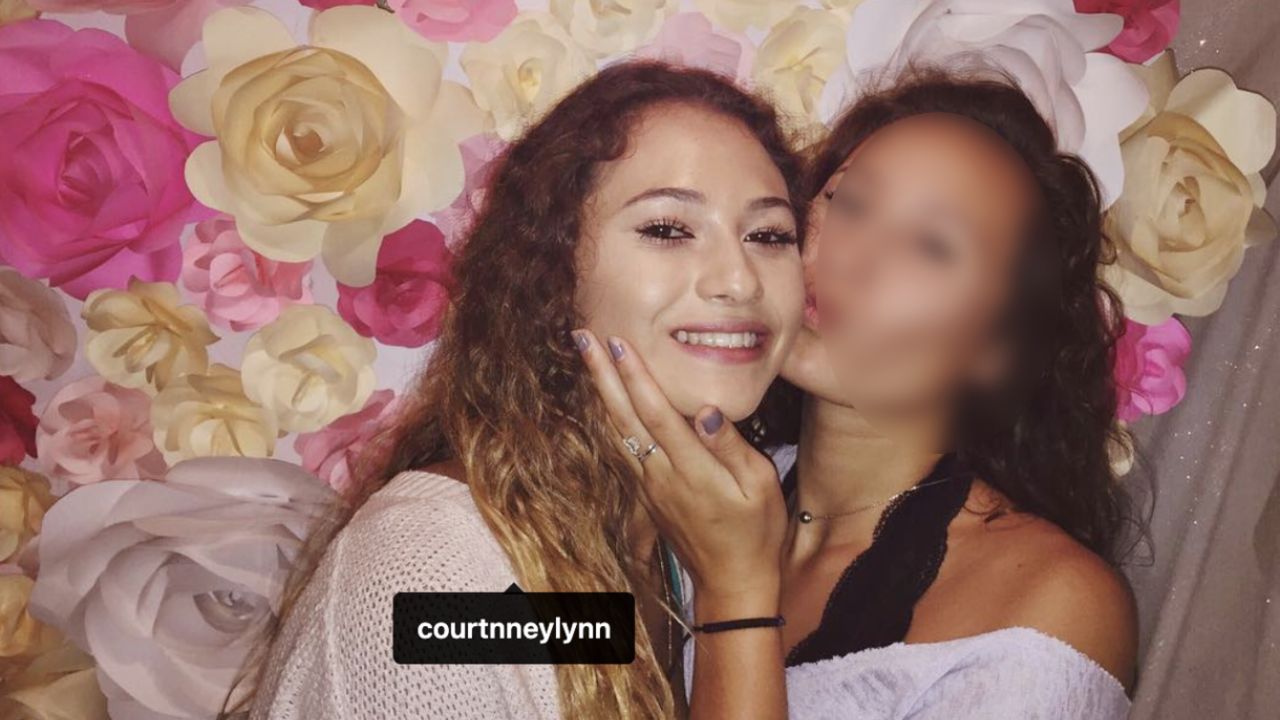 Courtney Lynn Before Surgery: Courtney from Love Island USA looks unrecognizable after 19 plastic surgeries.
As you can see for yourself, Courtney looks completely unrecognizable after the surgery. Had we not found this picture, we could have never guessed how she looked before the surgery.
What If Courtney was Single?
What does Courtney look like in a man or her partner? Courtney Lynn is a fan of people with personalities; One thing she hates the most is a person with bad breath. So, if you are planning to shoot your chances, make sure you have good oral hygiene.
She couldn't care less about a look, so, you know!
Don't Miss These!