Meagan Good is a critically acclaimed actress known for her role in Biker Boyz, Deliver Us from Eva, My Wife and Kids, D.E.B.S. and many more. Recently, she has been making a round of tabloids for her role in the new Netflix movie, "Day Shift." The movie's cast includes Jamie Foxx as Bud Jablonski, Meagan as his wife, Jocelyn, and Zion Broadnax as their daughter.
(May contain some SPOILERS) In the movie, Jocelyn Jablonski (Meagan Good) and Bud Jablonski (Jamie Foxx) share a complicated relationship. Their 8-year-old daughter, Paige (Zion Broadnax), is the only thing keeping them together.
The couple was already in their separate ways; However, Jocelyn gives her husband a chance to fix things and keep his promise. Eventually, Bud does, Jocelyn finds out about her husband's secret job, and things go back to normal for the couple, and their marriage is saved.
As wise people say, Life's not like the movie; Jocelyn and Bud were able to save their marriage in the new Netflix movie, but sadly things were different for Meagan Good in real Life. The nine-year marriage with her former preacher husband ended, and it was heartbreaking to know.
Meagan Good and DeVon Franklin's Divorce
Meagan and her preacher husband, DeVon Franklin, ended their nine-year marriage in December 2021. Meagan took to social media to announce their separation. In an Instagram account, Day Shift actress revealed she and DeVon went in separate ways.
Uploading a picture of her and Franklin, Meagan Good wrote,
"After much prayer and consideration, we have decided to go into our futures separately but forever connected. We celebrate almost a decade of marriage together and a love that is eternal. There's no one at fault, we believe this is the next best chapter in the evolution of our love."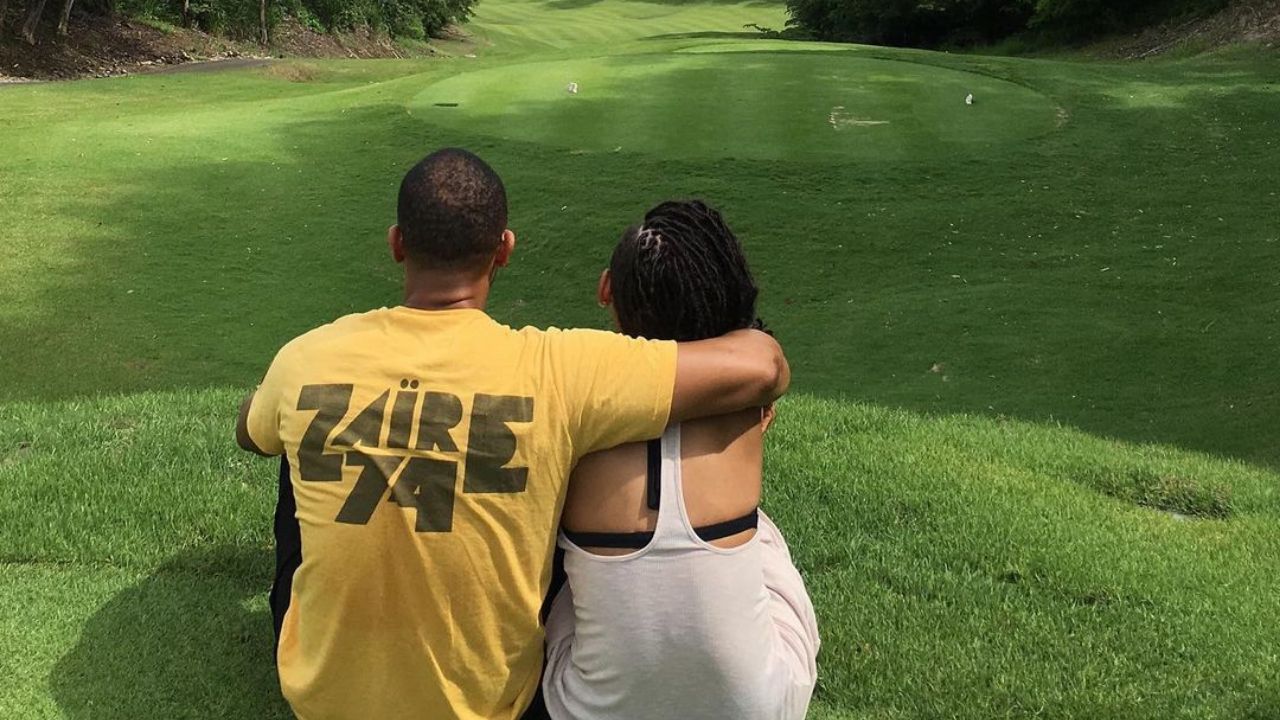 Meagan Good Divorce: Meagan and her ex-husband, DeVon Franklin, separated after a 9-year marriage. (Meagan's Instagram)
Meagan added,
"We are incredibly grateful for the life-changing years we have spent together as husband and wife. We are also extremely thankful to God for the testimony being created inside us both and for blessing our lives with each other."
Meagan Good, in her statement, didn't give the exact reason for their divorce, but she mentioned they would remain connected after the split. Her report suggests the decision was by mutual consent, and none of the parties had a hard feeling about the divorce.
Who is DeVon Franklin?
Meagan Good's ex-husband, DeVon Franklin, is a preacher, film producer, author and motivational speaker. Franklin has been a follower of God; he is a Seventh-day Adventist preacher and ordained minister. DeVon's career in the film industry began at MGM; the 44-year-old worked in movies like "Be Cool," and "Beauty Shop."
Sony Pictures Entertainment acquired Latifah's studio; As DeVon was already working with Queen Latifah, DeVon got to work as a director of development at Sony's Columbia Pictures. Later, Franklin was promoted as Senior Vice President of production and made movies like "The Pursuits of Happyness, "The Karate Kid," and many more.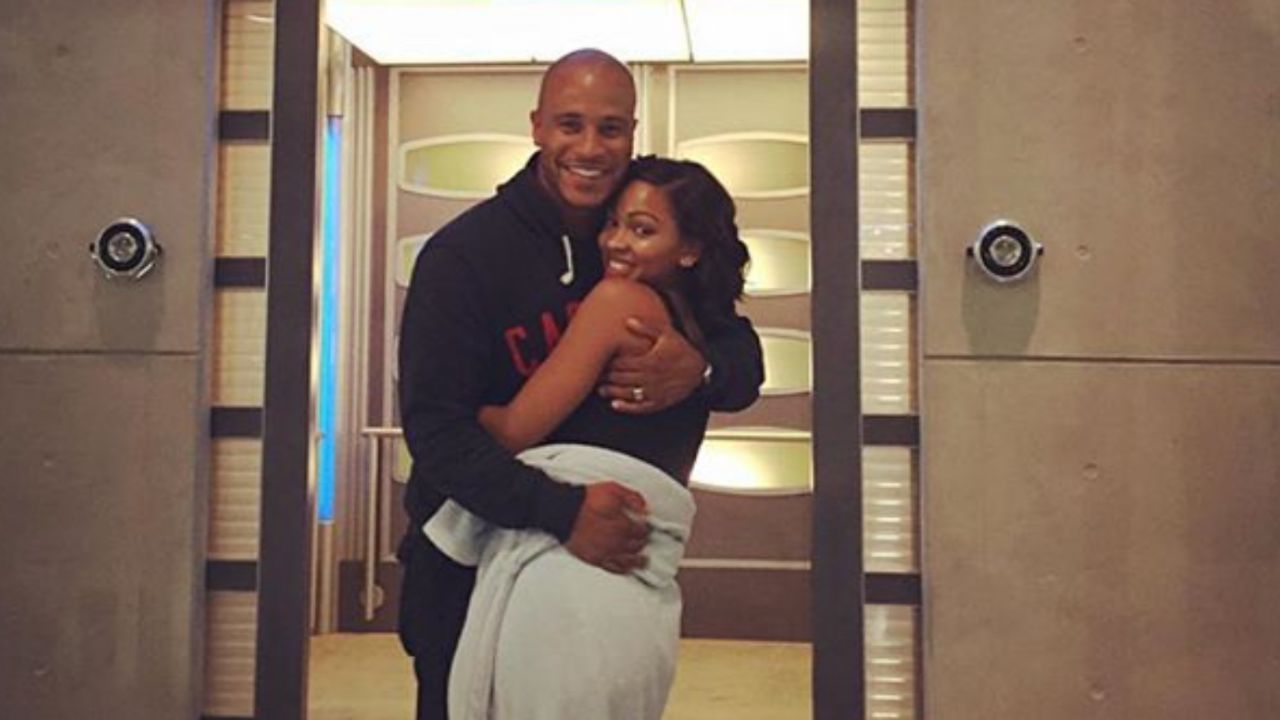 Meagan Good Wedding: The couple tied the knots in June 2012 at Triunfo Creek Winery in Malibu.
DeVon's talents are not constrained to the film industry alone; Meagan Good's ex-husband is also an author. He published three self-help books, "Produced by Faith: Enjoy Real Success Without Losing Your True Self" in 2012, "The Hollywood Commandments: A Spiritual Guide to Secular Success" in 2017, and "The Truth About Men: What Men and Women Need to Know" in 2019.
Meagan Good and DeVon Franklin's Marriage
Meagan Good and her ex-husband, DeVon Franklin, met on the set of "Jumping the Broom," the couple tied the knots after dating for a year. The couple walked down the aisle in June 2012. In their exclusive story, People wrote the couple exchanged vows on Saturday evening at Triunfo Creek Winery in Malibu.
The couple invited some 400 guests to their Spanish and Bayou-themed wedding celebration. The reports suggest Meagan Good wore jewelry by Jason the Jewelers and a gown made by R-Mine. Before they could start a family, the couple expressed they wanted to travel and get to know each other more.
Don't Miss Them,