In the past few days, Maria Sakkari has seen many ups and downs in her career; If you will, Sakkari was at the peak of her Tennis career; she dispatched two top-10 opponents in defending champion Iga Swiatek and 2020 runner-up Sofia Kenin.
Maria, however, couldn't keep the winning streak as she lost against Czech tennis player Barbora Krejcikova. Devasted by her loss, the 25-year-old Greek player said she lost everything. She confided, "I lost my identity. That's how I call it. I lost myself, part of myself."
Later, Maria won the match against Bianca Andrescu, but she lost against Emma Raducanu. Well, as you can see, Sakkari's this season has been a roller coaster of emotion for her when it comes to her career. But her love life is pretty stable, it seems.
Maria's boyfriend is the one who helps her maintain her cool, and she admits she owes him a thank you for all the support he has given to her in times of need.
Who is Maria Sakkari Boyfriend in 2021?
It's not a secret; the 26-year-old Greek tennis player is dating Greece Prime Minister Kyriakos Mitsotakis' son. Maria Sakkari and her boyfriend, Konstantinos Mitsotakis, have been dating for over a year now, and their love story is inspiring.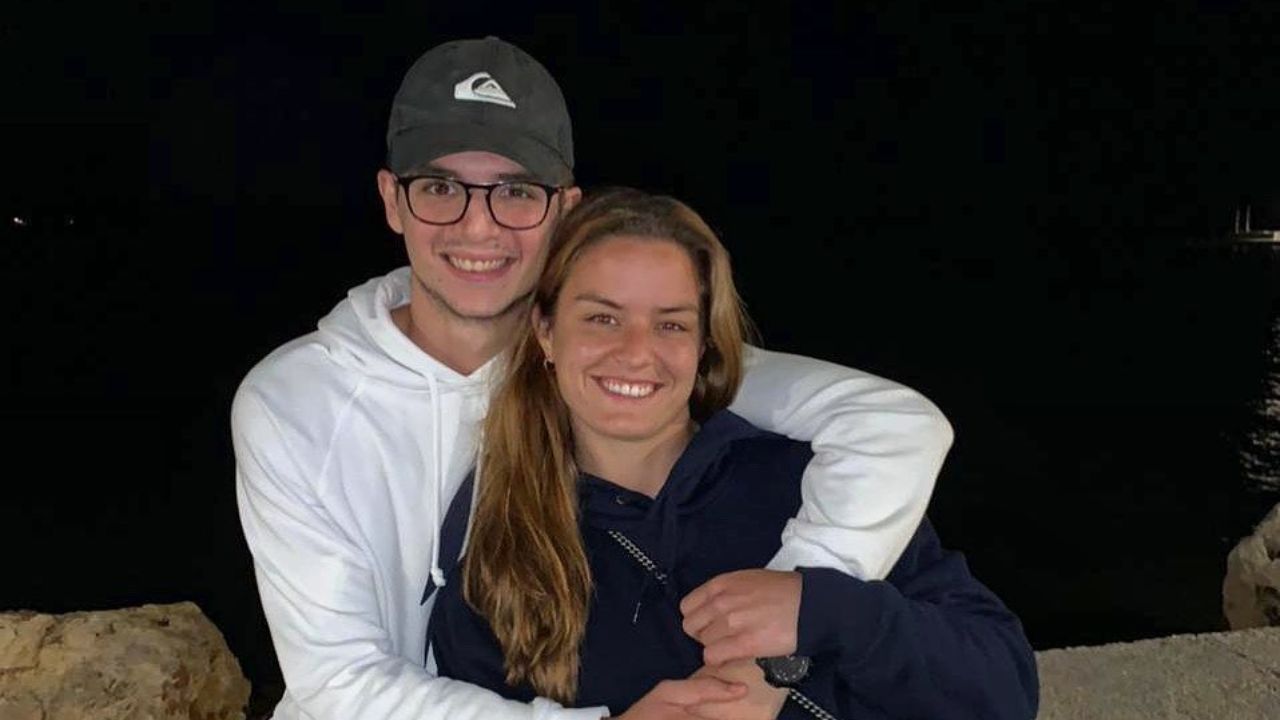 For over a year, Maria Sakkari has been in a relationship with her boyfriend, Konstantinos Mitsotakis. Sakkari boyfriend is the son of Greek Prime Minister, Kyriakos Mitsotakis. (Sakkari Instagram)
In her interview with a local TV channel, Alpha, in June of 2021, Maria Sakkari noted she had known her boyfriend for a year now. The tennis player admitted Konstantinos Mitsotakis helped her throughout her difficult times.
"He is a special child. I have said it anyway, it is not hidden. I think it was a big part of why I did well at Roland Garros as I spent my free time with him very differently from when I was alone. He calmed me down, he talked to me, he was very supportive," Maria Sakkari said of her boyfriend.
The Couple's First Meet
Maria Sakkari said she and her boyfriend met at Roland Garros. Indeed, that was the first time the couple met and eventually fell in love. The 26-year-old Greek player said, "it was the first time he came to see me up close and he is always supportive."
Adding more about her boyfriend, Sakkari said, "In the tournaments, where I was alone and he was in the army, he tried to see me, despite the schedule. I owe him a very big thank you. Konstantinos is a very simple child, I can talk to him for hours. We have a very easy relationship, he is a very easy person."
Who is Maria Sakkari's Boyfriend, Konstantinos Mitsotakis?
Maria Sakkari boyfriend, Konstantinos Mitsotakis, is the son of Greece Prime Minister Kyriakos Mitsotakis. But Konstantinos has an identity of his own; he is a tennis player himself. In fact, Maria revealed he plays "very nice tennis."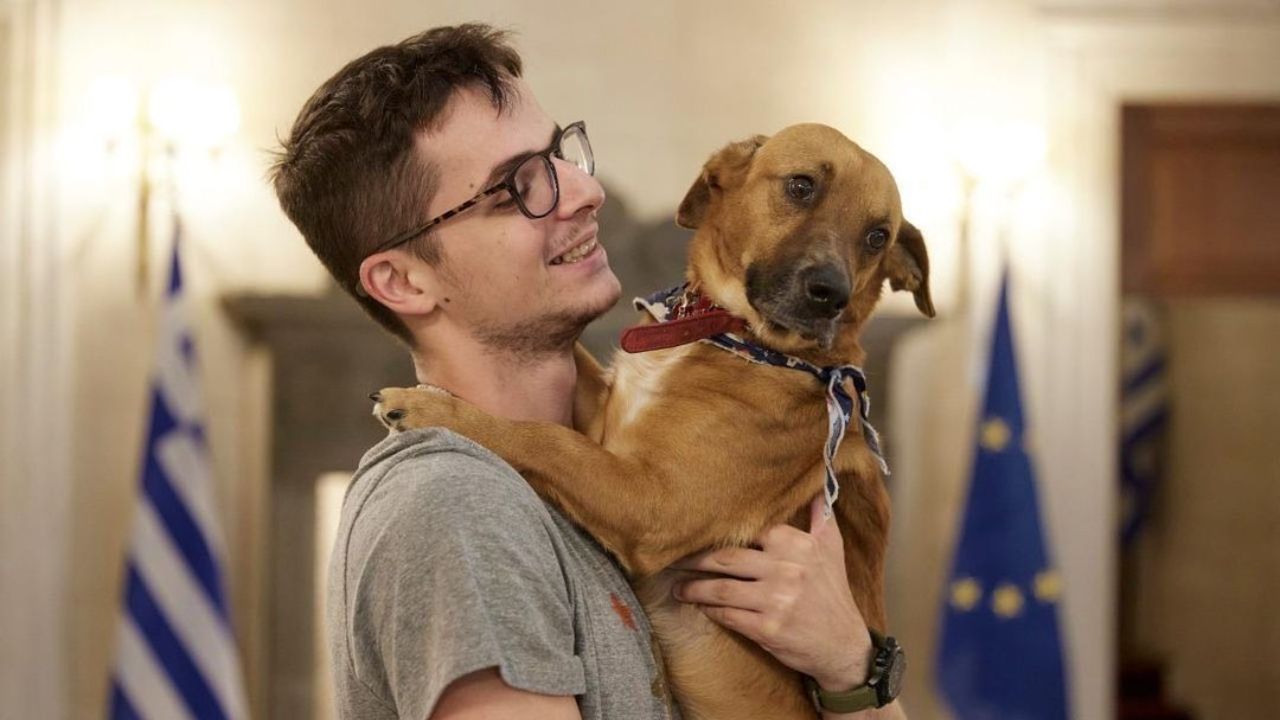 Sakkari boyfriend completed mandatory military service in 2020 at age 22. (Mitsotakis Instagram)
Sakkari said they play tennis together and revealed Konstantinos loves playing together. Before he started his tennis career, Sakkari boyfriend completed mandatory military service in the Army. Maria's beau was enlisted in the Artillery in September of 2020. There's this interesting fact you shouldn't miss, Konstantinos was named after his grandfather, and the 23-year-old has a younger sister, Laurel Mitsotakis.
Don't Miss,