"King of Pop" Michael Jackson was a multi-talented artist who enjoyed a chart-topping career. The best-selling American entertainer started his musical career as the lead singer of his family's Motown group, The Jackson 5. Even his solo career as a singer/songwriter skyrocketed, and dance became a plus point for the late singer.
Michael Jackson met his fair share of controversies and allegations throughout his musical career. Jackson faced allegations of child molestation and many others, but all those things didn't stop his faithful fans from loving him. Sadly, at age 50, Michael died of an overdose. However, some reports suggest he was murdered! So, what really happened?
How Did Michael Jackson Die?
The sudden death of Michael Jackson in 2019 shocked the entire world. The iconic pop star was declared dead on June 25, 2009, just when he was ready to make a comeback through a show at London's O2 Arena.
Jackson was rehearsing at Los Angeles Staples Center the night before he died. The reports suggest the singer used propofol to help him sleep on tour. However, that was not the first time the King of Pop used propofol; Jackson's ex-wife, Debbie Rowe, said he was first introduced to the drug in 1997.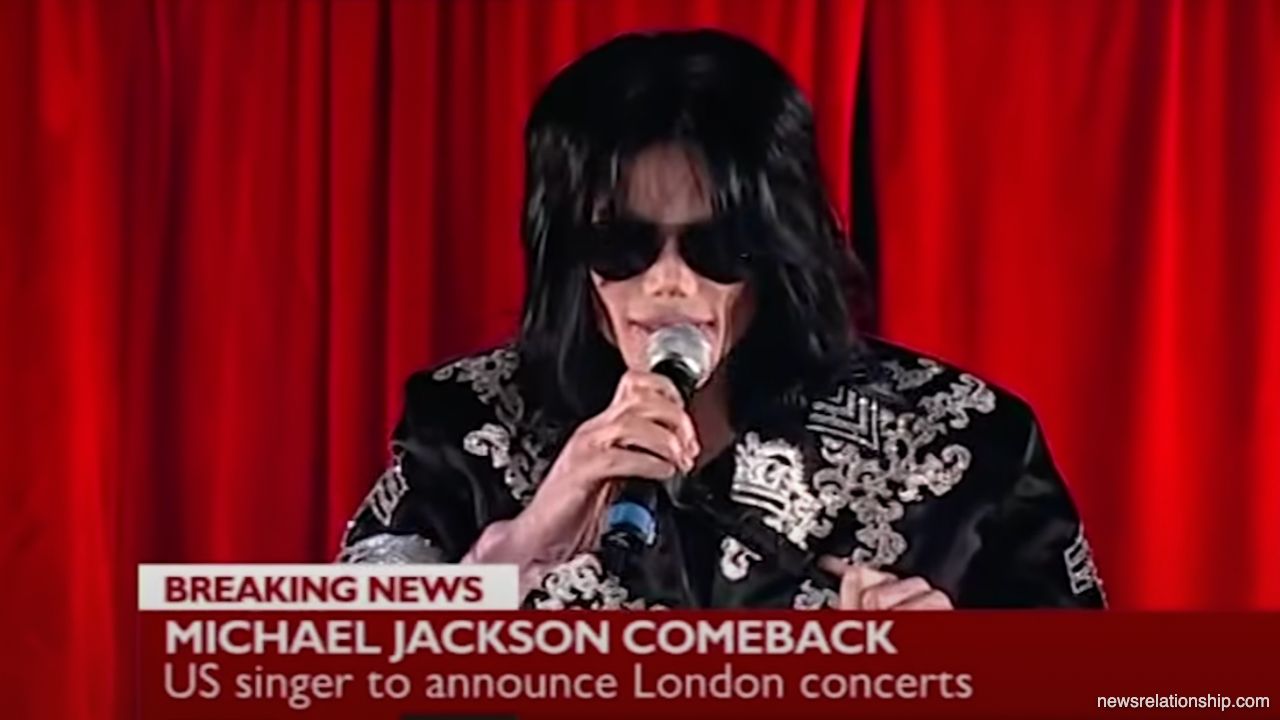 Michael Jackson was 50 years old when he died.
The drug administered to Jackson not only helped him sleep but sometimes needed it to be able to perform. On the night of Michael Jackson's death, the singer called his doctor, Conrad Murray, at 1 AM complaining of dehydration and insomnia. Like always, Dr. Murray administered the drug but things went wrong.
When Jackson requested Murray, he administered a series of drugs in attempt to help Michael to sleep, and when the singer slept, Dr. Murray left the bedroom for two minutes but returned to found him Jackson in bed and not breathing. The reports suggest Murray tried to revive the singer for 10 minutes before calling help.
The paramedics arrived at 12:26 AM and attempted CPR on Jackson for almost an hour before transforporting him to the Ronald Reagan UCLA Medical Center. The medical personnel tried to resusciate Michael but failed and was later pronounced dead due to cardiac arrest at the age of 50. But things were not as simple as stated on report, the investigation later concluded the death was a homocide!
Was Michael Jackson Murdered?
The new TMZ documentary, "Who Really Killed Michael Jackson?" exposes what happened on the night of the singer's death. Did he really die of an overdose or was it a planned murder?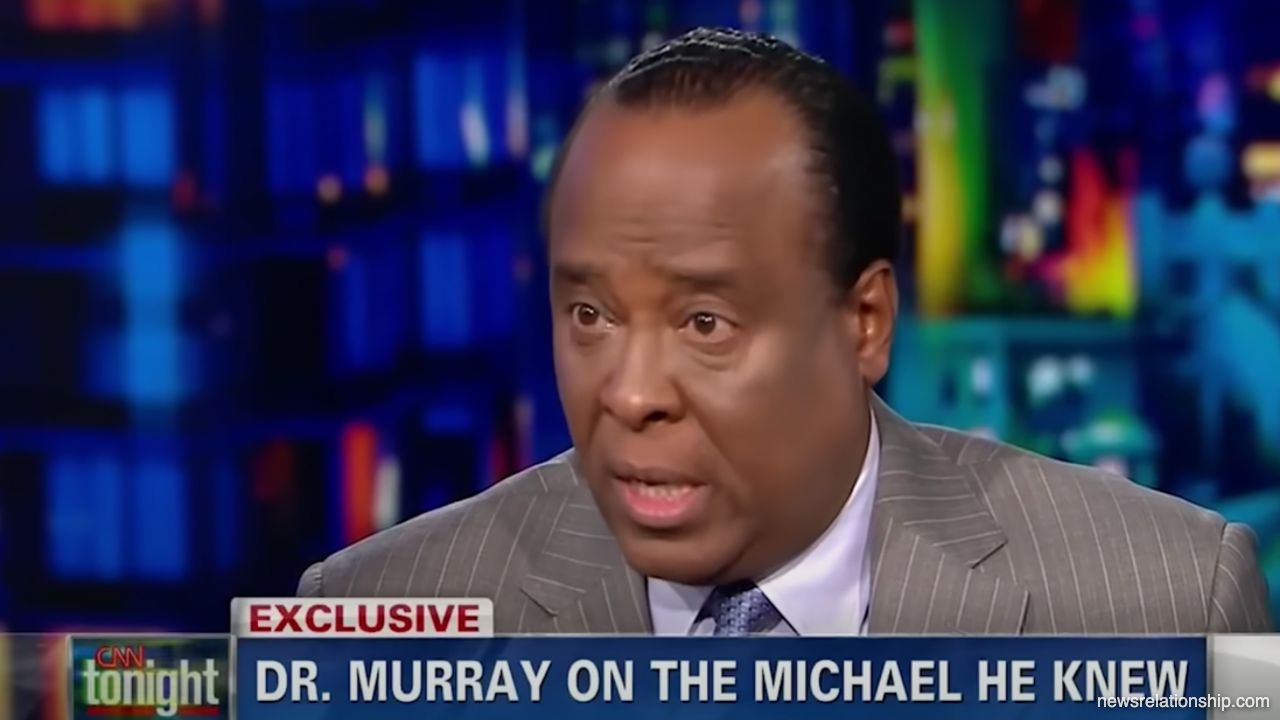 Dr. Murray was found guilty and sentenced four years in prison.
Following Michael's death, the Los Angeles County Coroner ruled that the singer's death was a homocide and Conrad Murray was charged with involuntary manslaughter in 2010. In 2011, Murray was found guilty and sentenced four years in prison but was released after one year and eleven months for good behavior and prison overpopulation.
The TMZ documentary also raises question about Michael's ex-wife, Debbie Rowe, and Dr. Arnold Klein. They were also the alleged enablers of Jackson's death. Though Murray was found guilty and served one year and eleven months, Michael's death, however, was not a murder.
Don't Miss These,