Mike Zimmer is an American football head coach for the Minnesota Vikings of NFL; The 65-year-old has experience as a defensive coordinator for Cincinnati Bengals, Dallas Cowboys, and Atlanta Falcons. Mike started his Vikings journey in 2014, his first-ever head coach position after replacing Leslie Frazier.
So far, Mike Zimmer's record has been pretty good, actually, compared to past head coaches. Mike got a three-year contract extension in late July of 2020 and will serve as the head coach for the Vikings till 2023, which is enough to speak about his potential for the team.
Now coming to Mike Zimmer's personal life, the 65-year-old was previously married to his wife Vikki Zimmer, with whom he shares two children, Adam Zimmer and Corri Zimmer. Mike, sadly, lost his loving wife.  Vikki Zimmer died in their home in Ohio; the cause of Mike Zimmers' wife's death was ruled "natural death."
It was certainly the hardest time of his life for Mike Zimmer; he lost his wife during the middle of football season in 2009; following Vikki's death, Zimmer issued a tribute to his wife and said Vikki played an integral part in society and always wanted to make people around her happy.
The 65-year-old remained single for over a decade, but not for too long; Mike Zimmer has entered the dating scene. So, who is Mike Zimmers' girlfriend in 2021? Let's find out.
Mike Zimmers Girlfriend in 2021: The 65-Year-Old is Dating a Half His Age Girlfriend
The news is out; Vikings' head coach is in a dating scene. The 65-year-old has been recently linked to a model, and reports suggest Mike Zimmer has been dating a model girlfriend, Katarina Elizabeth Miketin, for some time now.  Mike Zimmers' girlfriend, Katarina Elizabeth Miketin, is often seen supporting her beau's team. As seen in one of the pictures, Katarina Elizabeth is flaunting the Vikings' t-shirt. However, Mike and Katarina Miketin make this relationship a complete secret.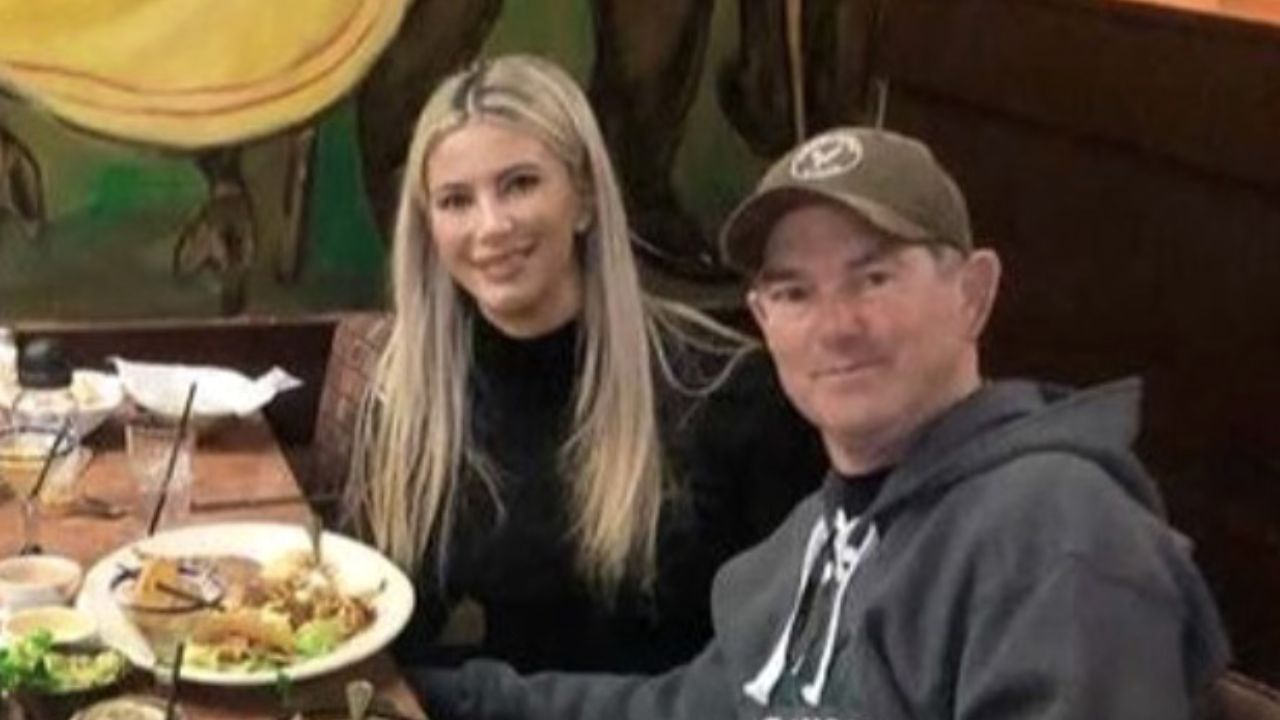 Mike Zimmer and his girlfriend, Katarina Miketin, were spotted together. (Picture by Egotasticsports)
How did the rumor start? It started when the couple was spotted together on several occasions; luckily for us, some fans managed to click the picture while Mike Zimmer and his girlfriend were at a diner, having dinner together. Rewind a couple of days, it was still a rumor, but recently, Katarina Miketin admitted she is, in fact, dating Mike Zimmer.
Egotasticsports shared a screenshot of Katarina's conversation with one of the fans; The person asked if it's true; she is dating Vikings' head coach, to which Mike Zimmers' girlfriend replied, "yes."
So, Who is Mike Zimmer's Girlfriend, Katarina Elizabeth Miketin?
According to her social profiles and several other reports, Mike Zimmer's girlfriend, Katarina Elizabeth Miketin, is a model, athlete and outdoor enthusiast from Minnesota, but originally she is a Serbian, according to her Twitter profile. It seems Katarina means business; she runs her self-titled lifestyle blog, "Katarina Elizabeth Outdoors."
Katarina Miketin, moreover, is in Poshmark also; She has a pretty decent profile on the platform with over 1000 followers, and she mostly sells shoes and tank tops on her Poshmark profile.
Since we mentioned Mike Zimmer's girlfriend is a model, no model is complete without an Instagram profile. Katarina Elizabeth boasts more than 429,000 followers on her account, with almost 1000 posts as of this writing.
Some Facts You Should Know About Katarina Elizabeth
To be precise, Mike Zimmer's girlfriend is from Duluth, Minnesota; she grew up in Duluth on the shores of Lake Superior. She is often seen flexing her snowmobile, four-wheel and jetski skills, and she even wrote about it on her profile.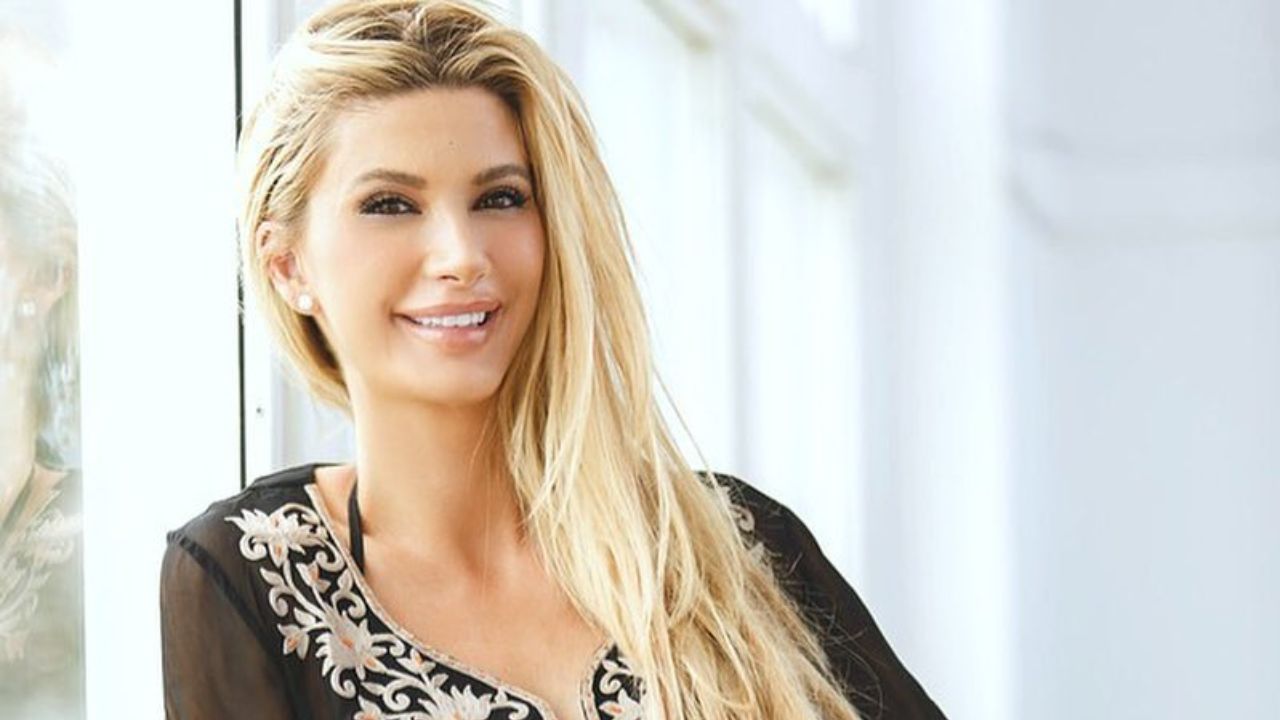 Katarina Elizabeth Miketin has an estimated net worth of $500,000 as of 2021. (Katarina's Instagram)
Now coming back to her career again, she is also an anti-bullying advocate apart from modeling and outdoor enthusiasts. She has worked with several big brands like Maxim, M&F Hers, and Sports Illustrated. As of 2021, Katarina Elizabeth Miketin has an estimated net worth of $500,000.
Interesting fact: Katarina is a single mother and is a parent to a lovely daughter. On her profile, she wrote,
"Hi! I'm Katarina Elizabeth Miketin, feel free to call me "Kat." I am a single mom. I have a wonderful daughter and a frisky Border Collie named Chole. We live in Minnesota but have been stuck indoors due to many excuses: technology, work, school, basically anything."
Katarina added,
"I am dedicating the next few years to trying new outdoor activities. I will most likely fall...A LOT, but I want to show my daughter and anyone else who is worried about looking 'stupid', that it's okay to try new things."
Don't Miss,