Gabrielle Petito, aka Gabby Petito, from Long Island, has been missing since late August 2021. On Tuesday, September 14, 2021, Brian Laundrie broke his silence after releasing a statement via his attorney, Steve Bertolino.
The statement said, "This is an extremely difficult time for both the Petito family and the Laundrie family. On behalf of the Laundrie family, it is our hope that the search for Miss Petito is successful and that Miss Petito is reunited with her family."
The statement further said, "on the advice of counsel the Laundrie family is remaining in the background at this juncture and will have no further comment."
After the statement, Gabby Petito's boyfriend retained a lawyer and has refused to cooperate with the investigating team since his return to his North Port home on Friday without his fiancee.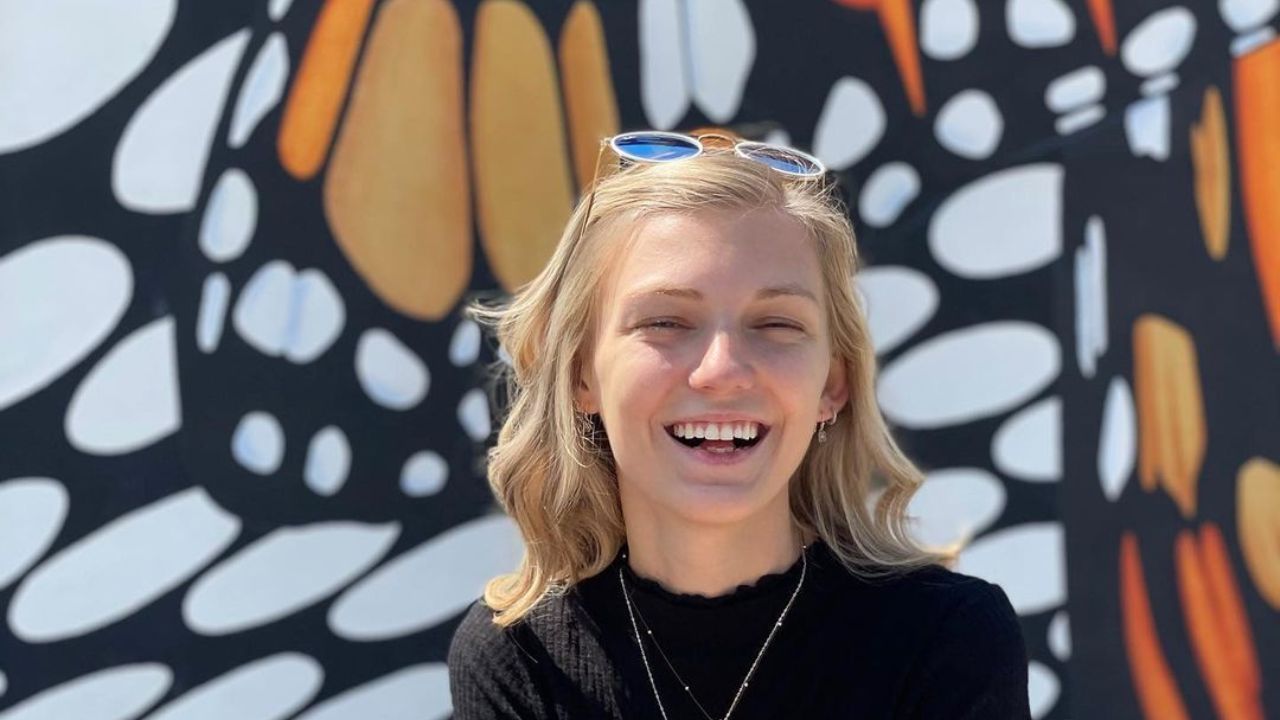 Where is Gabby Petito? According to her boyfriend, Brian Laundrie, she is in or near Grand Teton National Park, Wyoming. She was last active on her social media on August 26, 2021. (Instagram)
The 26-year-old Brian Laundrie has been named "person of interest" in Gabby Petito's disappearance, and police say he is hindering the investigation. He has not made himself available to be interviewed or provided any details.
According to the reports, Gabby and Brian were on a cross-country trip. The former couple left for the trip in July, but only Brian returned. Earlier on Wednesday, Gabby's Instagram was mysteriously deleted but was restored, and after enquiring Facebook, they said Facebook removed Petito's account in error.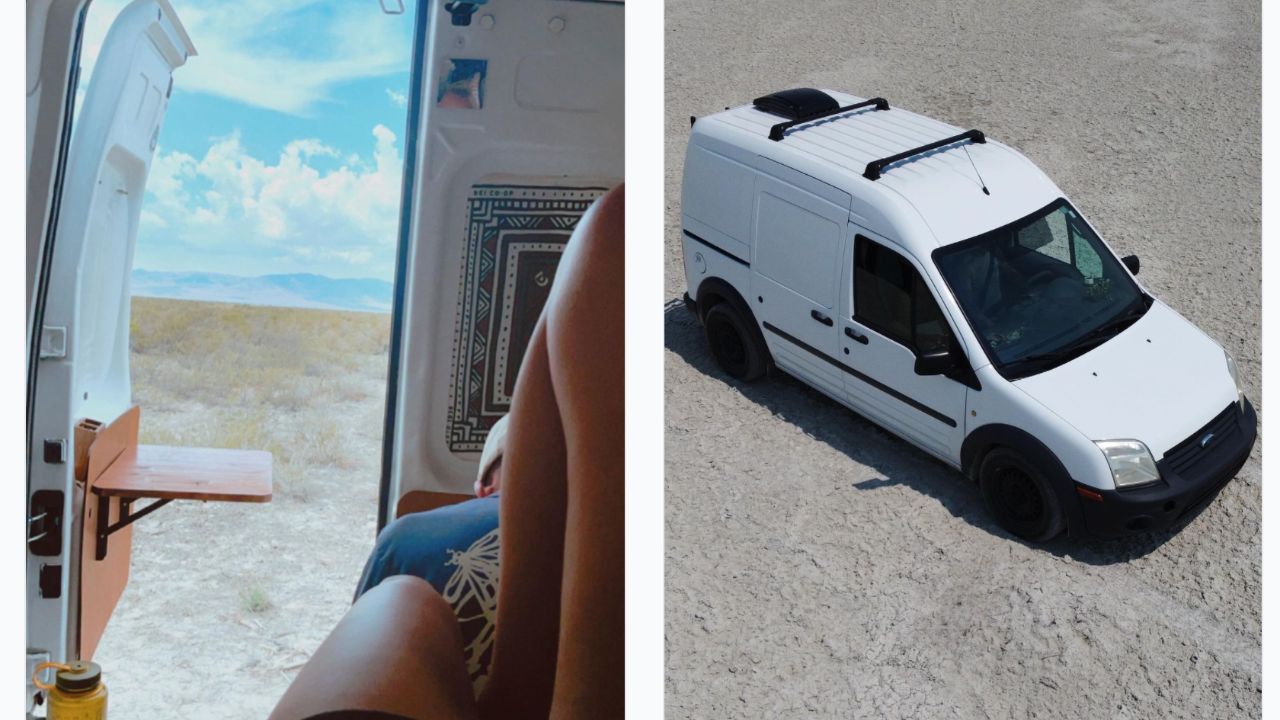 Brian Laundrie, 26, and Gabby Petito, 22, were on a cross-country trip on their van. "Almost immediately after telling [Brian Laundrie] how happy it made me to see that people were truly respectful of the park, I watched some guy leave his processed pre-packaged plastic conglomerate of lunch garbage on the picnic table!," Gabby wrote on her post's caption. (Instagram)
But the question remains, where is Gabby Petito? Gabrielle's mother, Nicole Schmidt, said she last talked to her daughter on August 24 or 25, but they exchanged text messages following their last video chat for a few days.
Brian Laundrie, 26, said that she disappeared in or near Grand Teto National Park. The investigation team is still looking for Gabby Petito; All her friends and families and people who know her are waiting for her safe return.
Don't Miss,