The American stand-up comedian, Tom Segura, is married to his wife, Christina Pazsitzky. The couple tied the knots on November 12, 2008. Well, if you know Tom, then we are certain that you know Christina as well. The husband and wife duo are co-hosts of their podcast, "Your Mom's House."
Tom Segura and his wife, Christina Pazsitzky, are both comedians. The couple is known for their jokes about life after marriage, which they learned first-hand from their experiences. The comedians duo are spot on in their jokes about life, marriage, and parenting.
We don't think we need to stress more on how funny the couple and their jokes are, but what about Christina Pazsitzky's early life? How was she when she was young. What did she do before she started stand-up comedy and podcasting with her husband?
Tom Segura's Wife Christina Pazsitzky When She Was Young!
Well, it's wrong to say she is not young now, but we are talking about her career before she started her stand-up gigs and podcasting. What was she like and what did she do? According to reports, Christina Harper was born on June 18, 1976, in Ontario to her Hungarian parents. Later her parents moved to the US and settled in Southern California.
Regarding her education, Christina Pazsitzky, was a student of philosophy. Pazsitzky studied philosophy at the University of San Francisco and graduated in 1999. Christina then joined the University of Oxford and attended a law school for two weeks. But since she had already started her stand-up shows, she dropped out and continued to follow her dream.
Tom Segura's wife started her TV career in 1998 as a cast member of "Road Rules: Down Under," Later, she became a member of Deathsquad Network of stand-up comedians. That was the turning point for her career as she toured around the globe following her success on MTV's show, Road Rules."
Tom Segura and Christina Pazsitzky's Joint Venture Comedy!
Tom Segura and his wife, Christina Pazsitzky, got married in 2008; The couple was so in sync that they decided to do a podcast together in 2011. Almost four years into marriage, Segura and Pazsitzky started "Your Mom's House," and the following year, their podcast was nominated for Best Comedy at Annual Stitcher Awards.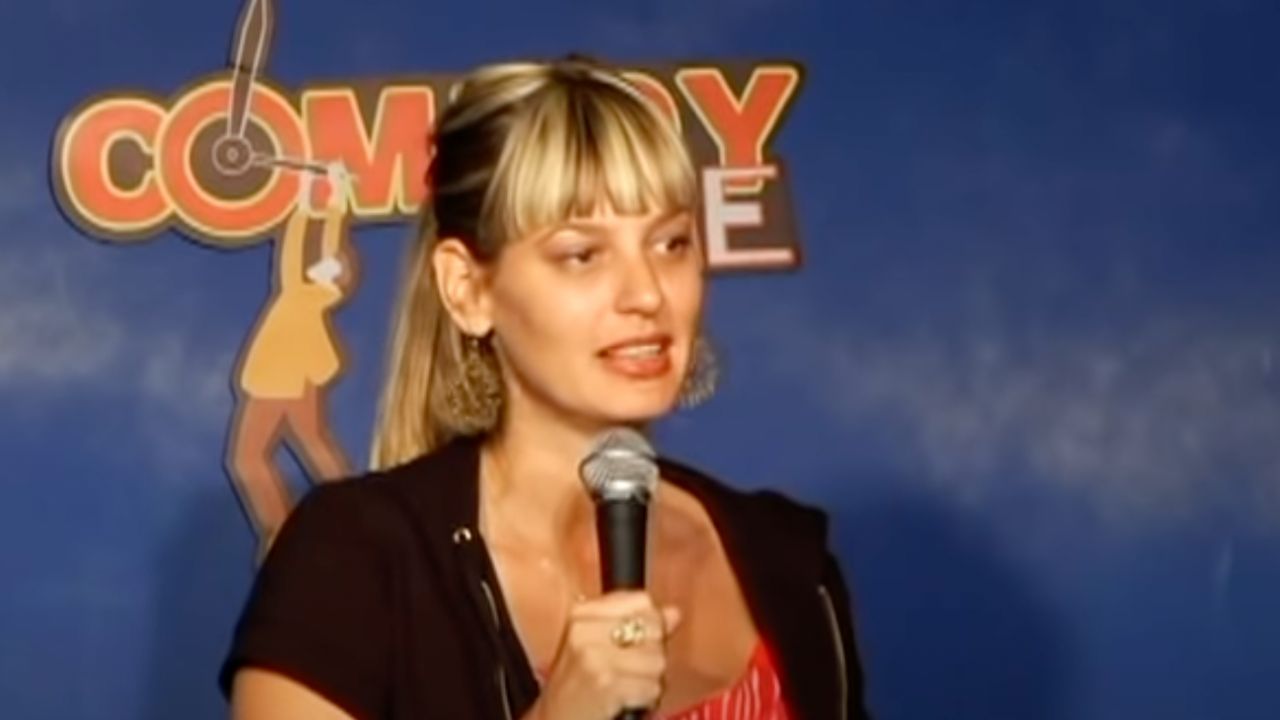 Christina performing on "Comedy Time" in 2008.
In 2018, Tom and his wife, Pazsitzky, started a CBS show, "The Little Things." The couple's show, along with Bert Kreischer, "focuses on the funny coping mechanisms that gets you through the harder parenting dilemmas." The comedy show has been a great success for the couple.
Christina Pazsitzky And Her Husband, Tom Segura, Share Two Kids
Christina Pazsitzky and her husband are parents to two lovely kids, Ellis and Julian. The couple welcomed their first child, Ellis Segura, in 2016, while son Julian was born in 2018. Christina and Tom's kids are often the topic on their podcasts. In other words, their kids are the source of their parenting jokes and life after marriage.
While Pazsitzky and Segura often talk about their kids on their podcasts, the couple has managed to keep their sons away from the public eye.
Segura and Pazsitzky's Love Story
Tom Segura met his wife in the 90s; Segura and Christina met as comedians and remained friends. Reports suggest, when they first met, Patsitzky was in a relationship, but when she broke up with her then-boyfriend, Segura made a move. After years into their relationship, Segura and Pazsitzky got married in 2008.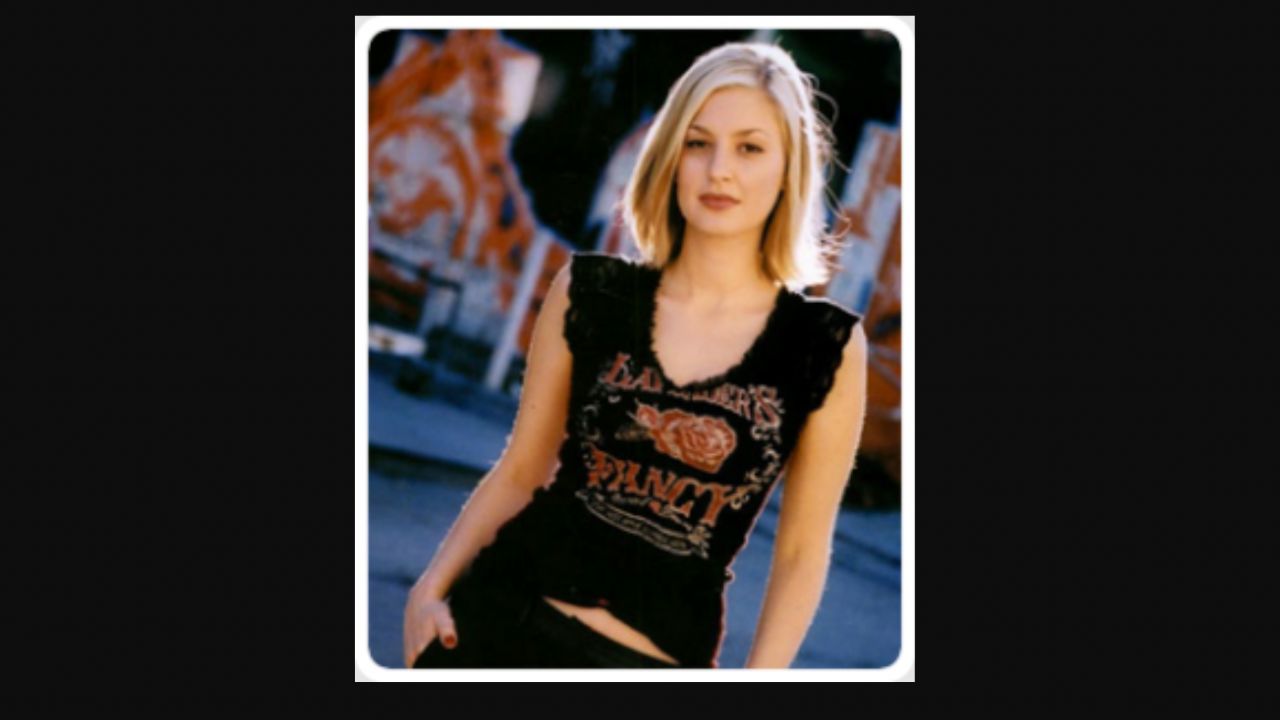 Tom Segura's wife, Christina Pazsitzky, when she was young. Medium
After almost 14 years into their marriage, they share two kids. However, Christina revealed being a mother is exhausting, but also the best thing. Everything comes with a fair share of negatives, but she explained motherhood made her grow, spiritually and emotionally.
In an interview with "The Dad," Christina said, "Motherhood is…suffering. No, really. It's a good kind of suffering. It's constant sacrifice. There's no other job in the world where you work 24/7, but you don't get paid in money."
She added, "You get paid in, like, a giggle… and it's totally worth it. And now that I have a kid and I see what most people go through and the amount of sacrifice and caring for somebody else, I think it just made me a better person. My view of the world is more well-rounded. I think I was a child until we had a baby, you know?"
Don't Miss,