Ruth Codd is an Irish actor who is well known for her character Anya in her recent series "The Midnight Club" which was produced and directed by Mike Flanagan and released on October 7, 2022, on Netflix. The series is about a group of teenagers who happens to live in a hospice due to a terminal illness, the young groups starts to meet at midnight and shares horror stories where Ruth portrayed a character named Anya who used to be a Bellerina student and now batting from cancer and has her one leg amputated due to cancer.
Many people have become a fan of Ruth cod after watching her outstanding performance in midnight club, where she became a talk of the town and people want to know more about her behind the reels.here are some facts about her age, parents, height and many more.
Who is Ruth Codd From The Midnight Club Netflix Series?
"The Midnight Club" star Ruth Codd is an Irish model and makeup artist and barber; Besides, she is a TikTok star as well. In fact, the casting directors of the series found her through her TikTok videos, interesting right? Furthermore, she will be in another series, "The Fall of the House of Usher," which is said to be released in 2023.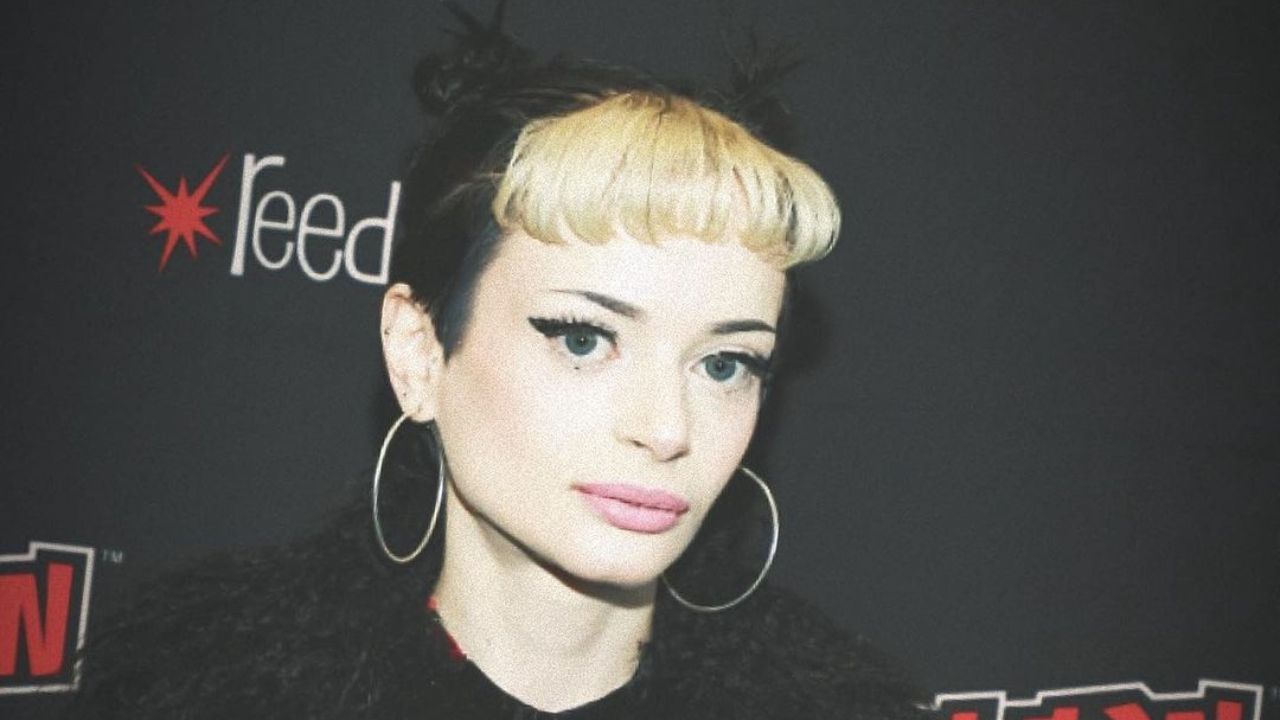 Regarding her relationship, Ruth Codd is currently single. Ruth Codd Instagram
Ruth Codd is a native of Wexford, born on June 13, 1996; Regarding her disability, she injured her foot at the age of 15, and after she reached 23 years she started to have problems in her leg where she decided to have her leg amputated. The 26-year-old actor comes from a Christian family; however, she hasn't disclosed any of her family members identities.
Where Did Ruth Codd Go?
Before coming into Hollywood industry, Ruth Codd was a famous TikToker where she had gathered more than 672k followers on her tiktok account. On her TikTok profile, she used to make posts on hair and makeup-related videos, which helped her gain more than 20 million views. But sadly, she decided to delete her TikTok account and chose her new career over content creation. We wish her nothing but the best for her new journey in Hollywood industry.
Ruth Codd Boyfriend: Is She Dating Someone?
The 26 year actor has been secretive about her love relationship; there's no information of her being involved in any romantic links with anyone. Hopefully in the future we get to see her with someone special. We will update you if we find out anything about her love life.
Is Ruth Codd on Instagram?
Yes, The Midnight Club star, Ruth Codd, is on Instagram under the name @ruthcodd; She has over 22.3k followers on her profile. Ruth made her Instagram account on November 27, 2021; that may be the reason there are not enough pictures; However, most of her posts are related to her pet, Getty, You can follow her if you don't want to miss out her sense of humour, and yes, she is active on Instagram too.
Don't Miss These,