"Sweet Life: Los Angeles" second episode, "Good Vibe Only," aired recently, and during the episode, we saw Tylynn Burns and friends preparing for Amanda Scott's birthday in the first half of the show. " Tylynn opens the show saying, "this is my best friend's birthday, and my focus is making sure the birthday girl is happy."
Tylynn Burns adds, "I just really wanted to be aligned with what Amanda loves but also just have fun time." Unlike Tylynn and friends, we were expecting some dramas as Amanda invited Becky; however, things went smoothly, and they just had fun like Burns mentioned.
Following the episode, Tylynn Burns took to her Instagram account to post the pictures from the birthday party. In the caption, she wrote, "Celebrated my bestfriend's birthday with my loved ones!! Life comes at you fast and we don't always have the right answers, we're human and constantly evolving."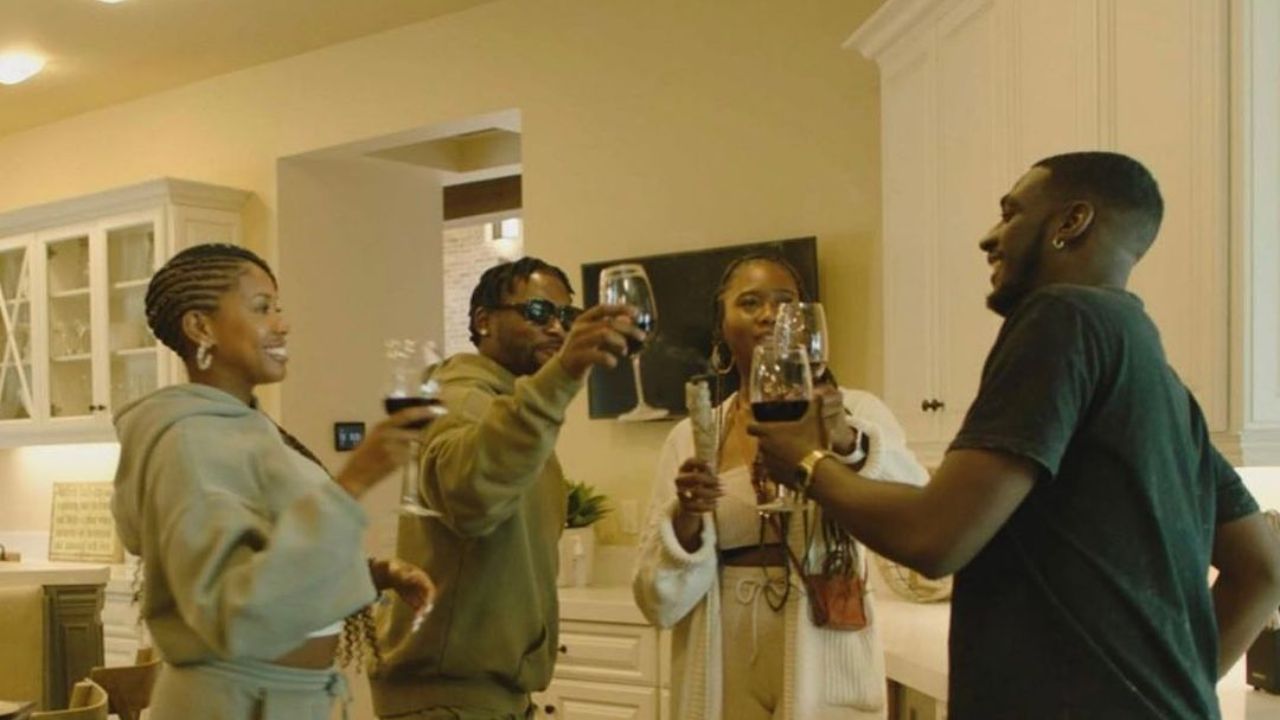 Sweet Life: Los Angeles - Tylynn Burns and friends celebrated Amanda Scott's birthday. (Instagram)
Tylynn added, "I promise it's all love, can't wait for ya'll to see the growth of this group over the next few weeks?? Hope ya'll feelin the show!! What was your favorite part? #sweetlifeonmax @sweetlifeonmax @issaraepresents @hbomax."
Here's what one fan said after the episode, they wrote, "favorite part is definitely you! you're a true friend & sensitive like me lol. loved the episodes & cant wait to see what else is next❤️." Another added, "ou sis. You're my favorite part. Keeping it very real while remaining classy. (Not at all a slight to the other girls). Keep it up. You're showing how it's done."
Well, we can say the praise coming in for Tylynn from her fans for the way she handled the party! But, they were also eager to know when does Tylynn Burns celebrate her birthday?
This year, she kept it on the hush-hush, but Tylynn Burns celebrates her birthday on March 18 (Tylynn was born on March 18, 1990). Indeed, she is a Piscean, and we can see where she gets her attention to detail and sophisticated personality traits! You go, girl!
We don't have pictures of Tylynn Burns's birthday celebration this year, but we have them from last year. The 26-year-old took to Instagram to post a picture of her birthday cake with "Patrick and Spongebob" print on it. In the caption, she wrote,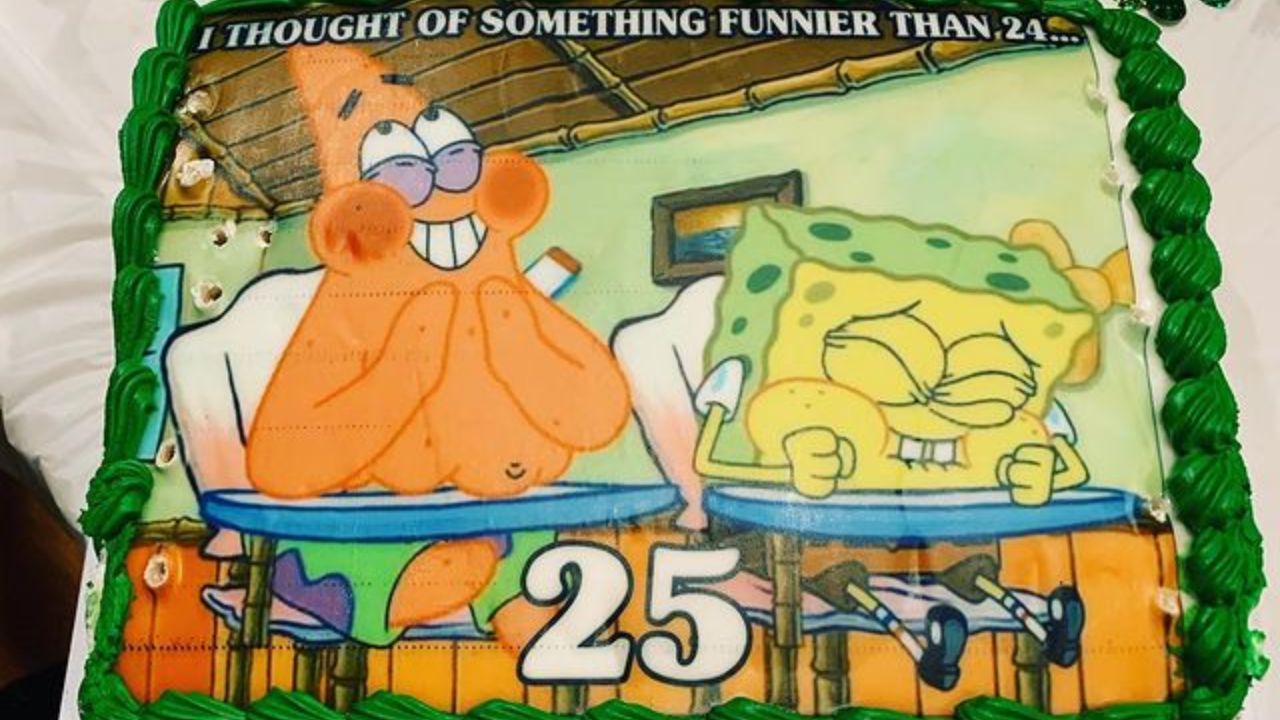 Tylynn Burns celebrates her birthday on March 18. She was born on March 18, 1995. This is what her cake for her 25th birthday looked like. (Instagram)
"Thank you for the wishes. I know everyone knows how much I love my birthday and you've expressed it in all of your messages. You'd be surprised, this crazy time we're in right now has been humbling and reassuring. I'm exactly where I want to be right now, with the people I cherish."
"Separate from 25, 2020 is going to challenge us all to look at reality in the face and and understand our norm isn't predictable. Love on one another, love people who touch you when you first meet. Cherish these times and appreciate the good. Thank you 25," Tylynn Burns added.
Don't Miss,