That 70s Show's Fez always struggled to find a girl, but IRL, Fez actor Wilmer Valderrama, not only found a girl but has been engaged for more than two years. Wilmer is now engaged to his wife-to-be, Amanda Pacheco, and is blessed with a daughter.
Amanda Pacheco and Wilmer Valderrama started their relationship in mid-2. After a few months of dating, The NCIS star, Wilmer Valderrama, proposed to his new girl on New Year. The 70s Shows actor revealed his engagement to Amanda Pacheco on January 1, 2020.
On Instagram, Wilmer's January 1, 2020, post shows him on his knees while he proposes to Amanda Pacheco. In the caption, Wilmer wrote, "It's just us now." followed by an official date of their engagement, "01-01-2020."
1. How Did Wilmer Valderrama Found His Girl, Amanda?
The couple never mentioned how they met, but the rumors of their romance started when Wilmer Valderrama and Amanda Pacheco went on a trip to Tokyo, Japan. After their trip to Japan, the couple went to Paris to attend a friend's destination wedding.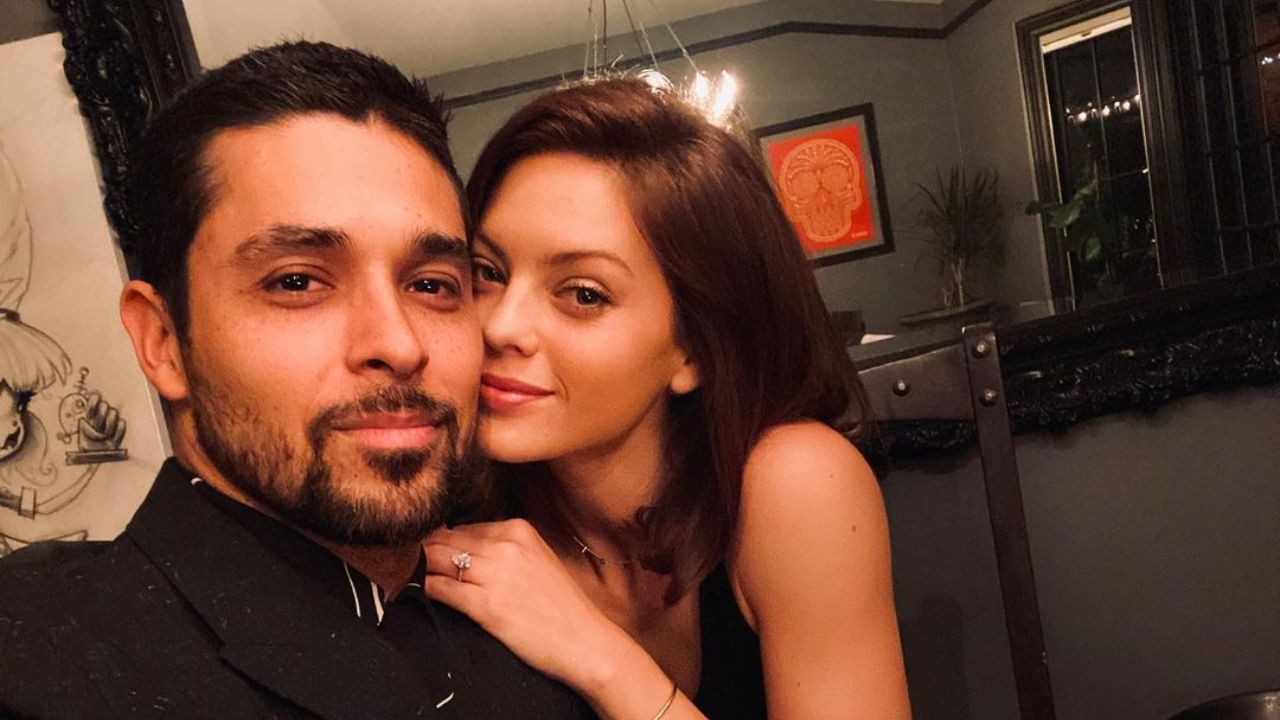 Wilmer Valderrama proposed to Amanda Pacheco after a few months into their relationship. 
By then, the couple was already deeply in love, as we can guess from their Instagram posts.
2. Amanda Pacheco and Wilmer Valderrama are Parents Now!
Wilmer and Amanda Pacheco are parents now; the couple welcomed their baby girl on February 15, 2021. Will and Amanda took to Instagram to announce their child's birth news. In the caption, Amanda wrote,
"The world is an ever-evolving journey, and for all those times when our path needs a light.. often angels are sent to show us we can be more.. straight out of heaven, we welcome our first daughter."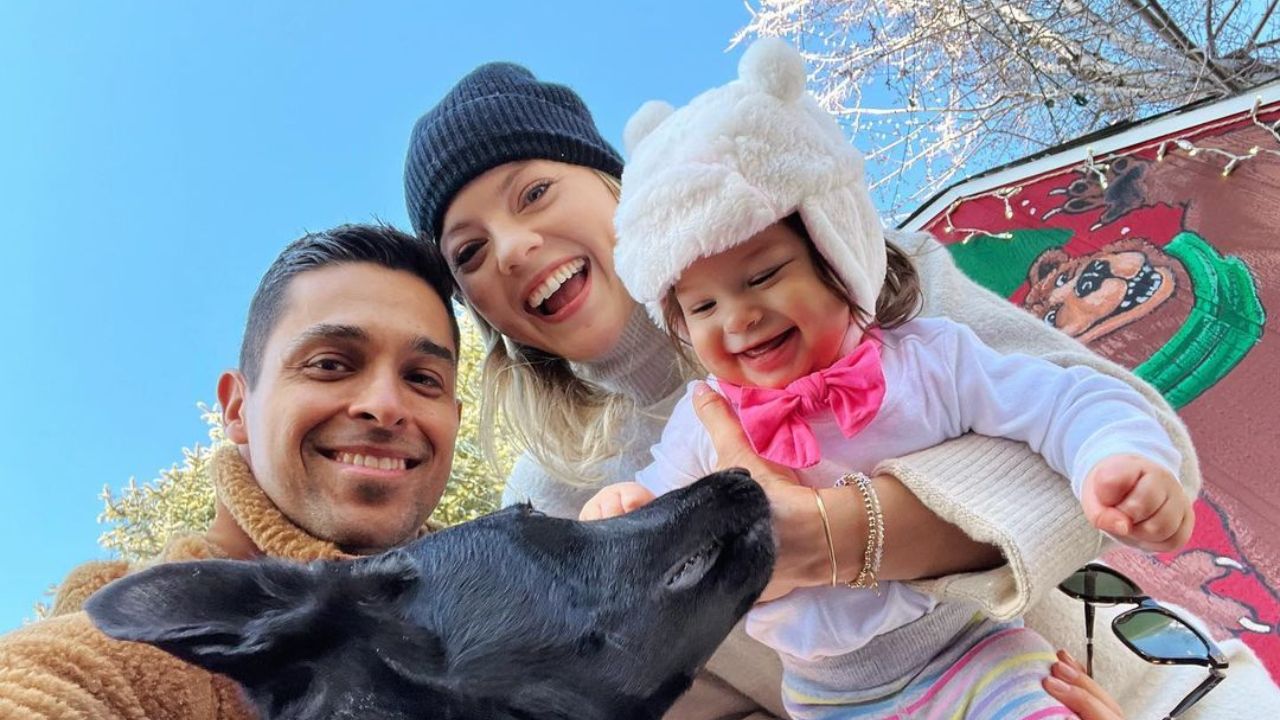 Wilmer and Amanda welcomed their baby girl, Nakano Oceana Valderrama, on February 15, 2021.
Amanda and Wil named their daughter Nakano Oceana Valderrama. A month after Nakano's birth, Pacheco posted a picture of her baby girl. In the caption, she wrote,"
ONE month ago today, we welcomed Nakano Oceana Valderrama into the world. I'm so excited to share her name with you all finally. Her name reminds me of the beautiful journey her father and I took that ultimately led us to have this extraordinary human in our arms today. 🦋 6.6lbs / 4:04pm / 2-15-2021"
3. Who is Amanda Pacheco?
Wilmer Valderrama's fiancee, Amanda Pacheco, is a PADI divemaster; a PADI divemaster is a leader who mentors and motivates others. Their job entails supervising scuba diving activities and assisting with scuba classes.
Amanda is also a model; however, after her engagement and birth of her first child, Pacheco has shifted her focus to working for Scout Model and Talent Agency. But according to her Insta bio, she "belongs deep in the sea or high in the trees where things are wild and free."
Don't Miss These,