Mahek Bukhari, a TikTok star, has been arrested for murder charges along with her mother, Ansreen Bukhari, and three others, Natasha Akhtar, 21, Raees Jamal, 21, and Rekan Karwan, 28. The 22-year-old TikTok star went viral all over the internet in feburary 2022, after the crash occurred in A46 in Leicestershire, where two young men, Saqib Hussain, 20, and Mohammed Hashim Nizamuddin, 21, were killed in an accident on February 11, 2022.
The accident took place at 1.35 am on Friday due to overspeeding cars of suspects and collided with a silver Skoda Fabia near six hills junction, and two young men were declared dead on the spot; Following the tragic demise of the two young men, their families were utterly shattered and heartbroken.
Mahek Bukhari and her mother, Asreen Bukhari, with three others, Natasha Akhtar from Birmingham, Raees Jamal, and Rekan Karwan, appeared at Leicester Crown Court and were charged with murder on Tuesday, February 15, 2022. As the investigation continues, the victims' families desperately wait for justice.
For now, there are no bails made, and they will have to appear for a plea and directions hearing on March 18, with a trial date provisionally set for September 26.
Who is Mahek Bukhari? (Her Bio and Ethnicity)
Mahek Bukhari is a TikTok star, influencer, and content creator who has over 131.5k followers on TikTok and over million likes on her posts; Also 44.7k on followers on her Instagram account, she usually vlogs and has a YouTube channel as well, you can find her in social media by searching @maybvlogs.
Mahek Bukhari was born in 1999 in England, United Kingdom; her ethnicity is Pakistani-British. She belongs to the Muslim religion; besides, she is a law student of BPP University based in London, united kingdom, where she graduated with a bachelor of laws (LLB).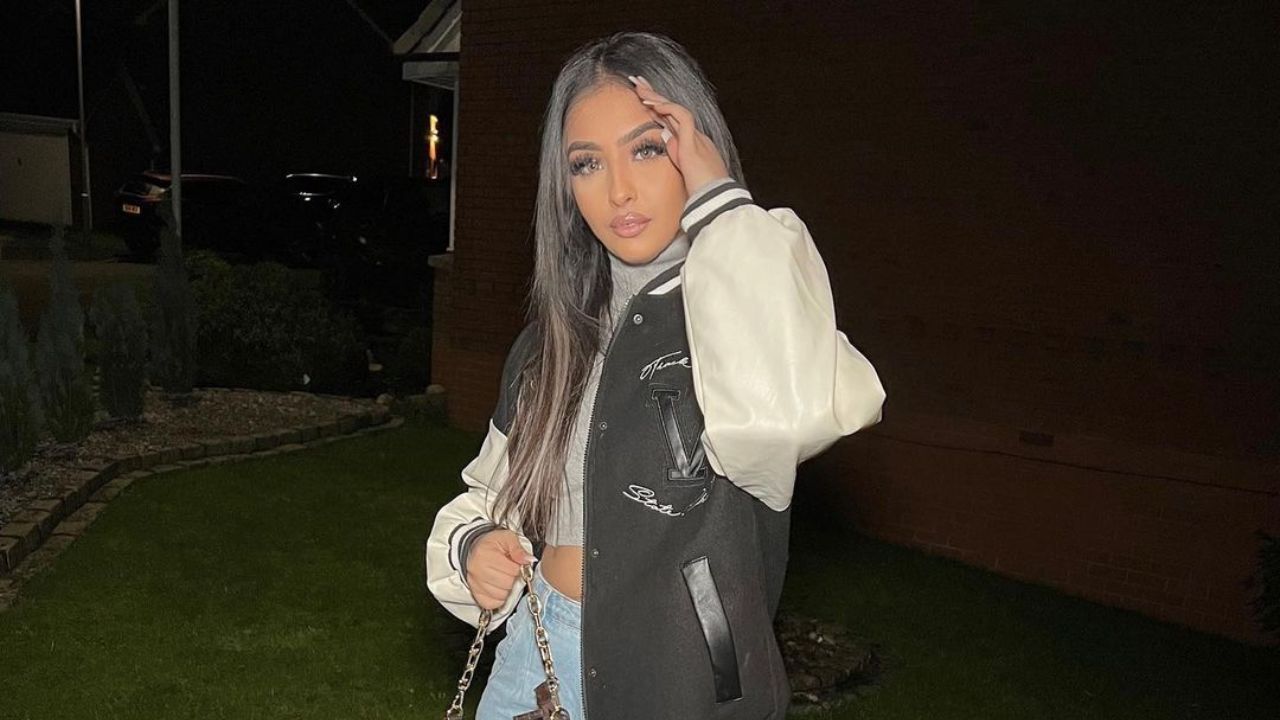 British social media influencer, Mahek Bukhari, is arrested for the alleged murder of two men. (Mahek Bukhari Instagram)
The 22-year influencer became popular on TikTok after her reacting videos and fashion-related content; however, on January 4, 2022, she posted a video on TikTok pretending to kill someone as a joke. The video is going viral on the whole internet; moreover, in November 2021, one of her fans asked her about having beef with other influences in a QnA.
In one of her youtube videos, her response was, "no, I don't, I keep myself to myself when it comes to beef. I would say the beef was coming to me last year, and I cut off loads of people, lots of TikTokers actually, which was good for my mental health as well. Now I'm thriving and growing." Surprisingly, her old videos are now circulating all over the internet.
Confused Netizens Bullied Mehek Bukhari!
Meanwhile,  Mehek Bukhari on TikTok, who happens to share an almost similar name with Mahek Bukhari, was bullied on social media following the incident; As she put it in her own words, she woke up shocked to see so many negatives comments related to the murder case and left her perplexed as people were assuming her to be someone else.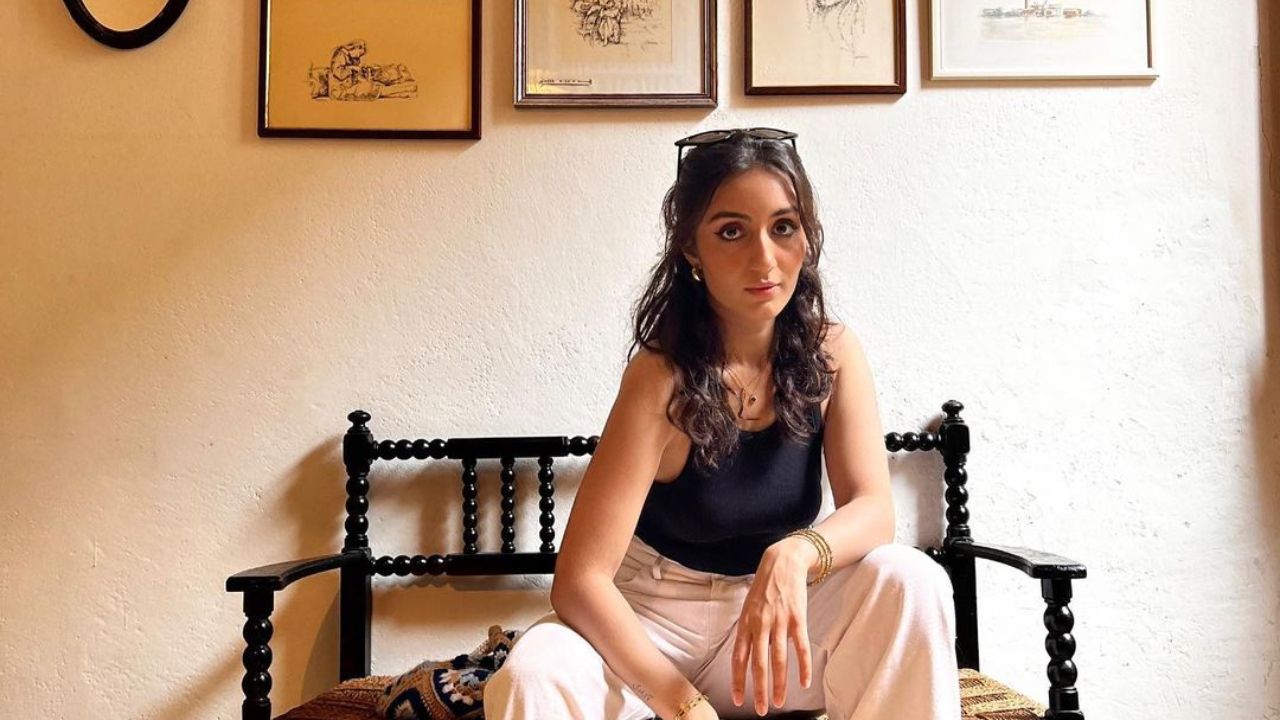 Mehek Bukhari is a content creator from the United Kingdom. She is a TikTok star and social media influencer. (Mehek Bukhari Instagram)
Later, Mehek Bukhari posted a video regarding the issue and clarified how people misunderstood her for having the same name on TikTok and sent condolences to the victims' family members. Following the incident, her social media accounts were overwhelmed with negative comments, so she had to update her social profiles clarifying things. On her Instagram account's bio, she wrote, "NOT to be mistaken for Mahek Bukhari."
More About Mehek Bukhari
Mehek Bukhari, full name Mehek Ali Bukhari,  started her career as a sales assistant at Marks and Spencer in 2017 and worked for almost a year. In 2019, she began to work for Paperchase Product Ltd. development representative for a year. Recently, she has channeled her focus on more creative things.
Mehek works at Freda Media. Her job entails Creating and featuring high-performing content focusing on women's rights to an audience of over 500,000, which reinforces her content creation and ideation skills. Mehek also hosts a podcast, BROWNSPLAN. You can find her on TikTok through the handle, @mehek.mp4.
Don't Miss,