Manti Te'o Fake Girlfriend Story is going to be one interesting one! Born Manti Malietau Louis Te'o, the athlete, is an American football linebacker who played college football at Notre Dame. Now a free agent, he is famous for his football career and various other reasons.
Well, to begin with, Manti Te'o's fake relationship lasted for almost four years with his fake girlfriend; apparently, he was catfished! A person befriended Te'o on Facebook, and that's how their online love story started.
Manti Te'o Fake Girlfriend Love Story!
Believe it or not, it was a heartbreaking and inspirational love story; Manti Te'o led his team to the BCS championship game and was runner-up for the Heisman Trophy in 2012. The same year, his grandmother and reportedly fake girlfriend died.
Manti's fan-following soared after he told that his fake girlfriend, "Lennay Kekua," died from leukemia in September 2012, just six hours after his grandmother died. Indeed, it was heartbreaking but inspirational as Manti Te'o, despite the adversaries, delivered his career-best the same season.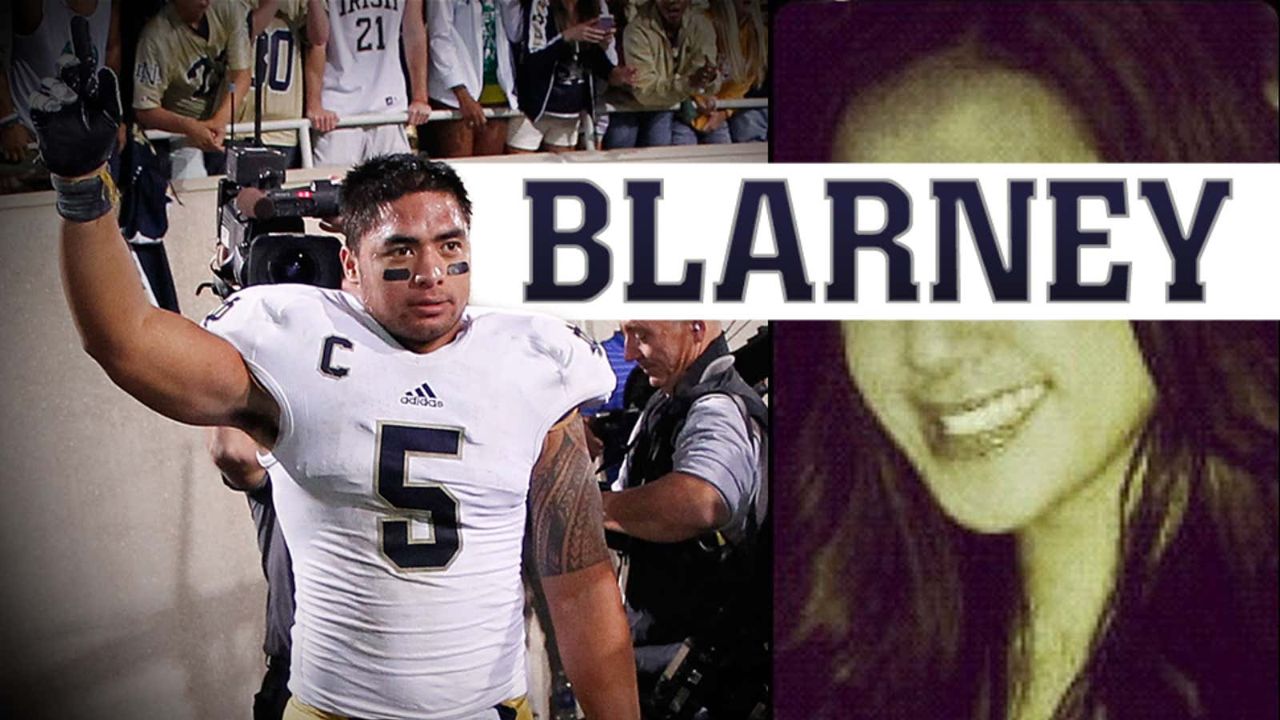 Manti Te'o Fake Girlfriend Story: He was duped into an online relationship. (Deadspin)
Manti became the overnight sensation; however, this lie didn't stay afloat for too long. Deadspin, a sports media outlet, crushed Te'o's story and claimed it was all hoax. The reports claimed there was no obituary or funeral announcement in Nexis and no mention in the Stanford student newspaper.
Lennay Kekua's image that circulated on social were pictures from a then 22-year-old California woman whose name was not Kekua, and she was not a Stanford graduate. The Fake Girlfriend Love Story was debunked!
Later, Notre Dame Athletic Director, Jack Swarbrick, revealed coaches were informed by Manti Te'o and his parents on December 26, 2012, that he had been the victim of a hoax. Jack added the University hired an investigative firm that submitted a report on the incident.
In a press conference, Swarbrick said he believes Manti Te'o was duped into an online relationship with a woman whose death was then faked by the perpetrators of the hoax. Well, that's a story from the past; Manti is now happily married to a real woman!
Don't Miss,