Who doesn't know Parker Schnabel? Even if you are not a big fan of the Discovery show Gold Rush, people know him because of his charisma. The television personality is a star of the show. Since you are here, we assume you are a fan of the show as well.
Along with other veteran gold miners, Parker Schnabel is one of the finest miners of his time. The TV personality started mining at the age of 5 at his grandpa John's Big Nugget Mine in Haines, Alaska. Well, he comes from a long line of gold miners.
Even Parker's television career is quite envying; he first appeared on the show at the age of 16 and has never looked back. In a way, we can call him a breakout superstar of the show. He even has a spinoff show, "Gold Rush: Parker's Trail."
Discovery's gold hunt has begun this year as well; Gold Rush season 12 premiered on September 24, 2021. Parker opened the show exclaiming, "It's going to be a tough one!."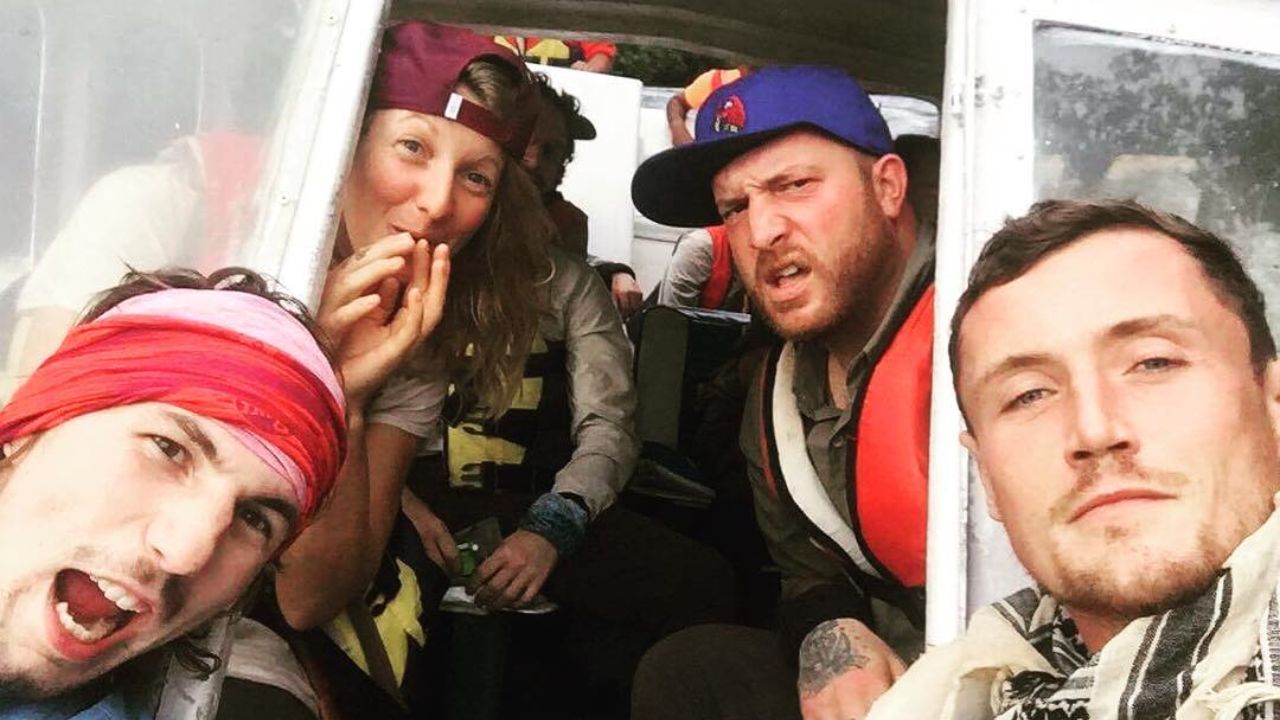 Team "Gold Rush." From Left - Parker Schnabel, Karla Ann, Rick Ness, and Sam Brown.
The television personality will gamble on a narrow paystreak with some handsome rewards; however, the problem is, it's more than 50 ft. below the surface, and he will have to spend millions to get there.
Let's see what's going to be his fate this season. Talking about fate, we all want to know about his love life too. So, is the 27-year-old Gold Rush star dating Someone in 2021? Here's what we know.
Parker Schnabel Girlfriend in 2021 - Is he Dating Someone?
According to various reports and fans' claims, Parker Schnabel is single as of 2021. Discovery crew and Gold Rush fans initially hoped that Parker would find love in his fellow miner Tyler Mahoney, but that never happened.
People started to have ideas that they could end up dating each other following their gold hunt across Australia. While the network eagerly wanted them to fall for each other, that didn't happen. There's no sign or indication of any sort hinting they dated for a while even.
It would have been nice to see Parker Schnabel and Tyler Mahoney as a couple, but as we write this, we can officially confirm that Park Schnabel is single and not dating anyone.
Parker Schnabel Was In a Relationship With Ashley Youle!
It's not like Parker has remained single whole his life; he has dated a few people in the past. Gold Rush star Parker was in a relationship with his Australian ex-girlfriend, Ashley Youle.
Parker Schnabel's ex-girlfriend, Ashley Youle, was featured on "Gold Rush: Parker's Trail." It's not known why the former couple broke up, but ever since the split, Parker's has not dated anyone (well, we mean the serious one). We were hoping for some romance with Tyler, but the 27-year-old refused to entertain the idea.
Some People Think Parker is Gay!
Well, that's not true at all. Just because Parker Schabel is not romantically involved with a female doesn't mean he is gay. He was in a relationship with Ashley, so it's enough to end the confusion. The 27-year-old has shared some pictures with his friends on Instagram, which led to the confusion. Parker never addressed those rumors, and we think he doesn't need to.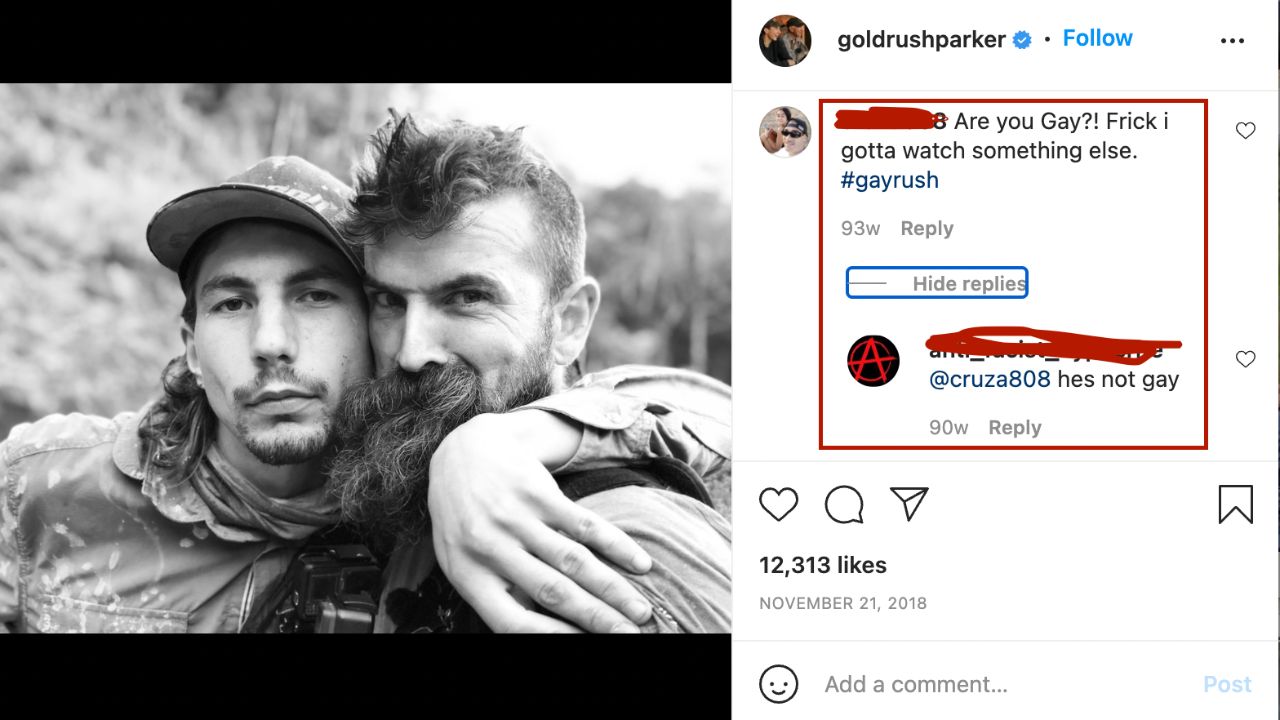 This picture gave some wrong ideas to some people. They think Parker Schnabel is gay, while some cleared the confusion. (From Parker's Instagram)
After seeing Parker's photo with Fred Lewis on Instagram, one fan wrote, "personally adore this picture. He is so not gay neither of them are they are best friends it's wonderful to see the bond. Love you both. ❤️??"
Don't Miss,