Asa Butterfield, also known as Otis Milburn, all thanks to his role on Netflix's original, Sex Education. Asa plays his character beautifully, so much so that his female following rose to a peak. And, of course, his intimate scene with his on-screen partner is something taking center stage in his acting career.
Asa Butterfield and Mimi Keene's onscreen romance, more precisely their kissing scene, is what people love about these two. And we completely agree with the fans here; the duo made it look so real and natural that we actually thought these two were dating in real life.
But is it so? Are Asa Butterfield and Mimi Keene dating in real life? Sadly, these two people are not in a relationship despite people shipping the duo for their on-screen chemistry. If that's the case, who is Asa Butterfield's girlfriend? Is he dating someone? Let's find out.
Asa Butterfield is Single as of 2021
At least that's what Asa Butterfield wants his fans to think; the British actor is single as of 2021. However, some fans strongly believe the 24-year-old actor is in a relationship with his on-screen partner, Mimi Keene. The two never admitted nor confirmed they were dating.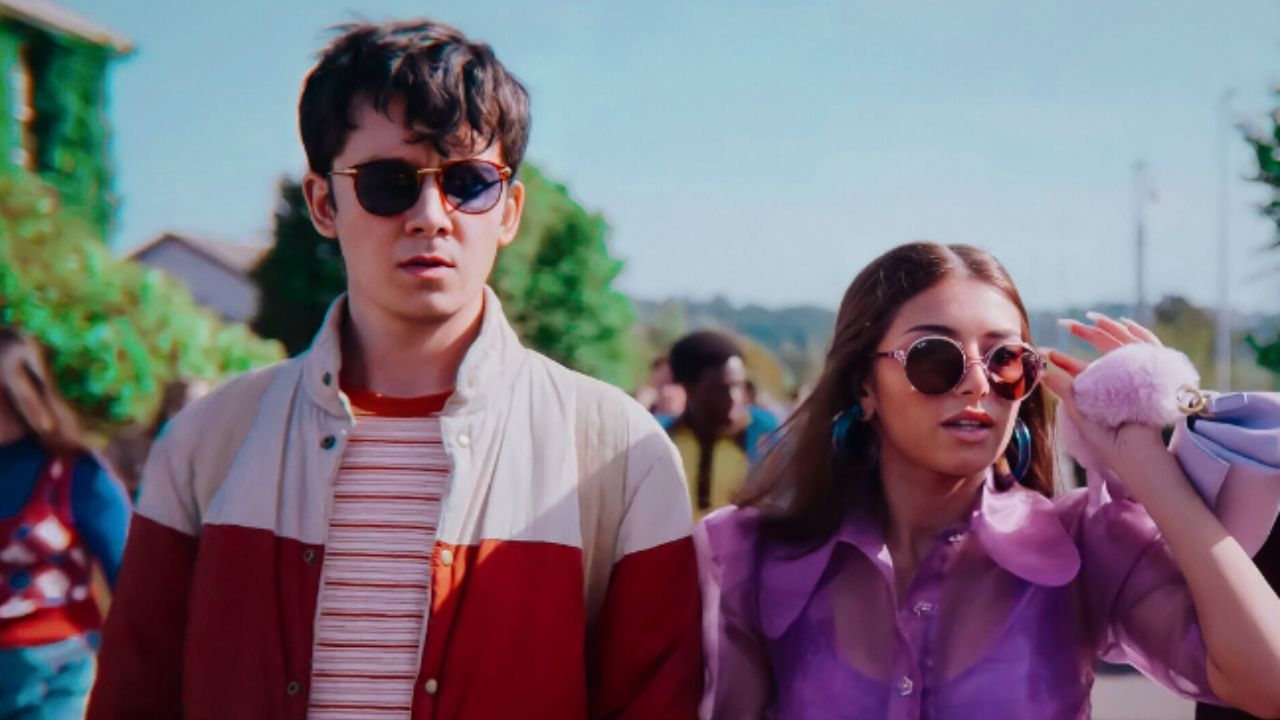 Asa Butterfield and Mimi Keene are single as of 2021, but their fans want to see them together on and off the screen. (Sex Education IMDb)
But when we stalked their social media profiles, we found Netflix's "Sex Education" actors, Mimi and Asa are too cozy around each other even 0ff the camera.
AND that on-screen chemistry we see doesn't come off that good if they don't have anything going between them. It's just an implication, and it's too early to say this, but all things point to they might be dating each other.
There's one more; both Asa Butterfield and Mimi Keene claim to be single, which gives more room to explore things between them. The alleged couple might be dating each other secretly, but again, it's all just speculation for now.
Asa Butterfield was Also Linked to Emma Mackey
Sex Education actor Asa Butterfield was also previously linked to his other co-star, Emma Mackey. In February 2021, the rumor has it that the 24-year-old actor was dating Emma, but we can confirm that they didn't date each other. The two didn't mix up things between the reel and real-life on this one.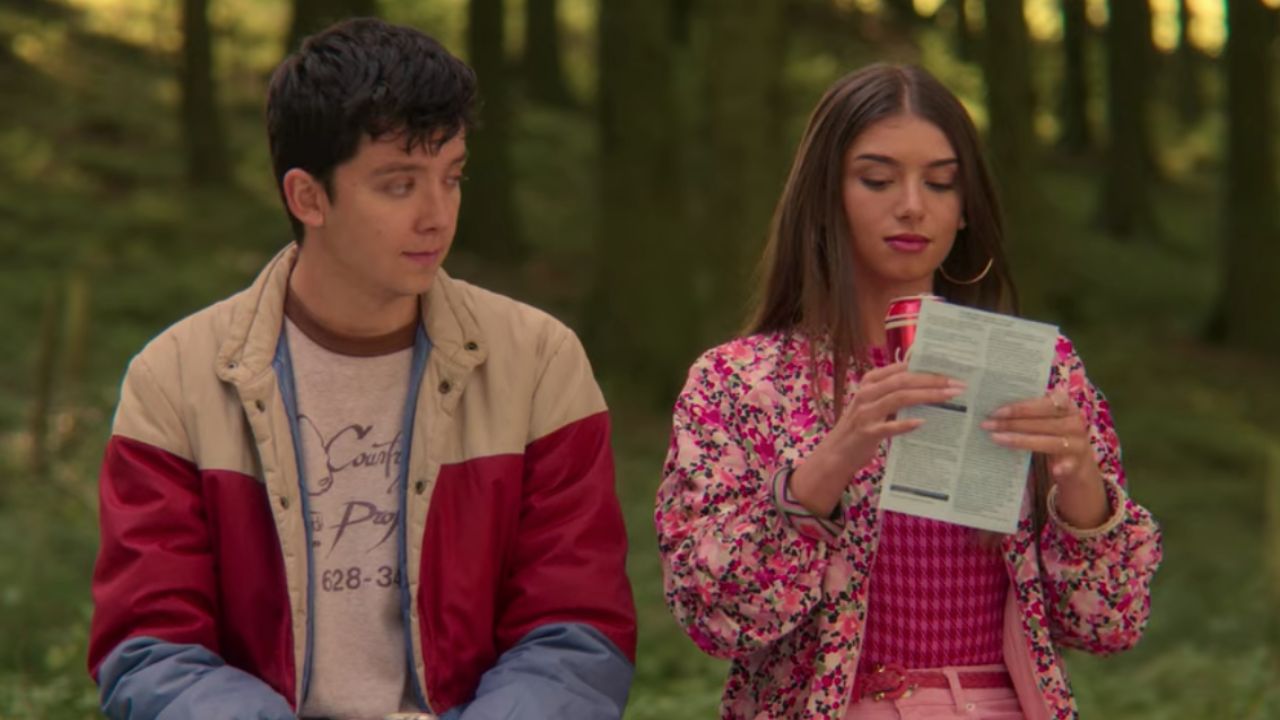 Fans strongly believe Asa Butterfield is dating his alleged girlfriend, Mimi Keene. (IMDb: Sex Education)
Asa and Emma were publicly spotted together on different occasions, but all on some events. It's kind of obvious, being co-stars, you have some good relationship as a friend, you grow as a family, and sometimes they have to attend different events together just for the promotion's sake.
Who has Asa Butterfield Dated in the Past?
The only known and officially confirmed relationship that Asa Butterfield was in was his relationship with his former girlfriend, Ella Purnell.  The former couple started dating in 2015; the two confirmed they are dating on their social media.
The following year, in 2016, Asa Butterfield and Ella Purnell decided to end things between them. The former couple, who dated hardly for a year, also confirmed their split on social media.
Don't Miss,