The new Apple TV+ series, Shantaram, is based on an Australian novel of the same name. The story line revolves around the main character, Lindsay "Lin" Ford. Lin is a heroin addict and robber from Australia. He escapes the Australian prison, and flees to Mumbai, India, with a fake passport.
After arriving in Mumbai, Lin Ford meets a cab driver named, Prabhakar. The irony is, Lin, who is a robber himself, is robbed of all of his money and moves to a slum area from a hotel room, the same area where Prabhakar lives. The series is mostly filmed in India. However, there are some more locations that the series was filmed.
Here are all the filming locations for the series Shantaram.
Shantaram was Majorly Filmed in Madhya Pradesh, India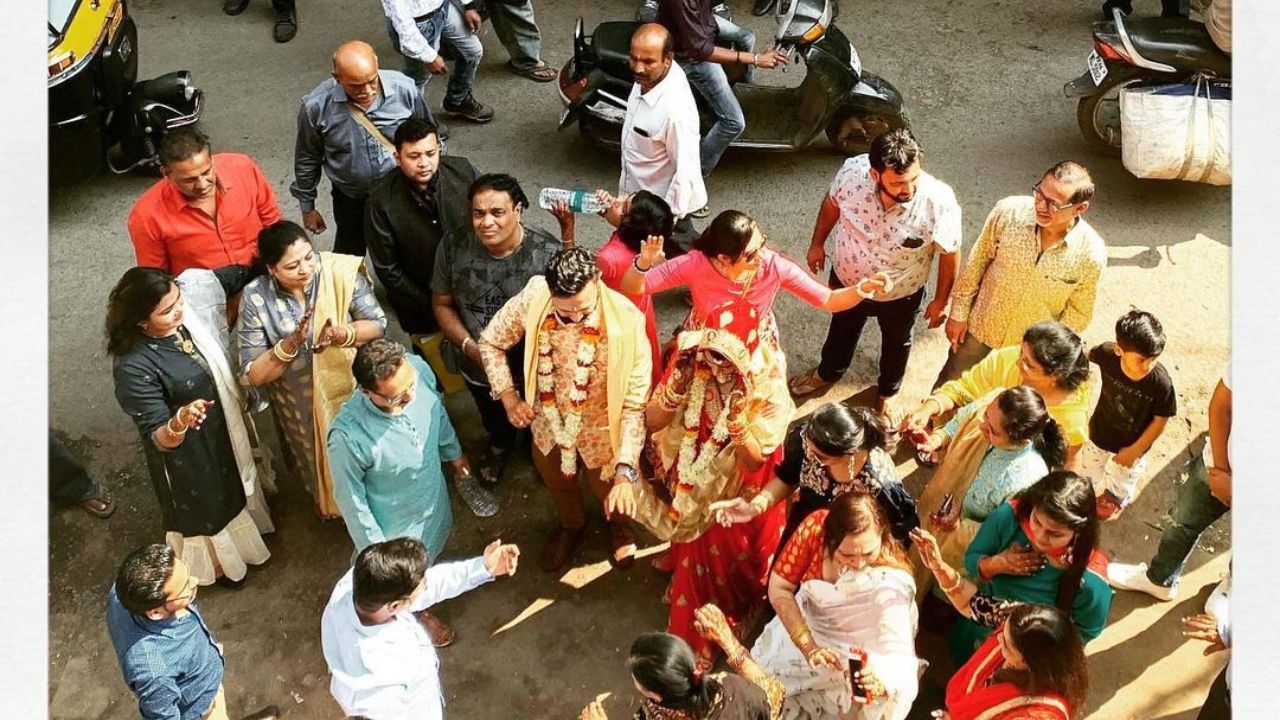 Actress Antonia Desplat posted pictures on her Instagram while she was shooting for Shantaram.
Madhya Pradesh is a state in India. The Shantaram crew members begin filming in India in 2019. In November, the production team went to Bhopal, a city in Madhya Pradesh, to film a lot of scenes. Many of the scenes that were claimed to be Mumbai were set in Bhopal itself. Some reports suggest, the team constructed a set to portray Shantytown, a place where Lin first settled.
Some Shots from Mumbai India
This one is also from Bhopal, Madhya Pradesh.
The scenes, especially when the city was shown, were mostly shot in Mumbai. Mumbai, formerly known as Bombay, was renamed in 1995. It is regarded as the movie capital of India. Famous by the name, "City of Dreams," Mumbai hosts the Hindi film industry that has a pan-India footprint.
Shantaram Filming Location: Melbourne, Victoria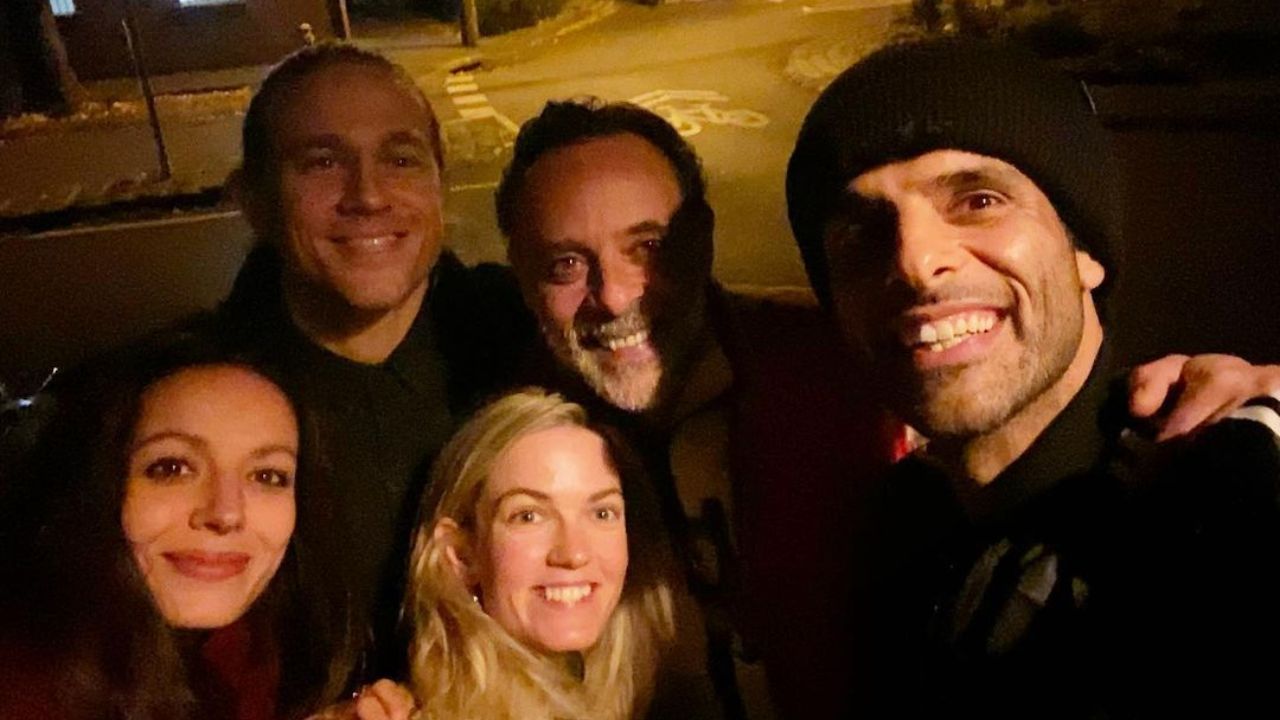 Fayssal posted pictures of his crew from Melbourne, Australia.
Apple TV+ series, Shantaram, shot a few scenes in Central City Studios at 476 Docklands Drive in Dockland, Melbourne. The Australian actor, Fayssal Bazzi, posted on Instagram, revealing that some parts of the show were shot in Melbourne. Thanking the Aussie team, Fayssal wrote, "Rounding out the year with these face. You've been swell, Melbz! See you soon Walt-SydneyLand! X."
Some Parts were Shot in Bangkok, Thailand
The filming of the Apple TV+ series, Shantaram, started in 2019. The crew were already in India, but unfortunately, due to the COVID-19 pandemic, the team had to film some parts of the series in Bangkok, Thailand. French Actress Antonia Desplat posted some pictures from her shoot in Bangok.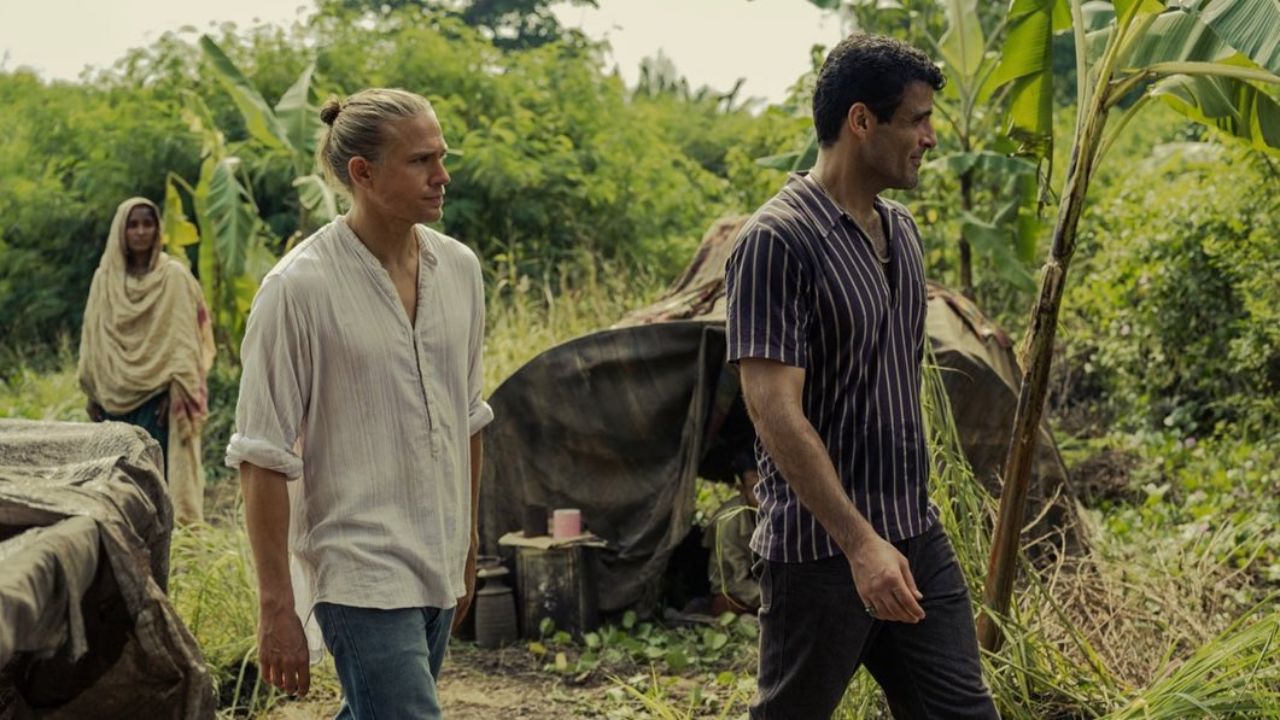 Episode 4 of Shantaram is out. This scene is from Bangkok, Thailand. 
The production team had to build a Shantytown again just outside Bangkok. According to reports, the set was better than what they had in India. In an interview with Variety, Shibam Saraf revealed Apple TV+'s production team built an entire slum set with a running river in the middle of it.
Shubam added, "you are literally in the slum with the shacks all around you and in the nigh, you are being bitten by mosquitos, and it was long, 13 hour days, six days a week. I really went out of the frying pan into the fire."
Don't Miss These,