Ben Barnes, the British actor, known for his various roles such as "Prince Caspian" in "The Chronicles of Narnia," and "General Kirigan" in the Netflix series "Shadow and Bone," is the heartthrob.
At 39, Ben Barnes still carries the charisma to make girls go head over heels; no wonder he has thousands of girls having a crush on him. Well, but is the Shadow and Bone actor dating anyone in 2021?
While we know, the actor was linked with a few women in the past, including Tamsin Egerton in 2009, Felicity Jones in 2014, Meganne Young in 2017, and Julianne Hough in 2020.
Well, you can see, Ben Barnes' relationship timeline says a lot; the actor is highly secretive about his love life and hardly tells whom he is romancing. Can you believe the actor was linked to just three women? Well, we don't
Coming back to 2021, the actor is still hush-hush about his girlfriend and relationships, but few sources on the internet think they know whom the actor is dating. We are not sure, but some pictures suggest the rumors are true.
Ben Barnes Girlfriend in 2021
All the speculations and rumors suggest the "Billy Russo" actor in "The Punisher" is in a relationship with his new girlfriend, Julianne Hough. True, the rumors have been shut by both of them, but the sight they are still hanging out in a casual manner suggests otherwise.
The rumors of Ben Barnes dating his new alleged girlfriend, Julianne Hough, started in 2020 when the alleged couple was sighted talking a walk in Los Angeles.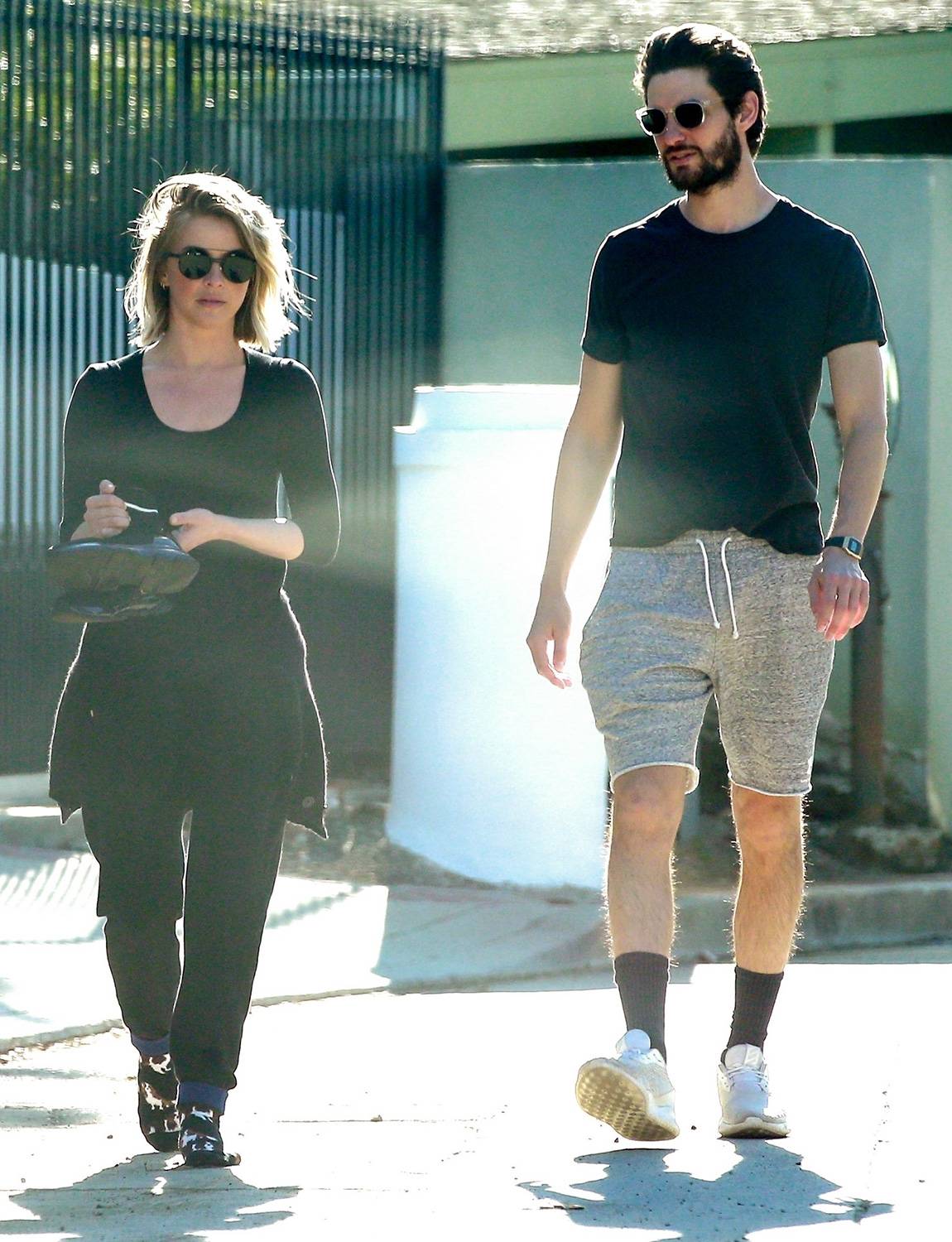 Some fans' theories suggest Ben Barnes is dating his alleged new girlfriend, Julianne Hough. (People)
Ben Barnes and his alleged girlfriend, Julianne Hough, are friends for more than eight years now, but two spending time together during last year's coronavirus pandemic sparked the rumors of their romance.
After a few days, the rumors settled, and the two were nowhere to be seen together, but in early 2021, Julianne Hough and Ben Barnes were sighted grabbing ice cream.
The alleged couple went out for ice cream in Los Angeles on their athleisure wear, following which the speculations of their romance started again. But their reps didn't react to the rumors. Later they confirmed the two are not dating; however, fans are not buying the story.
What Did Their Reps Say?
Following the rumors, Ben Barnes and Julianne Hough's reps talk with the media to confirm they are not dating. Even some insiders claimed the two are not dating and just friends.
One source said, "They have been friends for eight years. There is nothing more to it."
But the story doesn't add up as Ben Barnes, and Julianne Hough have been spotted together in the past but all in some kinds of events, not like they are doing in their athleisure wear.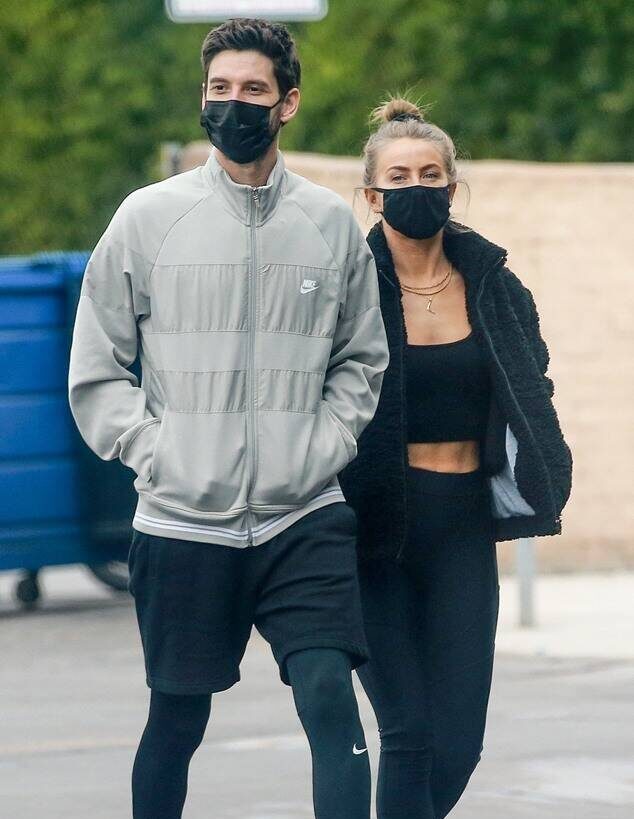 The alleged couple, Ben Barnes and Julianne Hough were spotted together again in January of 2021. (E! News)
Julianne, moreover, was recently divorced from her ex, Brooks Laich, and Ben Barnes was single at the time of her divorce, which fuels the rumors even more. Anyways, Ben could be helping his friend get through a hard time; only time can tell.
Don't Miss: