Anisa Jomha is a well-known name in the world of online streaming; she saw a fair share of controversies of her own when she joined an adult streaming platform, "OnlyFans." Her husband, IDubbbz, was pretty much dragged into the topic, and the whole situation ended up being a meme.
People called out Ian Carter, aka IDubbbz, for being a "simp," but the two couldn't care less what haters had to say and continued their path of making more internet content. By the way, Anisa Jomha was once banned from Twitch for streaming NSFW content, but she is back on the platform and seems to be doing well.
This time, Anisa posted something on her Twitter Account, not controversial for a change, but rather funny instead. While we all know Anisa Jomha is proud of her Arab ethnicity, she thinks she doesn't look  Arab enough! Taking to her Twitter account, Anisa Jomha tweeted,
"I never feel like I look remotely Arab until I put a beard filter on TikTok for some reason…."
While her intention of the tweet was funny, some fans stopped by to affirm she looked Arab enough. One Twitter user commented, "You do look Arab to me. You got curly hair, narrow mouth, long face and lower part of the eye orbit."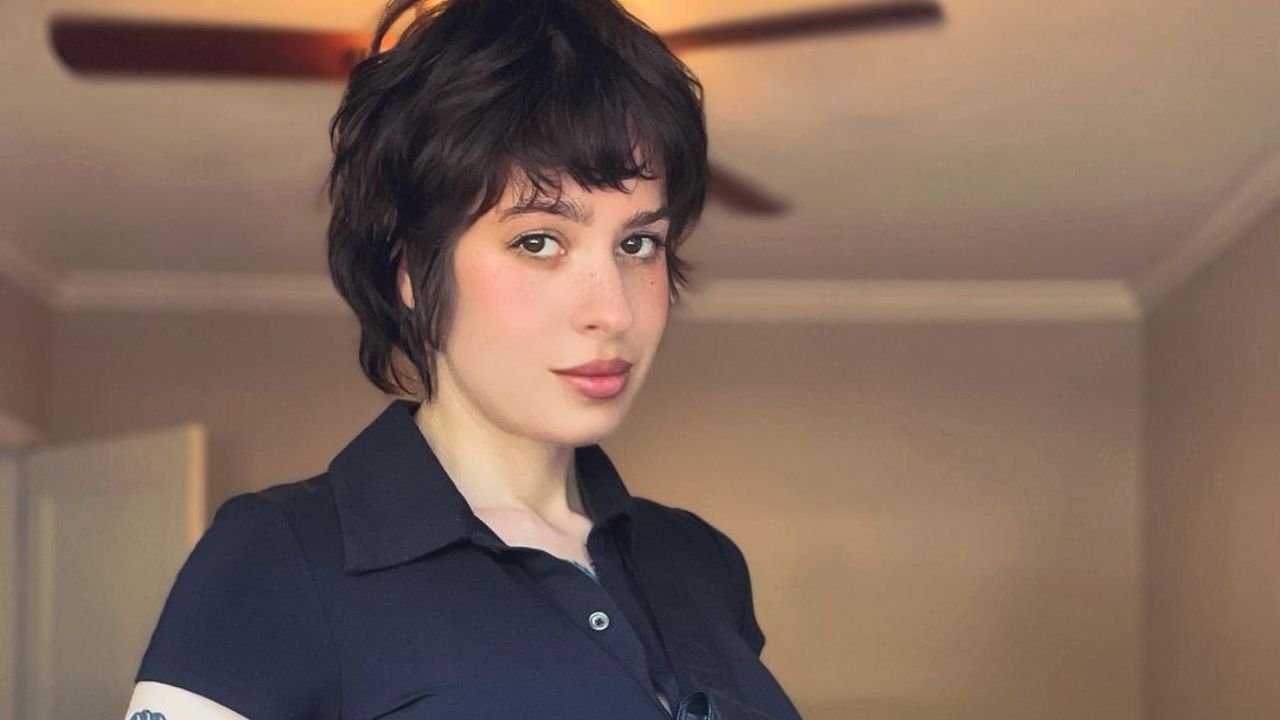 Anisa Jomha is proud of her Arab ethnicity. (Anisa's Instagram)
So much for generalizing the people, but Anisa took it as a compliment. Jomha replied, "This makes me feel more validated actually, thank you." Well, Anisa loves to poke fun around with her followers, and that's why we love her! Here are some more facts about Anisajomha!
IDubbbz Married His Longtime Girlfriend, Anisa Jomha
While some are still confused if IDubbbz and Anisa Jomha are still together (yes, they are still together), the couple are doing pretty much well in their married life. The two are trying different things (no pun intended) and exploring the horizons of new habits. Recently, Anisa has been learning boxing from her husband, Ian Carter, aka IDubbbz, and she seems to be doing great in it.
The streamer is proud of IDubbbz's boxing skills; in fact, she boastfully says, "Married to a boxer," on her Twitter profile. Not just that, she often posts videos of her training with her hubby.
Anisa is a Fitness Enthusiast!
This is not news, but anyway, we thought you should know. As we told you, Anisa loves to take boxing classes from her husband, IDubbbz; the couple is a huge fitness enthusiast. We will often see the streamers posting about their gym's workout; just a few days ago, Jomha said she is finally doing 260 pounds deadlifts for her 4x4 sets and soon will be doing 300 lbs.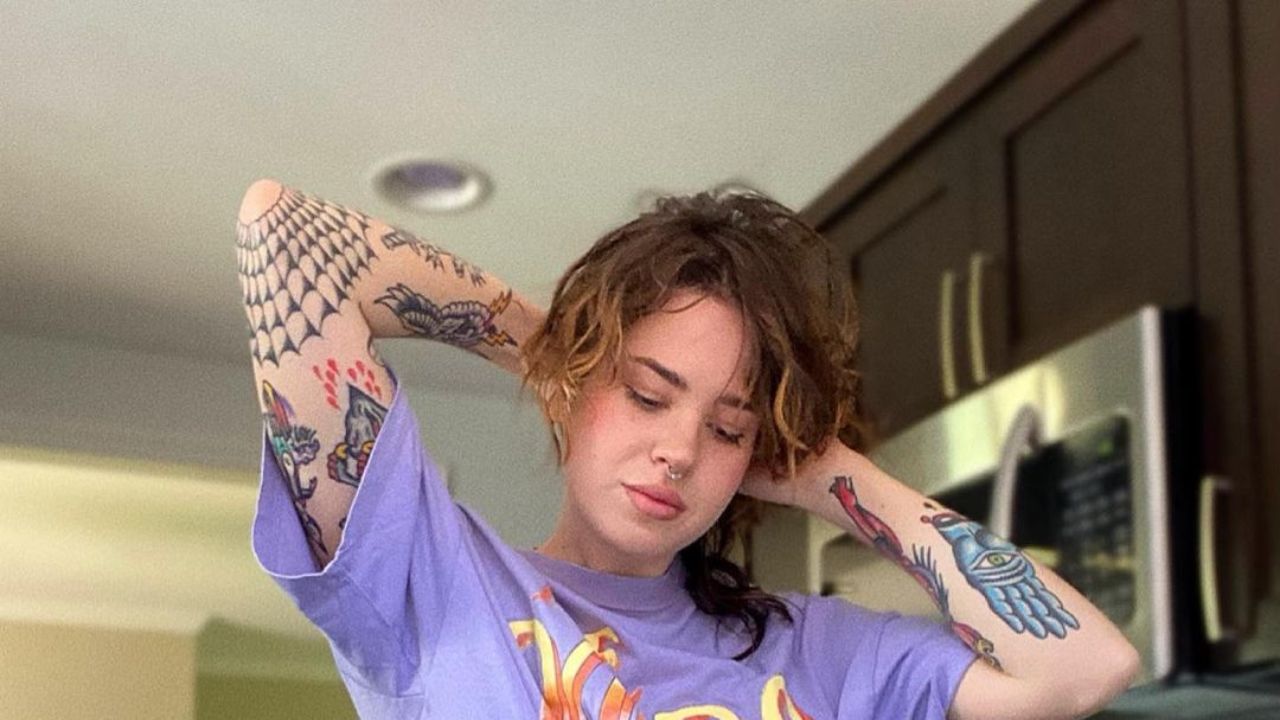 Anisa Jomha celebrates her birthday on June 25. (Anisa's Instagram)
Even though she likes to keep in check on her diet, something just doesn't sit right. Recently Anisa Jomha revealed she has a vitamin D deficiency. She tweeted, "Turns out my thyroid is fine, which is good. I actually have a really bad vitamin D deficiency and they think that's why I'm constantly swollen, fatigued and sad 🤙 I'm glad I finally have an answer."
Anisa Jomha is Still Close with Her Family
Born and brought up in Alberto, Canada, Anisa Jomha now lives in California with her boyfriend-turned-husband, IDubbbz. Even though she is miles away from her home country, Anisa is still close to her family, and often posts pictures with her brother, mother, and father.
Not just her family, but she loves Canada dearly, too. She is easily offended when someone comments on her county. Just a few days earlier, she tweeted, "I wish Americans who can't even name at least 4 Canadian parties would leave Canadian politics alone. I'm fine with Americans who actually understand the system commenting, just to clarify. We are neighbor; it makes sense."
Anisa Jomha Quick Facts
What is Anisa Jomha's Height?
She is 5 feet 4 inches tall.
What is Anisa Jomha's Ethnicity?
She is an Arab.
Did Anisa Jomha and IDubbbz break up?
No, Anisa Jomha and IDubbbz are still together and are married now.
What is Anisa Jomha's Nationality?
The twitch streamer is Canadian.
What is Anisa Jomha's Net Worth?
She has an estimated net worth of $1.5 million.
When is Anisa Jomha's birthday?
Anisa Was born on June 25, 1993. So, she celebrates her birthday on June 25.
Don't Miss,