Taylor Lianne Chandler made headlines after claiming herself an ex-partner of Olympian Michael Phelps. She fired back at him for commenting on 22-year-old trans-Lia-Thomas, a swimmer and a student of the University of Pennsylvania.
Phelps was recently asked about trans Lia Thomas, who broke records in women's swimming events. As an answer, the former swimmer said, "sports should all be played on an even playing field; he added competing as a trans athlete was comparable to those who dope to improve their performance.
While during an interview with Radar Online, Taylor Lianne Chandler said, "he doesn't fully understand the science, advantages, and disadvantages." As a trans activist and intersex, she found his views hypocritical and hurtful. Taylor confirmed she dated the former swimmer back in august 2014 through Tinder; meanwhile, Phelps hasn't addressed any of this yet. Read the full article to know more about Taylor Lianne Chandler.
Who is Taylor Lianne Chandler? (Bio)
Taylor Lianne Chandler is an author, media personality, influencer, and former model; she is 5 feet 8 inches tall. Regarding her profession, she is a member of the national organization team for the national trans visibility march and a transgender health coordinator for the nonprofit Us helping us, people into living. Moreover, Taylor is also an executive producer with capital pride and capital trans pride in Washington DC.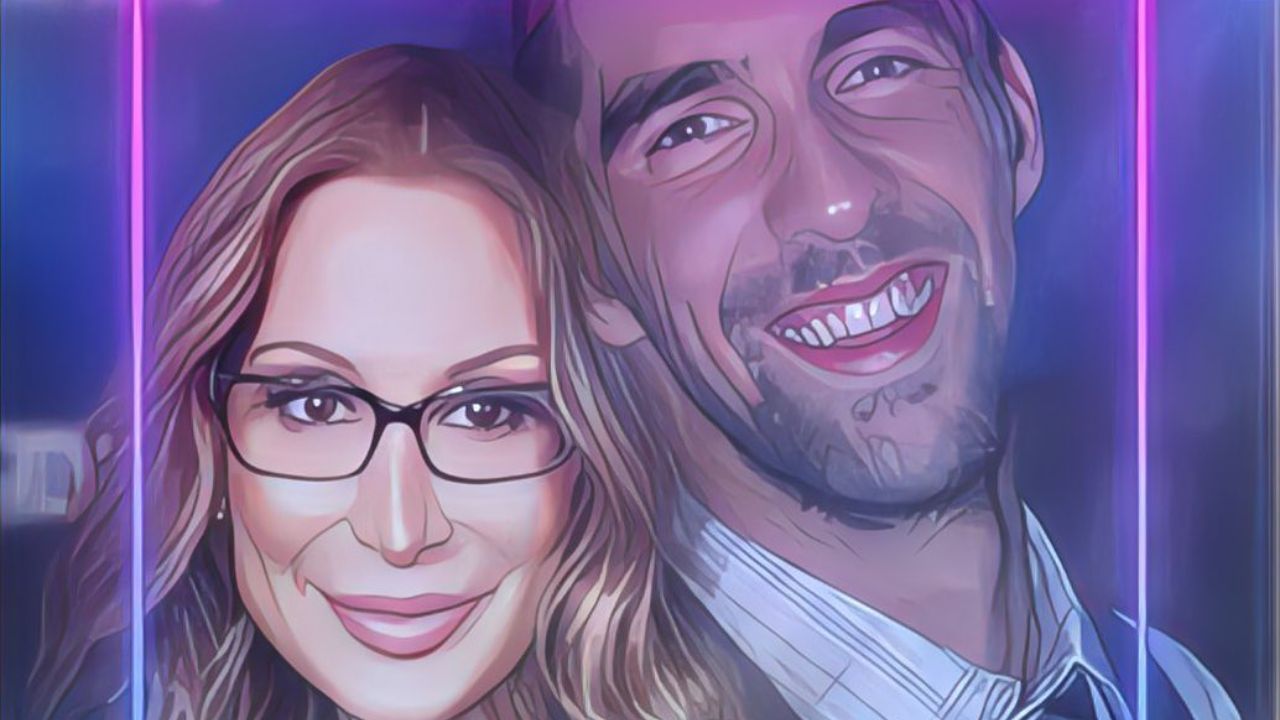 She was born on November 24, 1972, in Lewiston, Maine. Taylor was raised by her father as her mother died in a car accident when Taylor was only three years old. Her father is the harness-racing legend Leigh Fitch, "The Fox."
Taylor graduated in July 2008 with a degree in social and behavioral sciences from valencia state college; the author also graduated from coastline community college and VQAS in American sign language from the state of Virginia.
Taylor Lianne Chandler Surgery
The 49-year-old author was born with male and female genitalia; hence Taylor Lianne Chandler was known as intersex; however, Taylor knew that she was a woman and used testosterone blockers and estrogen enhancers; she did surgery in 1993. later she changed her birth name from David Roy Fitch to Paige victoria Whitney and then Taylor.
Taylor Lianne Chandler is also a former Sign-Language Interpreter crisis management consultant; she has been popular since her link with Phelps. Taylor was on every headline of news and became the media attention after dating the 22 times Olympic gold medallist swimmer" Michael Phelps.
Is Taylor Lianne Chandler Married?
Taylor is married to Matthew Meagher-Walker. On June 10, 2019, they tied their knot in capital pride in Washington DC; according to media sources, the couple met through an online dating app, "Tinder." After dating for some time, Taylor and Matthew announced their engagement in 2018.
Before marrying Matthew, Taylor was married to her first husband, a state department employee, from whom she has a daughter. Taylor and her former husband were childhood best friends since 3rd grade.
Don't Miss,