It's no secret! Mikey Williams does have a girlfriend, but the question remains! Who is his girlfriend, really? His fans already know the answer! Mikey Williams is reportedly dating his girlfriend, Jada Williams! The couple went Instagram official recently.
Since both Mikey Williams and Jada Williams have the same last names, they confused their fans if they were related or dating. However, the two previously cleared things up that they are not related, and now they confirmed they are dating.
On February 7, 2022, Mikey posted a series of pictures with his girlfriend, Jada Williams, and wrote, "you got my attention; I am real big on concentration," followed by a heart emoji. Following the post, fans started speculating that they were dating.
Posting a series of pictures on February 9, 2022, Jada Williams wrote, "you see how we walked in... you know we run stuff," followed by a "heart on fire" emoji. Mikey Williams commented a "ring" emoji in the same post, which confirmed they are in a relationship now.
Who is Mikey Williams' Girlfriend, Jada Williams?
Jada Williams is an 18-year-old women's basketball player for La Jolla Country Day School from San Diego, California. Before La Jolla, she was in Blue School in Blue Springs, Missouri as a first- and second-year student.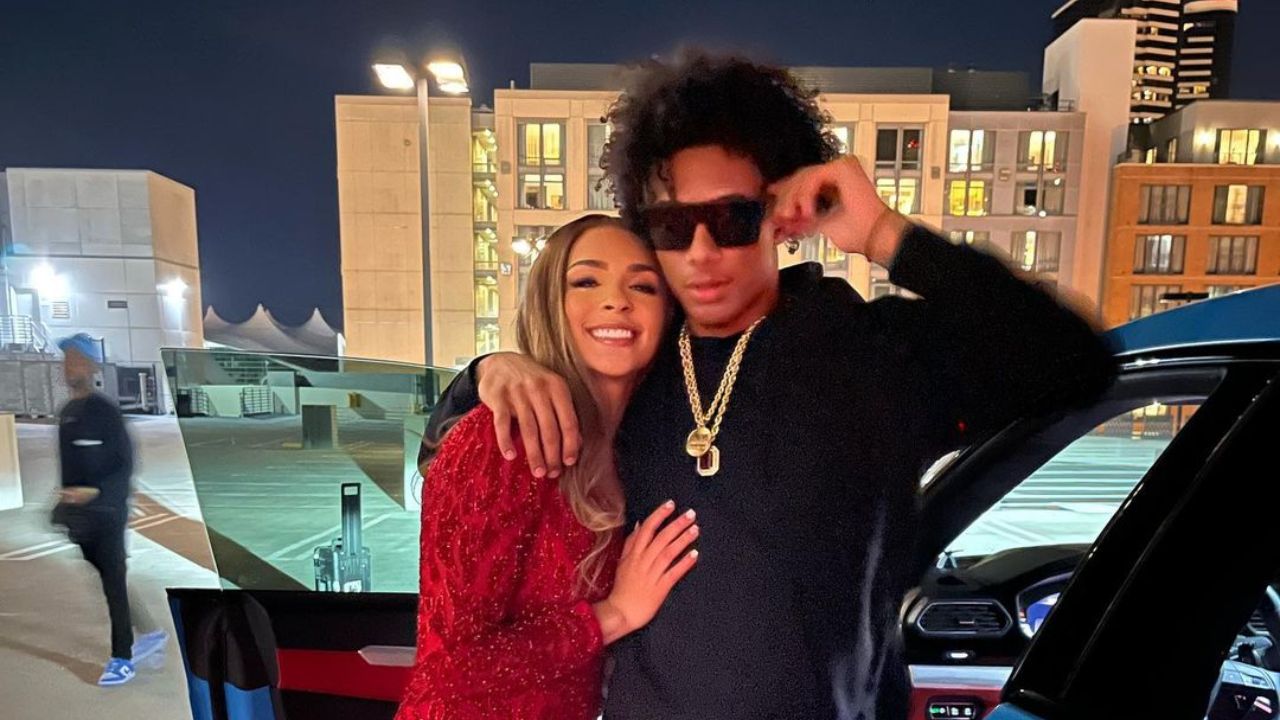 Mikey Williams is dating his new girlfriend, Jada Williams. Jada Williams is 18 years old and plays club basketball for the Arkansas Banshees of the Adidas 3SSB circuit. (Jada Williams Instagram)
Mikey Williams Girlfriend, Jada Williams, plays club basketball for the Arkansas Banshees of the Adidas 3SSB Circuit. The 18-year-old bagged a gold medal in the 2021 FIBA Americas U16 Championship.
Mikey Williams was Previously Linked with Deja Kelly!
Several reports and some of Mikey Williams fans' theories suggest he left San Ysidro High School in San Diego for Lake Norman Christian School in North Carolina to be with his then-girlfriend, Deja Kelly! Say what? It was just a rumor!
The rumors started after Mikey commented on Deja Kelly's several pictures on Instagram as if he did it deliberately! But it was not one-sided flirting at all; the feelings were reciprocated quite well.
Who is Deja Kelly?
Deja Kelly is an athlete; Deja plays Women's Basketball at the University of North Carolina at Chapel Hill. According to her career prospect, she played in all 24 games as a freshman.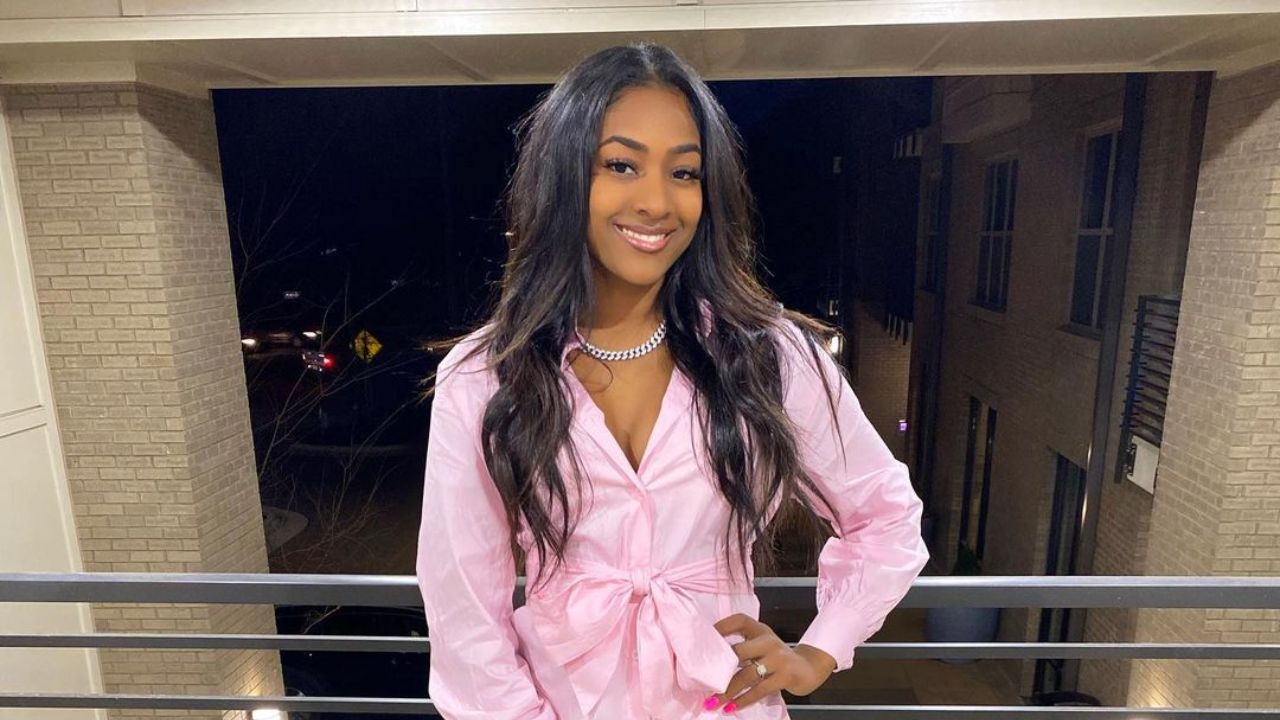 Deja Kelly was romantically linked with Mikey. Some reports suggest that Kelly and Williams dated for a few months. (Deja Kelly Instagram)
Before North Carolina, Deja Kelly graduated from Duncanville High School. Kelly was born and raised in Dallas, Texas, to her parents, Theresa Nunn and Darren Kelly. There's a long history of basketball in her family; Kelly's mother, Theresa, played basketball at Valley City State University, while her father played at the University of Texas.
According to the reports, Kelly Deja has three siblings. In an interview, Kelly Deja expressed that she hopes to play in the WNBA after her graduation. However, she also mentioned she has plans to major in broadcast journalism too.
Don't Miss,