Who Tyson Beckford is seeing has been the biggest question for a long time; the charming man to make any woman swoon has remained single so far. It's not that he is undateable or anything, but he is looking for something long-lasting now.
Born on December 19, 1970, it's obvious the American model and actor best known as Ralph Lauren model is trying to settle down with marriage, so finding the right person is not easy for him. The model took a rather unconventional way to find the love of his life.
Tyson Beckford was searching for a partner, so the actor and model went to ABC's reality dating show, "Celebrity Dating Game." Right off the bat, he had some ideas for what kind of person he wants in his life.
The American actor and model said he was looking for an adventurous woman who has a great sense of humor. Tyson Beckford had three options, Justina Caputo, Anisa Farrow, and Nicole Niestemski. Who did he choose? Let's find out.
Tyson Beckford Girlfriend 2021 - Who Did He Choose?
As we mentioned, Tyson Beckford had three women to choose from to date, so the actor and model asked a few questions to them, like what their outfit of choice would be, what their wedding vows would be, and followed by some raunchy questions too.
All three women, Anisa, a behavioral therapist; Justina, an orthodontic technician; and Nicole, a yoga teacher, answers were exciting, to say the least, but one woman clearly won Tyson Beckford's heart.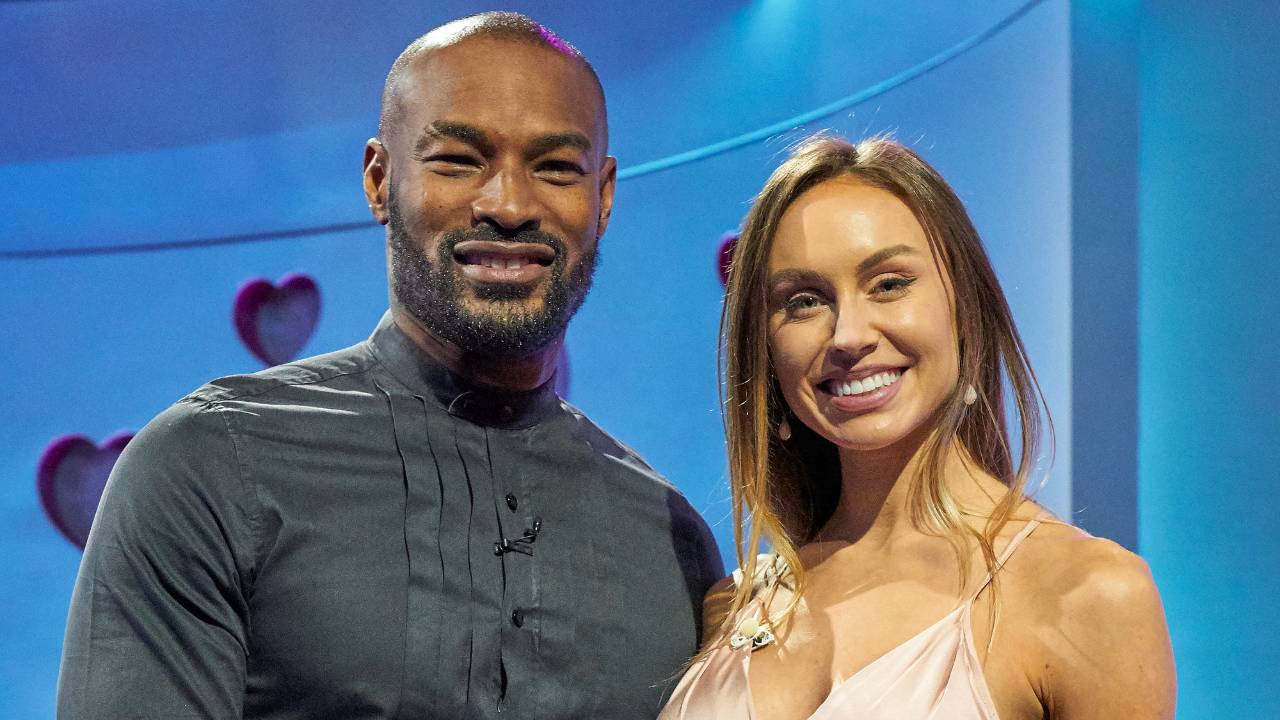 Tyson Beckford is single as of 2021. However, chances are he might start dating dating-game show winner, Justina Caputo. [ABC's Celebrity Dating Game]
Tyson Beckford chose to date Justina Caputo! That's right; he chose Justina. Both the parties have remained quiet about the latest development but seem like they are up for some big events for the announcement.
Who is Justina Caputo?
Justina Caputo, as she mentioned on her profile while applying for ABC's "Celebrity Dating Game" show, says she is an orthodontic technician.
Following the show, we checked Caputo profiles to know more about her and realized that she works at Waldman Orthodontics as a Digital Technician.
Graduated in pediatric nursing from Austin Peay University, Justina Caputo hails from Los Angeles, California. Before working as a digital technical at Waldman, she worked part-time at Velocity Gym as an office coordinator, office associate, a medical assistant at Rainbow Kids Clinic (full-time), and worked as a freelance personal assistant.
Justina Caputo Instagram Presence
It seems like Justina Caputo is already famous on social media; now, since Caputo is linked to Tyson (even if it's in a game show), it's only a matter of time her followers will soar from here.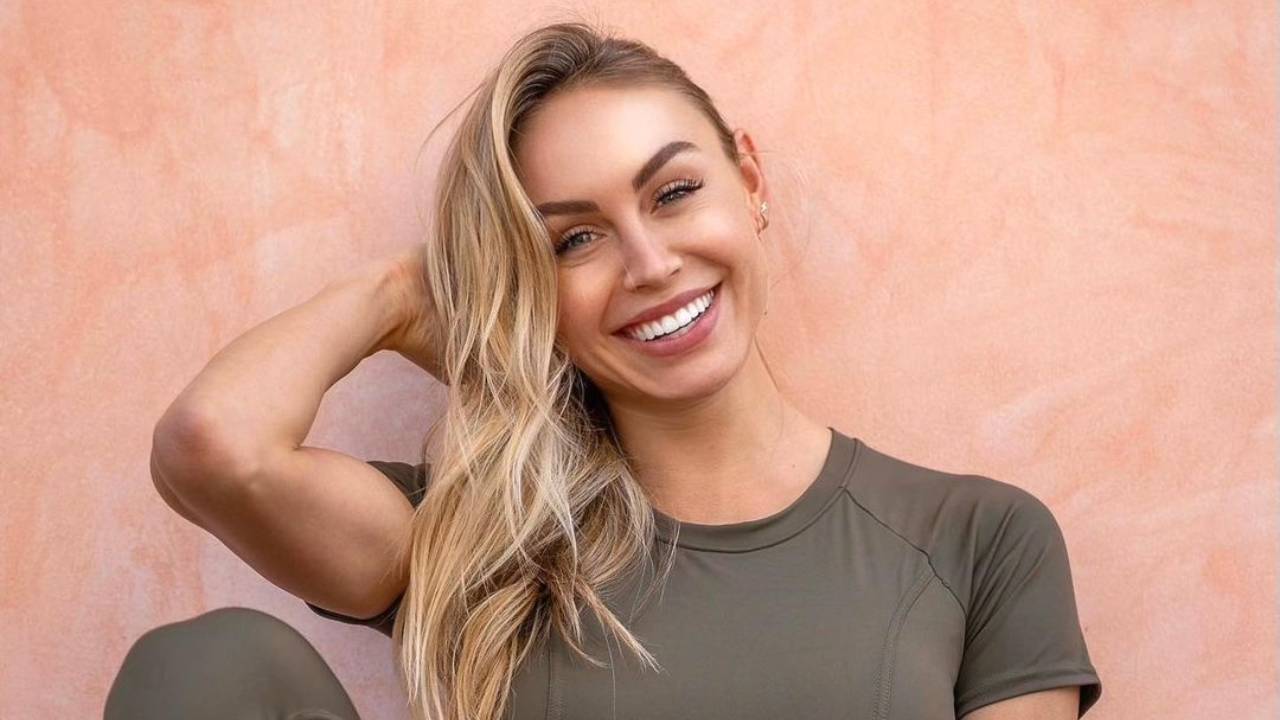 Tyler Beckford chose to date Justina Caputo on the game show; she is a beauty with a brain!
As of this writing, Justina Caputo has a little over 19,000 followers on her Instagram. Her passion for modeling is apparent from her social media presence; Caputo mentions she is a bikini, lingerie, and sportswear model.
No wonder Justina aspires to be a model, she has a great body, and she is frequent at the gym and loves to boast about her workout. Maybe that's one of the reasons why Tyson Beckford chose her over the other two contestants.
Will Tyson Beckford and Justina Caputo Date for Real?
We can't really say at this time, but not denying the possibilities either. Tyson Beckford, who was previously linked with Kim Kardashian, is single as of this writing, and Justina is too. So, it's only a matter of time the two might actually go on a real date sometime later this year. Both look great together, anyways.
Don't Miss: