Asahina Aya, a Japanese actress and model, known for her role as "Hikari Kiuna" in Netflix series, "Alice in Borderland," was born on October 6, 1993 in Hyogo Prefecture, Japan. Season 2 of the series premiered on December 22, 2022. The show is based on a manga of the same name.
The Netflix series follows the story of a group of young people who are transported to a mysterious and dangerous world, where they must complete dangerous tasks in order to survive. Asahina's character is introduced as a Clubs player, specializing in balanced games. However, she later redefines herself as a Spades player, focusing on physical games, after facing her troubled past with her stern father.
Kuina is revealed to be transgender later in the series, and her journey of self-discovery and acceptance is an important part of her character arc. She is a strong and resourceful character who helps the main characters navigate the challenges of the Borderland world. But Asahina has faced some backlash for her role as Kiuna.
Some People Didn't Like the Fact That Asahina Aya is Not Transgender!
Asahina Aya has faced some backlash from fans of "Alice in Borderland" due to the fact that she is not a transgender person, despite playing the role of a transgender character, Kiuna, in the show.
Some fans have expressed disappointment that the character was not played by a transgender actor, while others have defended Asahina's casting. It is worth noting that representation of transgender characters in the media is important and can have a powerful impact on viewers.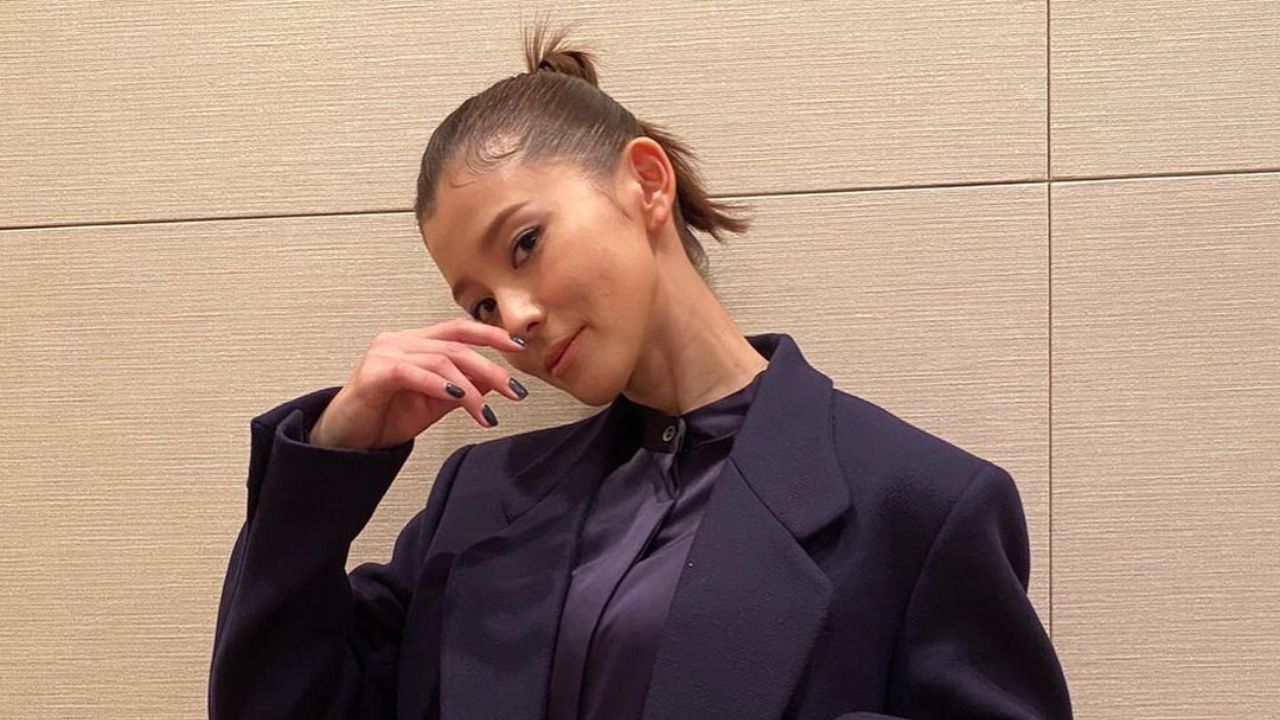 Is Asahina Aya trans in real life? No, she is not. Asahina is a cisgender and married to her husband, Kenjiro. Asahina's Instagram.
Also, it is important for the media to accurately and respectfully portray transgender characters and their experiences. In our personal opinion, Asahina has done justice to the role. Asahina, apart from a few backlashes, has received praise for her portrayal of Kiuna, with many fans admiring her acting skills and the emotional depth she brought to the character.
Asahina Aya Husband and Personal Life
Asahina Aya is married to her husband, Kenjiro Yamashita. The couple tied the knot in 2021. Just like her, Aya's husband, Kenjiro, is a well-known name in Japanese entertainment industry. Yamashita has appeared in several television series and movies like "High & Low The Story of S.W.O.R.D.," "Night Hero Naoto," "Hachioji Zombies," "Mellow," and many more.
Asahina Aya and her husband, Kenjiro Yamashita, don't have a child yet. Moreover, Asahina is private about her personal life and does not often share details about her relationship with her husband on social media or in interviews. But she is active on social media platforms such as Instagram and Twitter.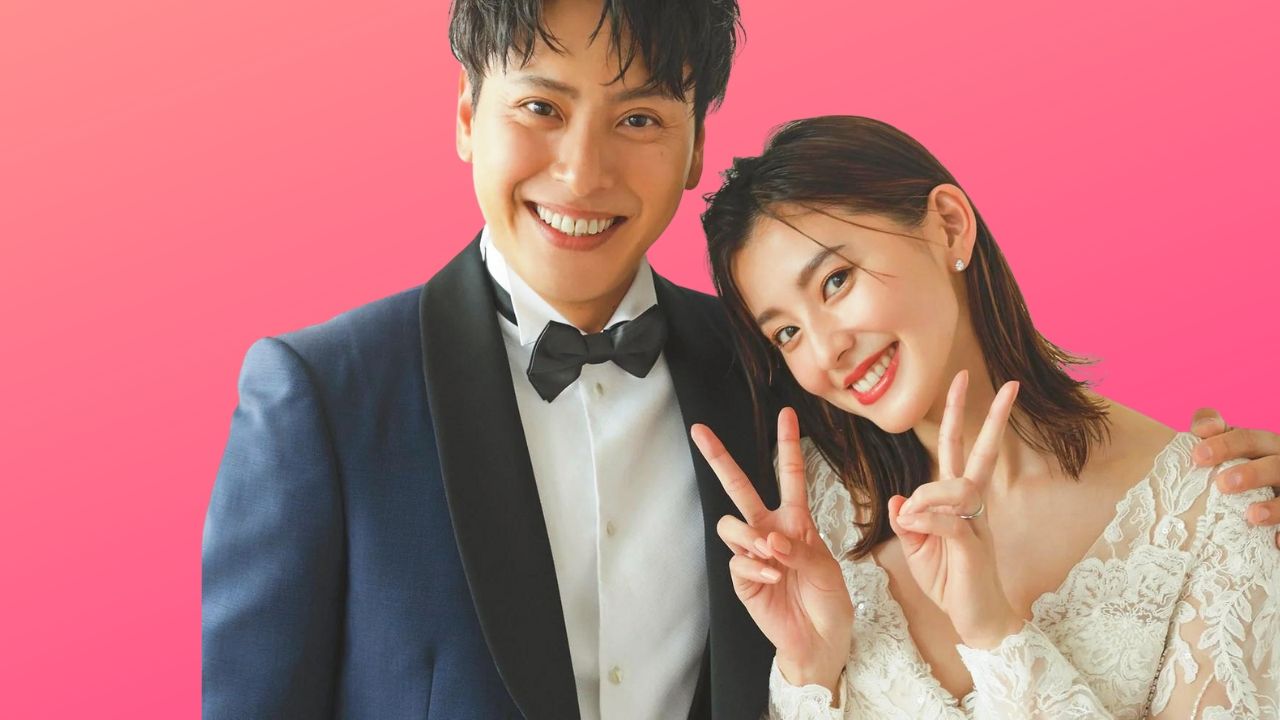 Asahina Aya and her husband, Kenjiro Yamashita, tied the knot in 2021. Yahoo Singapore.
She frequently posts updates about her work and personal life, giving her fans a glimpse into her daily life. She has a large following on both platforms, with over 1.1 million followers on her Instagram account and more than 91,000 followers on her Twitter account.
Asahina is known for her talent, beauty, and down-to-earth personality, and she is sure to continue making waves in the entertainment industry for years to come. Whether she is acting in a hit TV show or sharing her life with her fans on social media, Asahina is sure to captivate audiences with her charm and charisma.
Don't Miss These,