The 24-year-old professional baseball outfielder for the Boston Red Sox of MLB, Jarren Duran, is all the hype following his first MLB hit off Gerrit Cole. Guess Red Sox's promotion to make his major league debut against the Yankees was the right choice.
Jarren Duran didn't disappoint Red Sox's expectation, everyone thought he was a promising talent, and he proved it. The Boston Red Sox's outfield prospect ripped a line-drive single off Yankees' Gerrit Cole on Saturday.
We got to see his parents enjoying their son's debut match and the video captured of them says it all. No wonder the parents are proud; Jarren became the first Boston Red Sox player since Mookie Betts in 2014 to debut at Yankee Stadium and performed really well.
Since we got to see Jarren Duran's game, which was impressive, he got to know his parents, though from the far. We were wondering if he has a special girl in his life. Is Jarren Duran dating someone?
Jarren Duran Girlfriend 2021
People had some wild guesses for who could be Jarren Duran's girlfriend; it turned out their speculations were spot on. The 24-year-old Red Sox's outfield prospect is, in fact, in a dating scene.
Jarren Duran is dating his girlfriend, Kylie Granno; The 24-year-old was way too secretive about his love life, but Kylie doesn't share the same feeling when it comes to letting people know about their relationship.
Jarren rarely shares pictures or posts of his girlfriend, but Kylie Granno, on the other hand, never gets tired of showing the PDAs on her social media profile.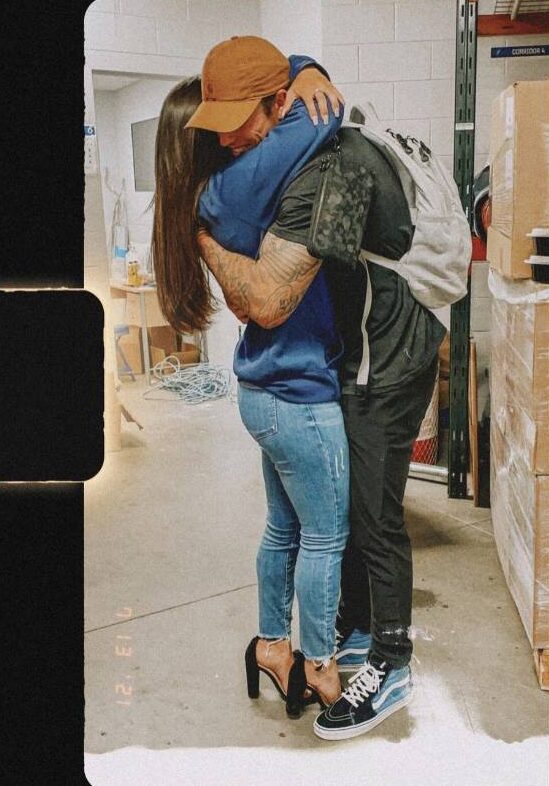 Jarren Duran is dating his girlfriend, Kylie Granno. (Kylie/VSCO)
Jarren Duran and Kylie Granno's relationship came to the limelight following a story on NBC sports. The outlet covered a story where the couple is seen hugging each other.
NBC Sports extracted the image from Jarren Duran's girlfriend's Instagram story following he was called up. Kylie congratulated her beau, where she wrote, "beyond proud of you, so blessed to share this moment with you," sharing the picture of two hugging each other.
Well, Jarren Duran's girlfriend was not the only one who wished the 24-year-old outfielder, Polar Park, wished good luck to him as well, but Kylie's post took the show away.
Who is Jarren Duran Girlfriend, Kylie Granno?
Jarren Duran's girlfriend, Kylie Granno, is into many things; but above all, she is a soccer player and recently listed as a BarStool Athlete. Moreover, she is doing equally well on her social media presence (TikTok, Venmo, and Instagram), so it wouldn't be wrong if we say she is a social media influencer too.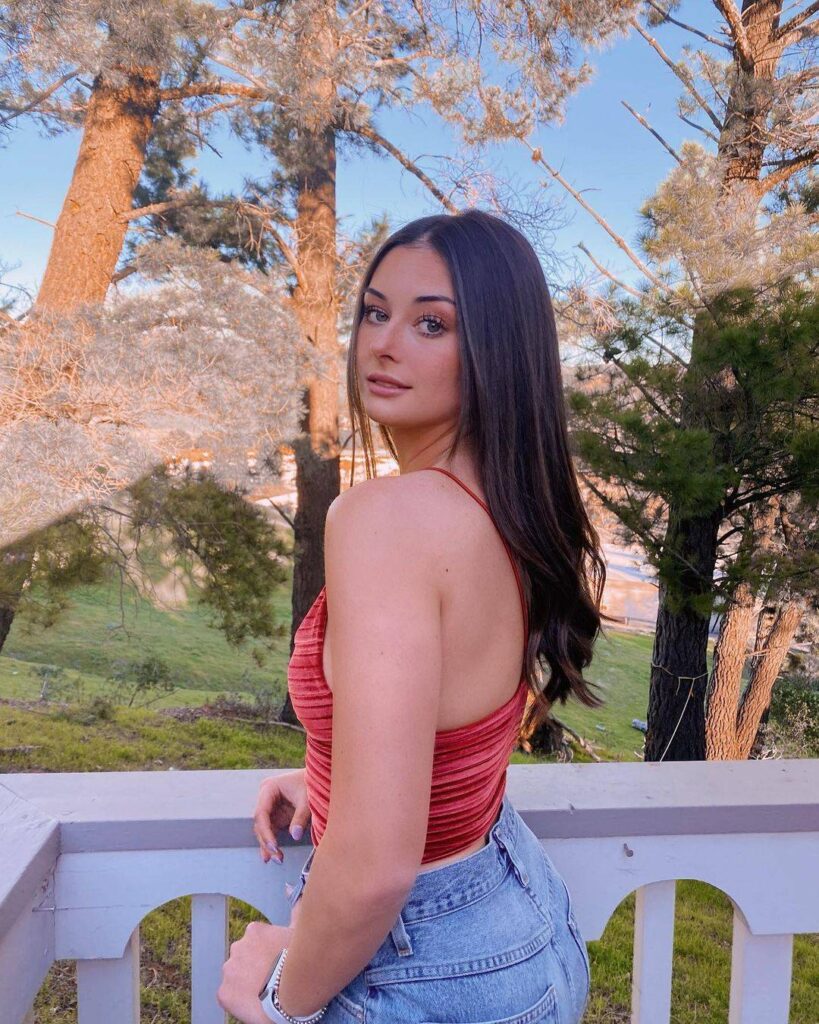 Jarren Duran's girlfriend, Kylie Granno, is a women's soccer player.
Coming back to her soccer career, Jarren Duran girlfriend is a St. Mary's Division 1 college soccer team member, for which she takes immense pride. Kylie, during the enrollment, said,
"I am extremely blessed and excited to announce that I have committed to St. Mary's to play Division 1 college soccer and to further my education. I could not have done this without the love and support of my parents, my sisters, my teammates, my coaches, and God above. St. Mary's was love at first sight and a great fit for my academic and athletic goals."
Don't Miss: