Madison Cawthorn, born David Madison Cawthorn, is an American politician who has been serving as the US representative for North Carolina's 11th congressional district since 2021. Madison, a member of the Republican Party, was elected to Congress in 2020.
Madison Cawthorn, who got the taste of success at such a young age, had his fair shares of ups and downs. On April 3, 2014, when he was just 18 years old, he got into a car accident that turned his life upside down, the accident that put him in a wheelchair.
According to the reports, the serious accident happened when Cawthorn and his friend, Brad Ledford, were returning from a spring break trip. In the statement, Ledford said he started dozing off and then veered from the interstate, crashing the vehicle into a concrete barricade going about 65 miles per hour.
Ledford said, "While I was pulling [Madison Cawthorn] out of the window, a bystander came by and helped me carry him away from the car. I remember his leg was pretty badly cut from the accident and we were sitting on the side of the interstate."
Brad added, "I remember his leg was pretty badly cut from the accident, and we were sitting on the side of the interstate."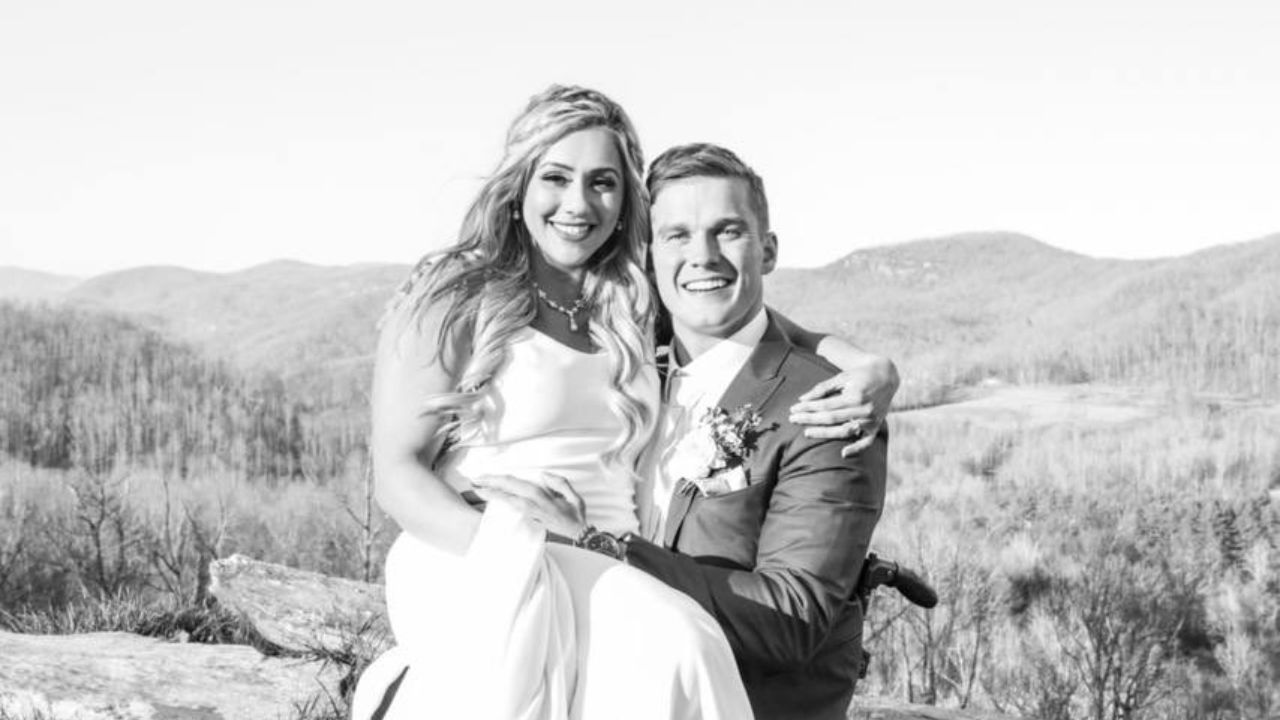 Madison Cawthorn Wedding: The former couple tied the knots on April 3, 2021.
According to Madison's father, Roger Cawthorn, his son would have died in the accident if it wasn't for Brad Ledford. Roger said, "Brad wasn't scared, didn't run from the fire. He helped. He pulled Madison out of the car because he was unconisous."
The year 2021, for Madison Cawthorn, was a kind of a blessing and curse at the same time. Seven years after the accident that put him in a wheelchair, the country's youngest congressmen found the love of his life and decided to get hitched. The same day as his accident, Madison Cawthorn married his girlfriend, Cristina Bayardelle, on April 3, 2021.
But life is giving him one more reason to hate the date! Within eight months into their marriage, the couple has decided to part ways!
Madison Cawthorn Divorce: What Happened?
According to the reports, Madison Cawthorn and his wife, Cristina Bayardelle, are divorcing. The 26-year-old congressman announced his divorce in a statement on Wednesday, citing he and Cristina Bayardelle have "irreconcilable differences."
In the statement, Madison wrote,
"When my wife Cristina and I were engaged, I was not a member of Congress. I felt called to serve and we both agreed that I should run. Our Victory was unprecedented, but overnight our lives changed. That change has been both hectic and difficult, it's neither the pace not the lifestyle we had planned."
Cawthorn added,
"From the outset,  we committed to making things work, to fight for our marriage, and seek counsel for balancing the enormity of such transitions in life. Together, we realized that balance was not attainable, and we had irreconcilable differences between us. While it was an enormously difficult decision, Cristina and I have mutually decided to divorce. We ask for privacy as we work through this privately."
Who is Madison Cawthorn's Wife, Cristina Bayadelle?
Madison Cawthorn's wife, Cristina Bayardelle, is a fitness model, athlete, and entrepreneur. The 28-year-old has over 152K followers on her main Instagram. The fitness model often flaunts her flawless body on her social media posts.
According to The Sun, the fitness junkie Cristina Bayardelle has competed in six different CrossFit tournaments in the last five years.
Is Madison Cawthorn Gay?
Following the announcement of his divorce from his wife, Cristina Bayardelle, there are rumors that Madison Cawthorn is gay. The 26-year-old congressman hasn't confirmed nor denied the speculations.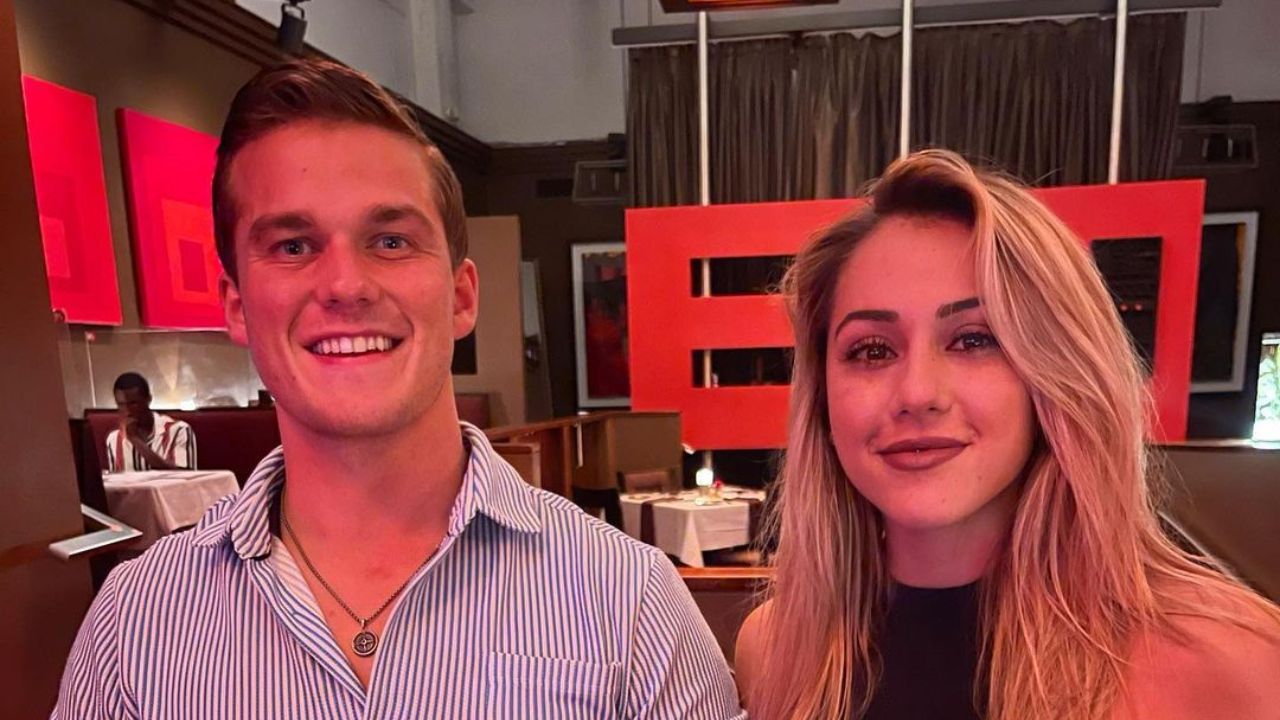 Is Madison Cawthorn Gay? All reports suggest the 25-year-old US rep is not gay. (Cristina Bayardelle Instagram)
Since we are talking about his sexuality, Madison Cawthorn was a kind of womanizer when he was in college. Moreover, a woman named "Caitlin Coulter," who attended Patrick Henry College with Cawthorn, alleged sexual misconduct against him.
Caitlin said,
"there were a lot of sexual innuendoes. It got really uncomfortable walking to and from class, he would yell out, 'are you ready to take that fun drive today?' That pestering continued, that attention was not what I wanted."
Don't Miss,