Ronnie Toms, a great fighter shares her side of story. On December 31, 2022, a random guy shows off to at the front desk of a hotel and asks for a room. When the employee tells him they don't have a room, the man starts to yell and talk trash with the employees. While he was misbehaving with the receptionist, Ronnie Toms, was recording the whole thing on her phone.
Ronnie and her co-worker repeatedly asked the man to leave, but as it seems, the guy was definitely on his right senses. He gets agitated and pushed the front desk employee. As things start getting physical, Ronnie comes to defend her co-worker. But still, she asked him to get out of the premise without being to harsh.
But the man fairly seemed to be in a mood to create a scene, so Ronnie Toms shows his place. As one internet user described the whole thing, "As far as combos ive seen in fights - pass the phone, grab a lamp, HULK SMASH - is among the greatest ever.
You're the People's Champ! 🙌🏼."
A second ago the man was trying to look all tough, and the next second he is on the ground. Ronnie Toms was also injured in the fight, but according to reports, the assaulting man ended up in a hospital. Following the whole incident, Ronnie uploaded the video to her Instagram.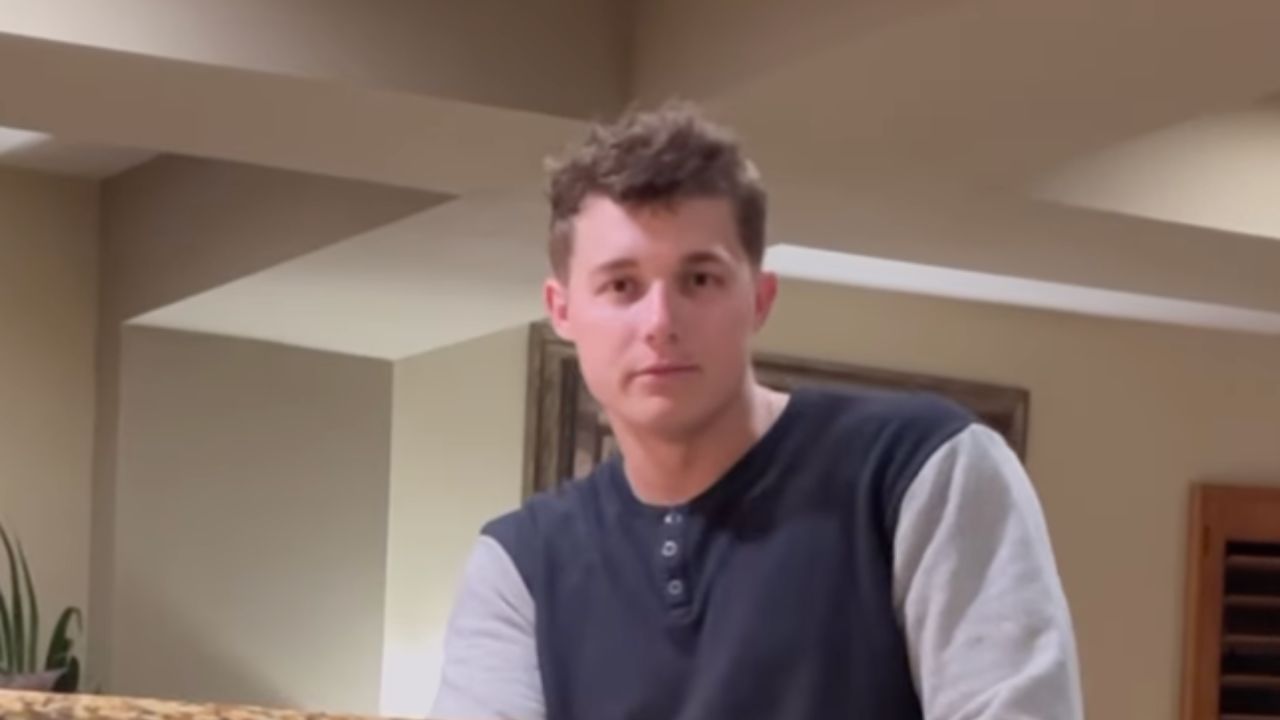 Internet thinks the man who assaulted two hotel female employees is Jason Frink. Ronnie.Toms Instagram.
In the caption she explained she didn't want her new year to start like this. She didn't disclose the name of the person but she called him "Aggresive Daren." She added she had no choice but to defend her co-worker and as well as herself. She said, "We are both women. After my adrenaline wore off I started feeling pain in my thighs shoulders and hips and neck."
The netizens think the man who assaulted the two female employees is Jason Frink. An internet user by the name "Average Joe" shared a couple of pictures that look identical to the man. The user wrote, "I think this is a match. I'll delete this if it's wrong. Jason Frink; Sergeant; Marine; graduated HS from Arlington, NE in 2017."  There is no official report yet from the police as they are still investigating the case.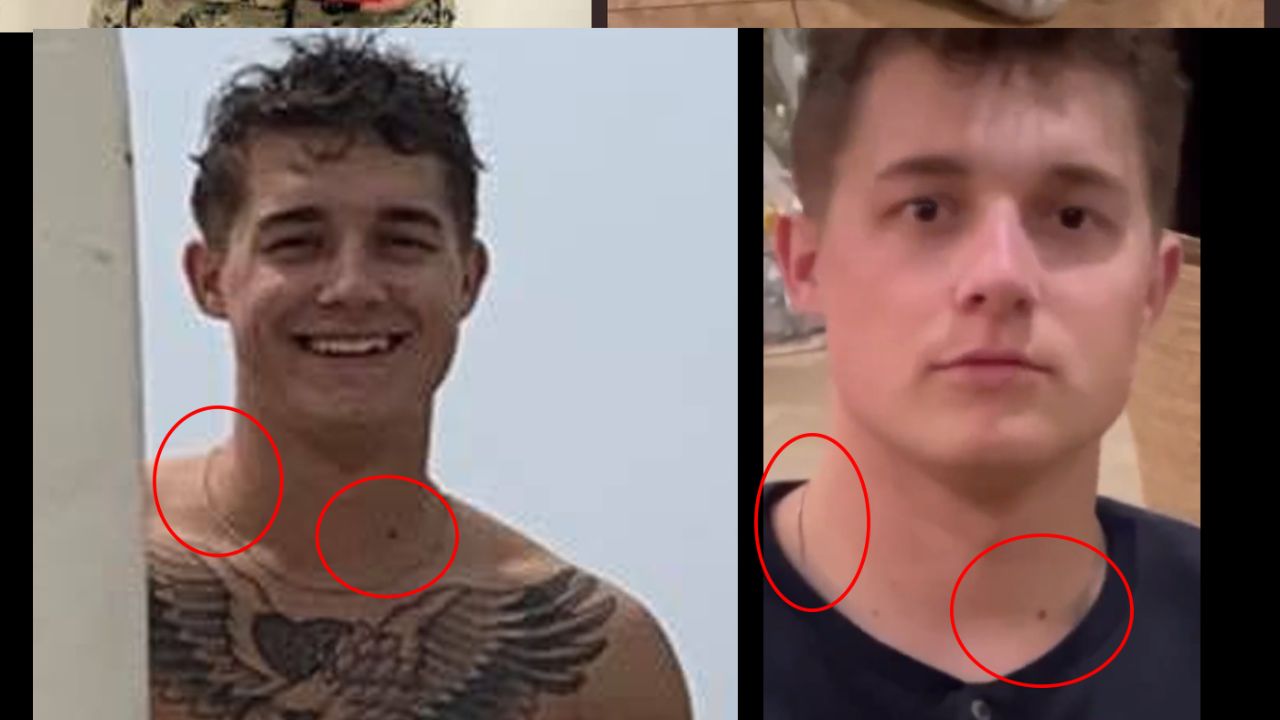 Some internet users think the man who assaulted the female employees was Jason Frink. Twitter User.
Ronnie Toms is a part-time employee at a hotel and a skateboarder from San Diego. She requested her followers that if they want to help, they can send her a donation through Venmo or Cash App. She wrote, "I won't be able to skateboard for a bit. Doctors orders."
"If you wanna show love you can throw a couple dollars my way on venom @checkthecollective My cash app is $thecollectivedrip I'm posting my Venmo/cash app because a closed mouth doesn't get fed also I've seen people do less and receive. Please restrain yourself from trolling my page. I'm a human with real emotions. So for the love of God Control yourself. Don't have a crabs in a barrel mentality," Ronnie Toms added.
Don't Miss These,