Jessica Chobot is an American on-camera host and writer known for hosting multiple shows and pop culture news. Especially she is well known for being a game show host. As we all know, American TV host became through her stint on game shows. She garnered massive attention following her modeling photoshoot of her licking Sony's portable PSP leaked online and became widely circulated.
In 2014 Jessica Chobot joined Nerdist News as a host, and also, she co-hosted the Nerdist podcast, "Bizarre States," with her co-host Andrew Bowser. Furthermore, she continued to appear in many shows. Such as she has appeared in ABC's BattleBots as a judge for seasons 1 and 2. she also co-wrote the comic series 'Firebrand.'
In 2021 Chobot launched a paranormal show called Expedition X on the Discovery Channel with her co-host Josh Gates and scientist Phil Torres. in this show, we can see her different sides exploring paranormal experiences and mythical creatures. Following the show's massive success, the chemistry between Jessica and Phil is loved by fans, and some assume the two are married, but is it true?
Is Jessica Chobot Married to Phil Torres?
Phill Torres and co-host with Jessica Chobot are well-known for their Discovery Channel's show, Expedition X. Their chemistry and bonding caught people and her fans' attention. Rumor says they are dating off-screen, while some people say they are a married couple, but in reality, are they married? They both are married but not with each other.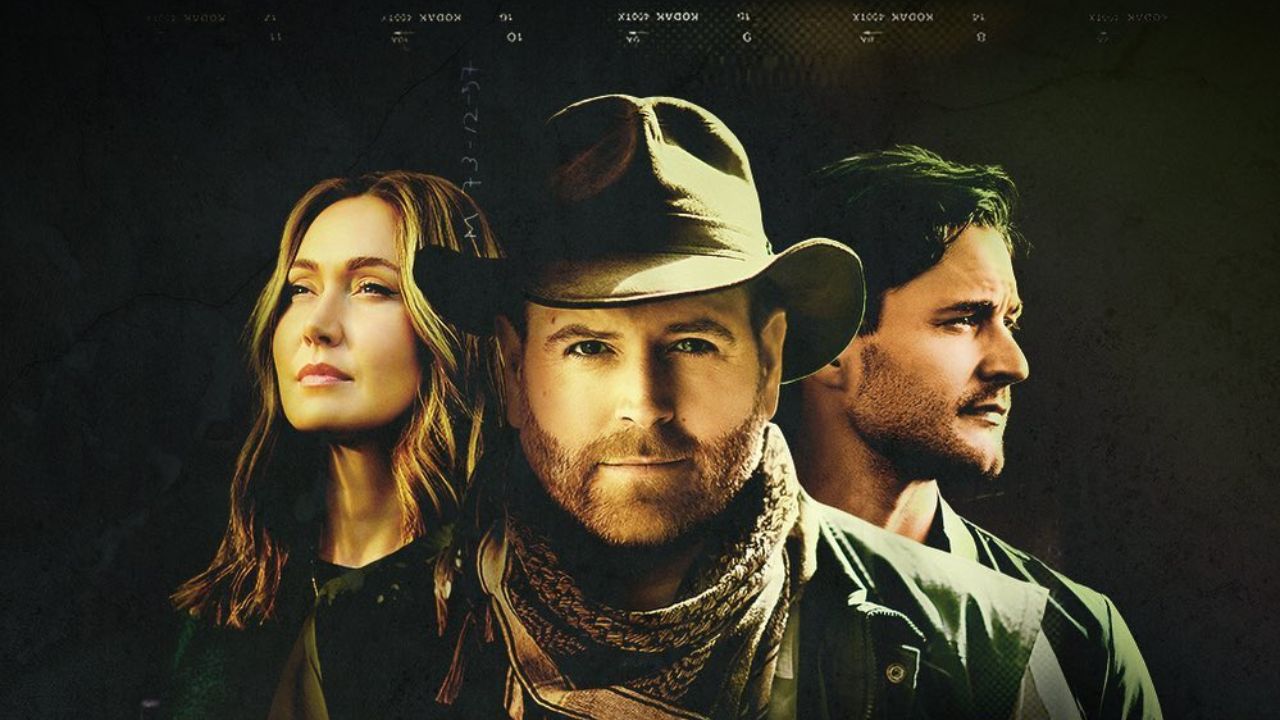 Jessica Chobot and Phil Torres are stars of "Expedition X" along with Josh Gates. (Jessica Chobot's Instagram)
Phill Torres, the rainforest biologist, tied the knot with the Norwegian model Silja Danielsen on septembet 23, 2018. On the other hand, Jessica Chobot married Blair Herter and has a loving son named Emerson Rolland Herter. He turned 8 this year.
When it comes to celebrities, people tend to get more curious about their relationships and personal life. Well, since Jessica Chobot is already married and has a loving husband, why don't we go a little deeper to find out more about her husband, Blair Herter.
Who is Jessica Chobot Husband, Blair Herter?
Jessica Chobot met her husband, Blair Herter, in early 2010 at one of the G4 events. The following year, the couple got engaged, and their everlasting love led their relation to marriage, and they married in 2012. So, who is Blair? Blair Herter is the presenter of the American TV network G4TV.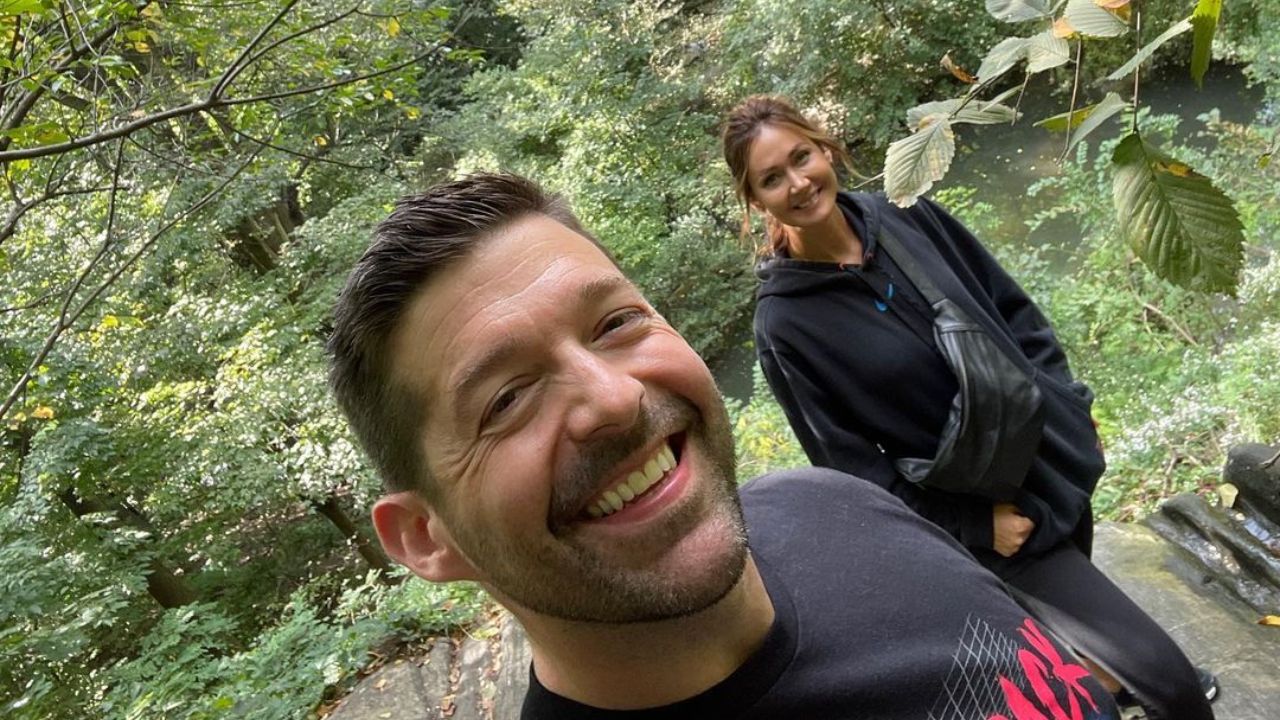 Jessica Chobot is married to her husband, Blair Herter, who is an actor and a producer. The couple shares a son named Emerson Rolland Herter. (Blair Herter's Instagram)
Let's not forget Jessica Chobot's husband is an actor and a producer too. We can see Blair performing in many tv series as well, such as the quest, real-world/road rules challenge, attack of the show,x-play, and last not the least American ninja warrior.
Despise of being so into the work, Chobot mentions that her husband is a great father and how well he manages to do solo parenting meanwhile taking time for his new running g4 network company.
Don't Miss,