Hailey and Matthew are the cast of "TLC Unexpected." The former couple was introduced in season 3 of the show. The fans got to meet Matthew Blevins, Hailey Tomlinson, and their daughter Kinsley.
TLC Unexpected tells the story of teenage parents as they prepare for the arrival of their babies and then follows after their baby is born. The show follows various teen girls and their boyfriends and the couples' parents.
Hailey and Matthew were sixteen when they were pregnant with their baby, Kinsley. However, it was not all the merrier for the mother as she found out her boyfriend hadn't been all too honest with her throughout.
In the show, Hailey learns that Matthew cheated on her with her best friend, Hailey Tilford. According to the reports, Blevins fathers both Tomlinson and Tilford's children.
So Are Hailey and Matthew Still Together?
According to their social media profiles, Hailey and Matthew are no longer together. Tomlinson has moved on; Hailey is now in a relationship with her new boyfriend, Darren Amos.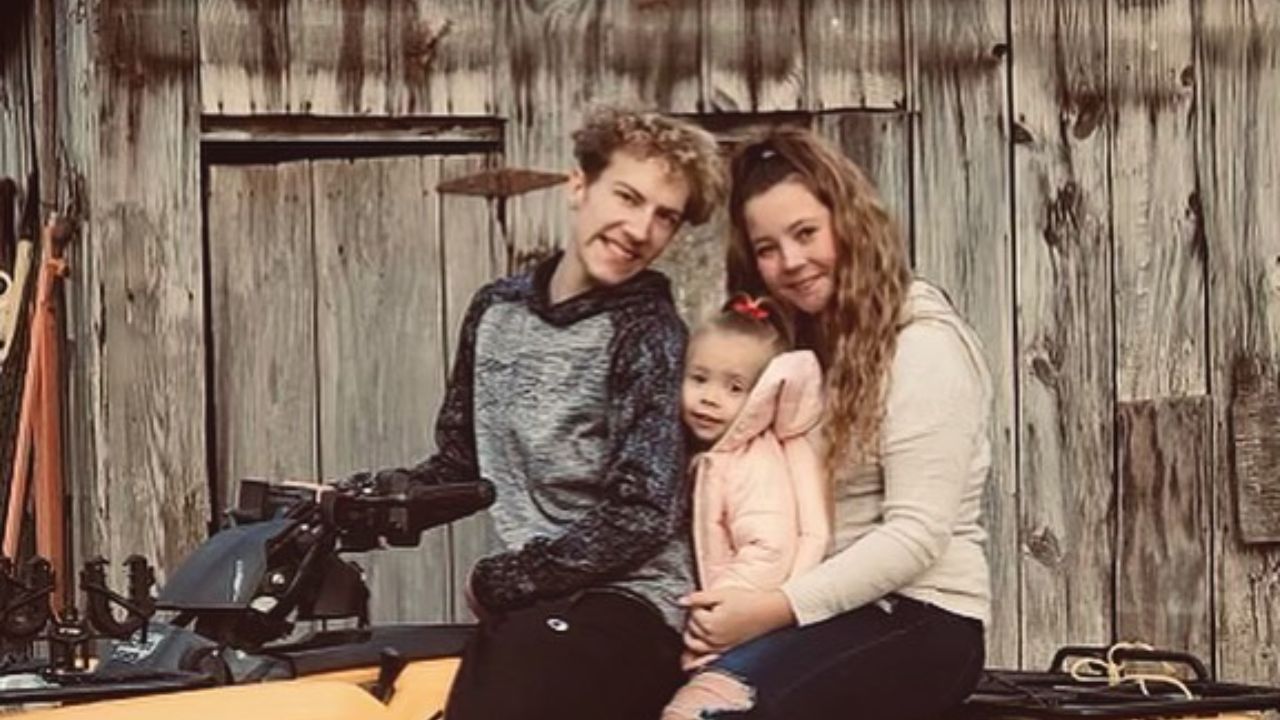 Hailey and Matthew from Unexpected are no longer together. Tomlinson is dating a new boyfriend, Darren Amos, now. (Hailey Tomlinson Instagram)
Hailey and Darren have been together for quite some time now, and it seems the two are very much compatible with each other; Hailey's new boyfriend appears to be fond of their daughter, Kinsley.
Darren Amos often shares pictures of their daughter, has mentioned her name on his Instagram account, and he just seems to be very much in love with the new family he has now with Hailey and Kinsley.
Where are Matthew and Hailey Tilford Now?
We were expecting Matthew would be with Tilford after his breakup with Tomlinson; however, that doesn't seem to be the case here. Matthew is keeping a pretty low profile and doesn't seem to be with Tilford either.
After we checked Hailey Tilford's Instagram, we found that she is quite busy with her life as a content creator and raising her baby. Tilford often updates her fans about her life on her Instagram and other social profiles, but Matthew Blevins is keeping himself away from all the attention right now.
Don't Miss,