Kang So-Yeon is one of the contestants of Single's Inferno. Netflix brought a new  Korean reality dating series, "Single's Inferno," which was released on December 18, 2021; the show includes Moon Se-hoon, Kim Hyeon-Joong, Shin Ji-Yeon, Kim jun-sik, Kang Soyeon, Choi si-hun, An Yea-won, song Ji-A, Oh Jin-taek and Cha Hyunseung on the show.
All the contestants came into the show to find true love, where they had to stay on the deserted island until they found someone in the group and escaped as couples and got a chance to date.
Kang So-Yeon is one of the casts of the singles inferno. After appearing in the show, she has gained many followers on her Instagram profile. Even though the show has just released a few episodes on Netflix, she has already successes capturing viewers' interest in her with her beauty and intelligence. Let's get to know her through her social media.
Single's Inferno Netflix Cast Kang So Yeon
Kang So-Yeon was born on May 23, 1988. She is a model, former boxer and CEO of Hitfitboxing and owns athletic wear clothing brand GoodRound. Kang so Yeon has a strong passion for sports, she chose her career in sports and made her passion into a profession. Besides boxing, she is good at basketball, tennis, football, golf aswell.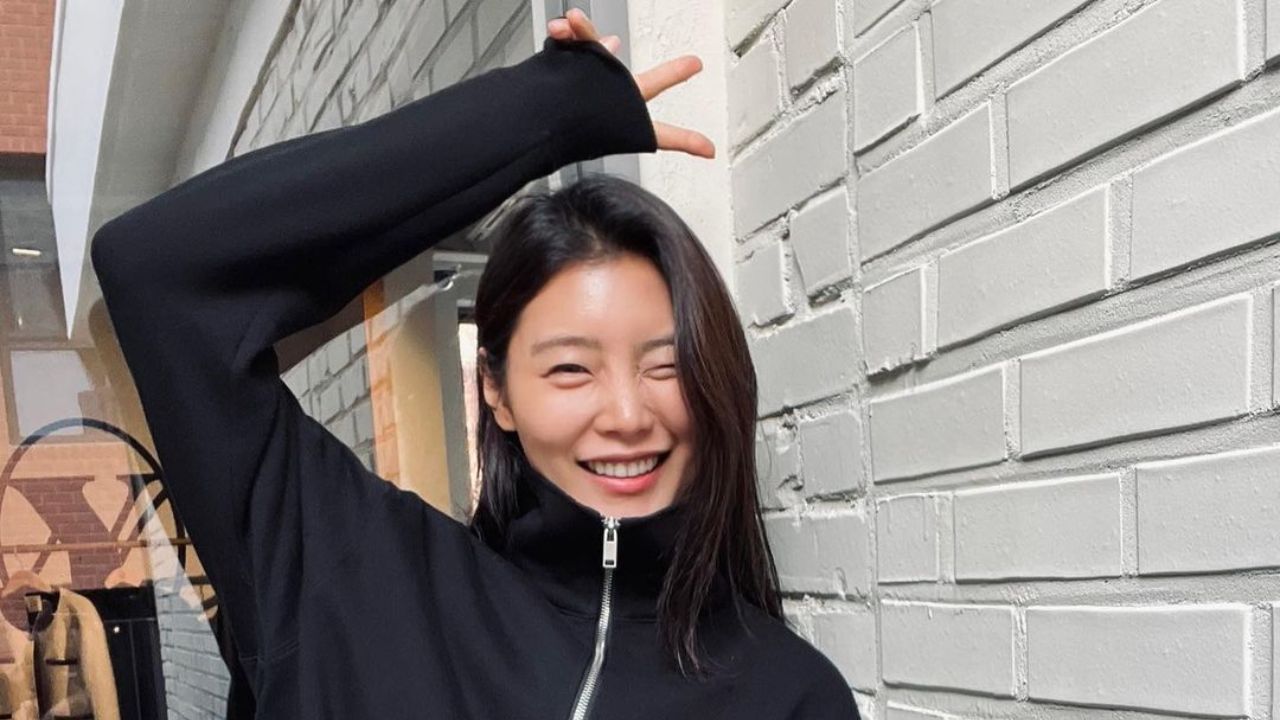 The 33-year-old reality star owns a gym named "Dacchi-Dong," which was opened by Kang in collaboration with her sister. As a former boxer, Kang So-Yeon's physical appearance looks tough, strong and bold; however, she is sweet and kind. She has her youtube account 소연에반하다 which has over 95.6k subscribers, where she uploads various sports training, exercises videos.
Soyeon Singles Inferno Instagram
Kang Soyeon Singles Inferno contestant also debuted as an actress in a web drama series named "The Facetale: Cinderia" in 2016; no doubt she is the center of attention in the "Singles Inferno. "I hope she finds her match in the upcoming episodes.
Aside from her professional life, she has not posted or given details regarding her family background, and there is no information about her past relationship. The 33-year-old star has maintained a really good image on social media till now. On Instagram, Kang so-Yeon has 180k followers; You can find her on Instagram through the handle @kangsoyeon__.
Kang So-Yeon net worth
Kang so-Yeon is a self-assured, self-established woman; she owns multiple businesses and does several ads as a model. She must also earn a massive amount of money from the new dating series. According to the sources, Kang So-Yeon's net worth is estimated to be around $6miilion to $7million as of 2021.
Don't Miss,