Jimmy Donaldson, AKA MrBeast, is in a relationship with his new girlfriend, Thea Booysen. The couple has been dating for over six months, according to MrBeast himself. The famous YouTuber known for his "expensive stunts" videos on the platform revealed his love life while he was on the podcast with Andrew Schulz and Akash Singh.
In the episode, MrBeast revealed he is in a relationship with his "new girlfriend" and has been dating for over six months. While the 24-year-old didn't disclose the name of his GF, the YouTuber told that he is pretty much in love with his girlfriend for her intellectuality.
During the podcast, MrBeast also added he really doesn't get along with women who don't love learning and don't have a hobby, and surprisingly, Jimmy found out that she checks all the boxes for his "Ideal Woman." So, it was like love at first sight but with some conditions [JK]. In his own words, Jimmy said,
'She is an author, so she has a hobby, then we start talking and I just tried to get a feel if she likes learning. What do you like to do sounds cringe so I asked [Thea Booysen] what kind of content you consume, and she replied, "More like a documentary, educational."
Well, that was enough for Jimmy, and it was at that moment he knew he had found his soulmate! Kinda! It's just been over six months since the couple's been dating; obviously, they are in a honeymoon phase, so everything for them seems like a rainbow and butterflies. But if we had to believe what MrBeast says, then he has truly found the love of his life.
How Did Mr Beast Meet His New Girlfriend, Thea Booysen?
MrBeast and his friends like Logan Paul and Casey Neistat had a stop in South Africa before leaving for Antarctica for a shoot. The plan to go to Antarctica halted as everyone in the base tested positive for COVID. Jimmy and his friends had nothing to do, so they decided to "chill" in South Africa for a couple of days.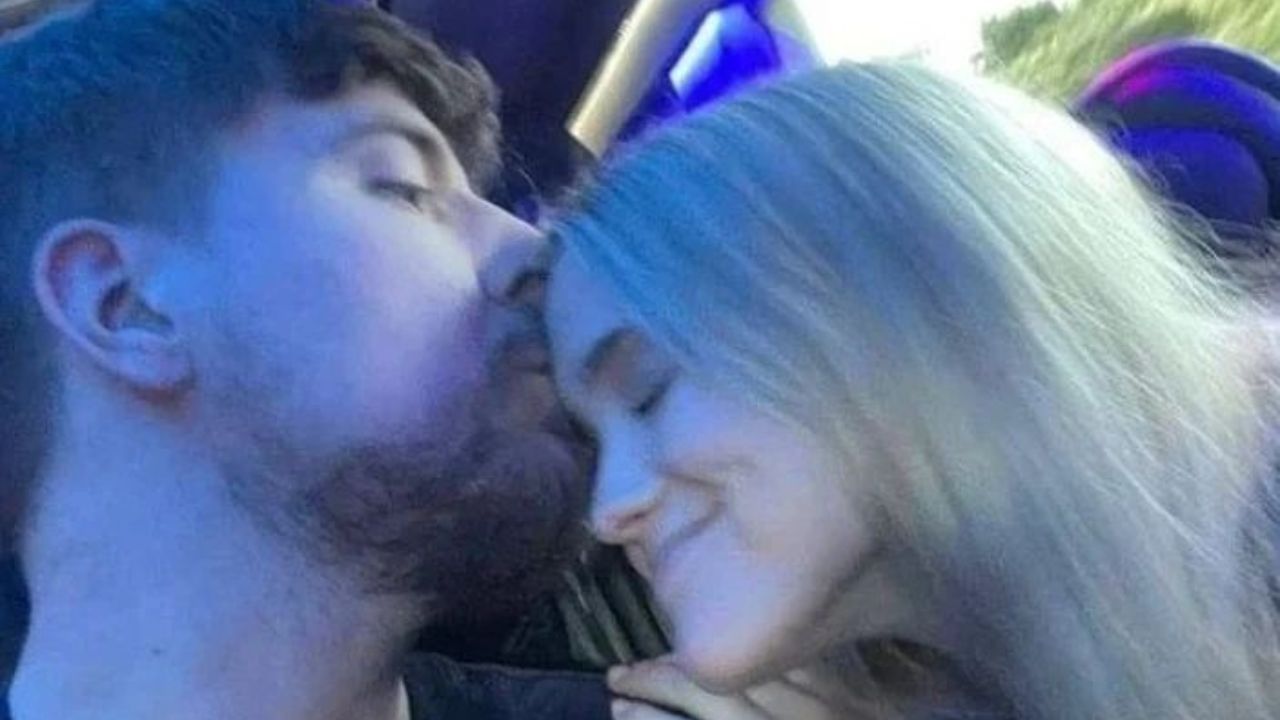 The same day, MrBeast and his friends just had their dinner, and Thea Booysen, stopped by to say hi. Apparently, she is friends with some of Jimmy's friends. So, within five seconds, MrBeast was like, "holy s###, this girl is beautiful." However, he stopped himself and decided to test her because MrBeast doesn't get along with women "if they don't love learning or have hobbies."
What happened after that? Well, you know it already. Thea Booysen is the most perfect person for MrBeast as she checks all the boxes on his list of an ideal woman.
Who is Thea Booysen?
Thea Boysen, AKA TheaBeasty, is a 24-year-old South-African author and Esports caster. Thea, who came to the limelight following her relationship with Mr Beast, is also a part-time Twitcher and YouTuber.
Born on December 5, 1998, in Cape Town, South Africa, Thea Beasty is an undergraduate in psychology. She completed her Honours degree in Psychology and Bachelor's degree in Law in 2022. According to her profile, Thea now plans to go to Scotland for further studies.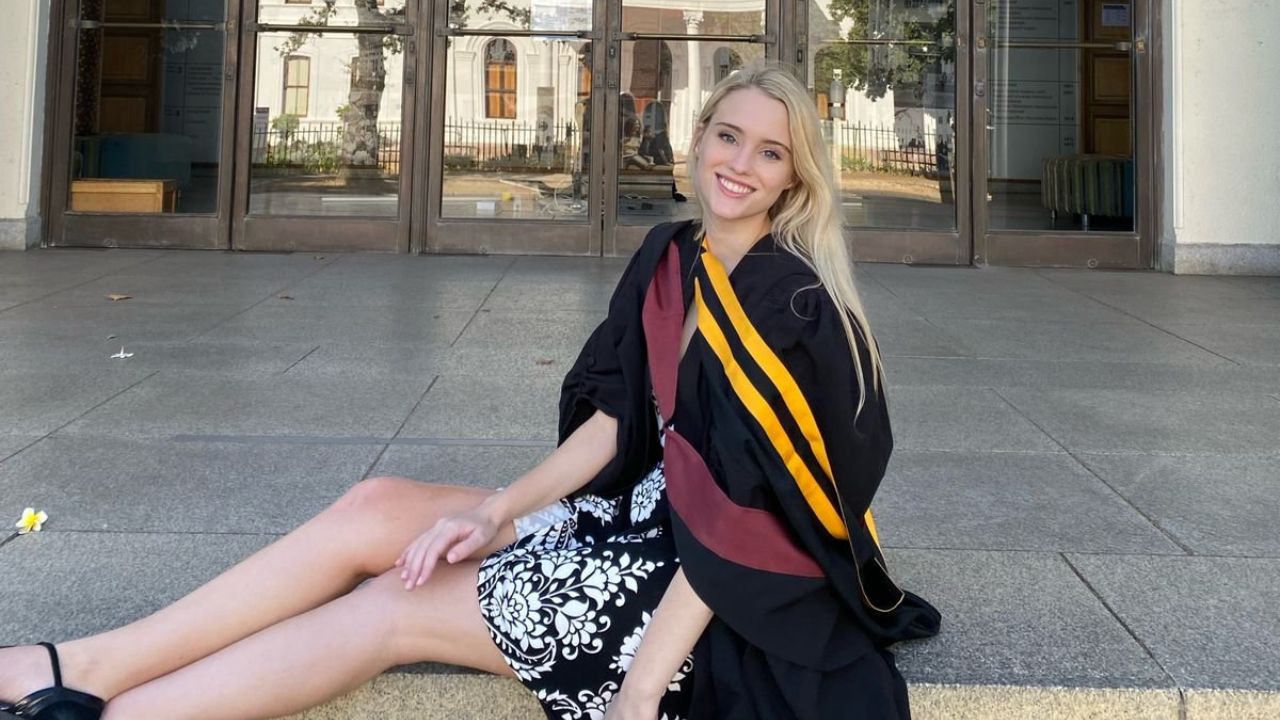 According to MrBeast, Thea Booysen has a neuroscience degree, not for jobs but fun. She invested in Bitcoin and did well so she is well-off on her own without the work. Since everything seems aligned for the couple, there's one thing that keeps them apart still. Jimmy revealed Thea doesn't have a US visa, so he needs to take a 30-something hours flight just to meet his girlfriend.
Despite the challenges, Mr Beast and his new girlfriend, Thea Booysen, have managed time to go on a vacation together to several locations. Thea uploaded some of their pictures from their vacations on her Instagram stories.
Don't Miss These,