An unfortunate event happened at Dallas hospital. A man named Nestor Hernandez killed two nurses after he found out that his girlfriend cheated on him. According to the NYPost, Hernandez was attending his child's birth at Methodist Dallas Medical Center, but open fired after he found out his girlfriend hadn't been all too honest with him.
While it's still speculation, the news claims that the possible reason for his violent act at the hospital came after Nestor Hernandez accused his girlfriend of infidelity. While Nestor's girlfriend's name hasn't been made public yet, the two nurses that died in the incident were identified.
The 30-year-old Nestor Hernandez killed 45-year-old social worker Jacqueline Pokuaa, who had come in to provide service to Nestor's girlfriend. After hearing the gunshot, Annette Flowers looked into the room, and when she saw Jacqueline's body on the floor, she started running but was shot in the hallway.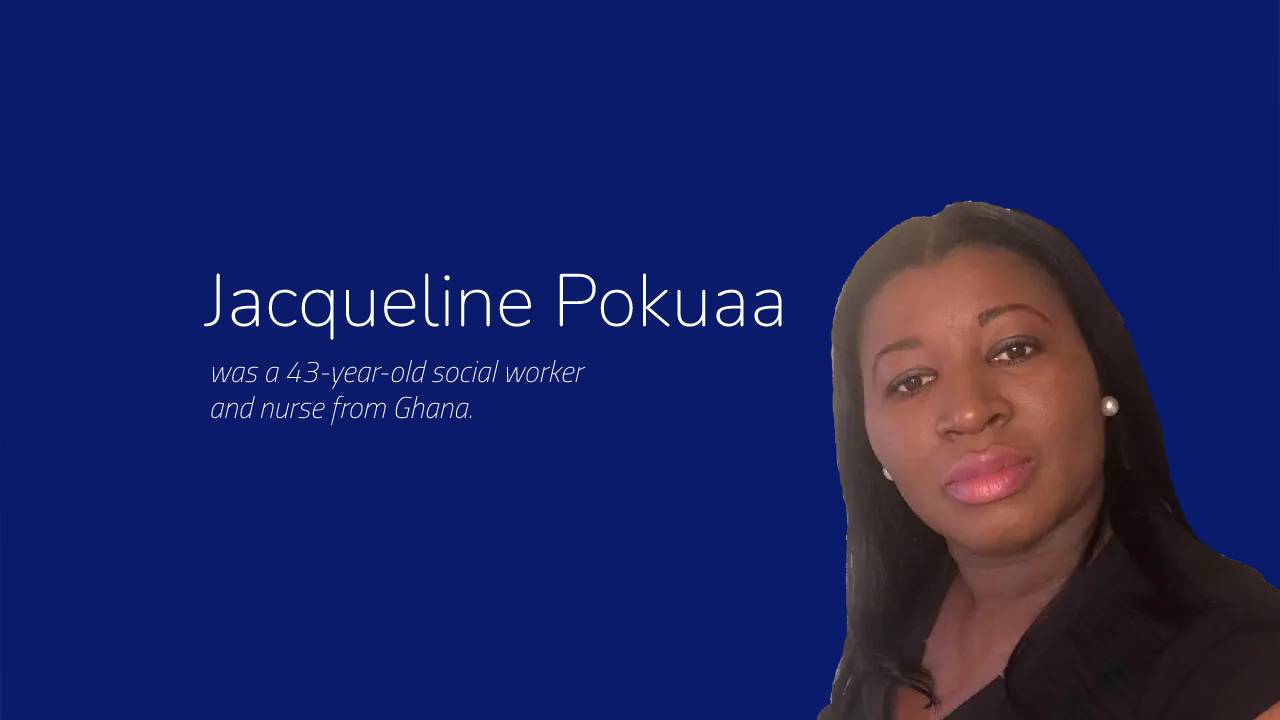 Jacqueline Pokuaa was killed during the gunshot at Methodist Dallas Medical Center. Pokuaa was a 43-year-old social worker and nurse from Ghana. Another victim that died was Annette Flowers, also known as Katie Flowers. She was 63-year-old employee at Dallas hospital.
According to Ghana Web, one of the victims, Jacqueline Pokua, 45, was from Ghana. She was the daughter of a retired army colonel. While another victim, Annette Flowers, also known as Katie Flowers, was a 63 years old employee at the Dallas hospital.
Who is Nestor Hernandez?
Nestor Hernandez is a 30-year-old prison parolee; Before the the recent hospital incident, Hernandez was twice arrested for parole violations. Nestor is on parole from state prison for an aggravated robbery in 2015, for which he received an eight year sentence.
Hernandez was released from prison last year in October after pleading guilty. Ever since his release, Nestor has kept himself busy writing songs. All his raps were related to charges of burglary, assault of a public servant, robbery, and theft.
Is Nestor Hernandez's Girlfriend Alive?
According to reports, Hernandez and his girlfriend had an altercation after the birth of their child. When he saw the baby, Nestor started to act worried and tense. In no time, he pulled a gun from his pants and began striking his girlfriend's head with the gun.
After multiple strikes, Nestor called and texted his family, then pulled his girlfriend by the hair and said, "we both are going to die today; whoever comes in this room is going to die with us." Sadly for Pokuaa and Katie Flowers, they came right in the middle of their altercations, and lost their lives.
How Was Nestor Taken Into Custody?
It was not easy. Police Sergeant Robert Rangel said he was down the hall while he heard the gunshot like sound from a nearby room. When he checked, he saw Annette Flowers being shot. After a short standoff, Sgt. Robert shot Nestor in his right leg to prevent him from leaving the hospital.
Later, Nestor Hernandez was taken into custody. Following his arrest, Dallas Police Chief, Eddie Garcia, showed his frustration and said, "in March of 2022, Nestor Hernanadez was arrested for parole violation. Then in April, released to his parole officer. In June, he was arrested by Carrolton Police for parole violation."
Garcia added, "Ankle monitors on violent criminals are useless. We don't neccessarily say that we have all the answers to prevent from evil when it's going to ocur. But we are going to do our very best to protect our own fellow employees, the patients."
Don't Miss These,