Stuart Scheller is one of the most controversial ex-marine right now. The decorated ex-marine started making headlines when he released a series of videos exposing some of the top military brass for the botched Afghanistan withdrawal.
That was when Stu Scheller was relieved of his command; the next day, he posted the videos, but he kept posting more videos on social media. Later, Stuart Scheller was court-martialed and placed in the brig for nine days.
Stuart Scheller pleaded guilty to six misdemeanor-level violations of military law on Oct. 15; he was fined $5,000 and received a letter of reprimand for "violating his solemn oath to support and defend the Constitution." Doing so, he had to ultimately give up a $2 million pension and most importantly, he lost his wife!
Stuart Scheller Wife Left Him, But He Revealed They are Not Divorced!
The decorated ex-marine voice against his seniors cost him a little too much than he anticipated. Stuart Scheller, 40, lost his job, $2 million pensions, and most importantly, he lost his wife. According to the reports, Stu Scheller's wife left him; however, they are not yet divorced. It wasn't like his colleague didn't warn him of the outcomes, but Stuart was adamant and says he still regrets nothing.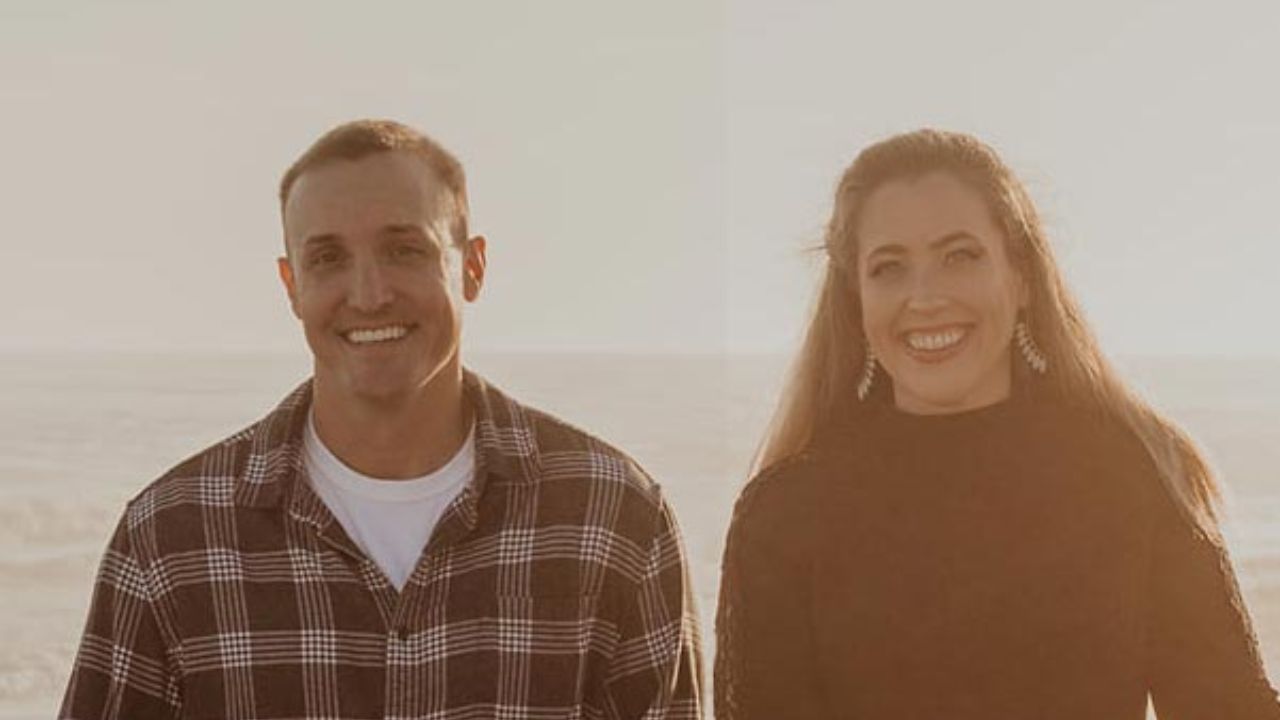 Stu Scheller's wife, Mrs. Scheller moved away with their three sons, 11, 9 and 7. (Stuart Scheller)
Stuart, talking with Fox News, said,
"I lost my retirement, I lost my marriage, I lost all my friends in the military, I lost my wife and I lost my way of life. But what if everybody remains silent, then where are we?"
Stu Scheller added, "I'm not saying we've got to be in Afghanistan forever, but I am saying: Did any of you throw your rank on the table and say, 'Hey, it's a bad idea to evacuate Bagram Airfield, a strategic airbase, before we evacuate everyone?'"
Did anyone do that? And when you didn't think to do that, did anyone raise their hand and say, 'We completely messed this up?'" Stu added.
Stuart Scheller was Married with Three Kids!
Stuart Scheller is no longer a married man; though he and his wife haven't officially divorced yet, Stu Scheller's wife left him. The former couple shares three sons, and the news suggest his wife moved away with their three kids.
Following the news came out that Stuart would go to jail, kids teased Scheller's three sons, and they left the playground crying, their mother revealed. Stuart Scheller's wife is also an ex-marine who served 17 years and now lives in Emerald Isle, North Carolina, with their kids. Scheller said their split has been amicable.
Don't Miss,