The phrase "Sussy Baka" is widely popular among gamers and memers; a famous TikToker popularized the expression, Akeam Francis. That's right, the toothless TikToker is known for his funny videos on the short video-sharing platform.
Akeam Francis, as of this writing, has over 2.3 million followers on his TikTok account. Akeam, the founder of "Smile Gang," is also known for his YouTube channel. The man who popularized the phrase "Sussy Baka" famously shares his "Teeth ASMR" on YouTube.
What is Sussy Baka? Origin and Meaning Explored
As you know already, the phrase "sussy baka" is made up of two words, "Sussy" and "Baka." And the meaning of each word comes from two different realms; one is from a game while another is a Japanese word.
We assume a lot of you are already aware of the word "sussy" or "sus," a term popularized in the game "Among Us." Sussy is used to describe a person who is an "imposter" in the game, while 'baka" is derived from the Japanese language, which means "fool." So the expression basically means "Suspicious fool."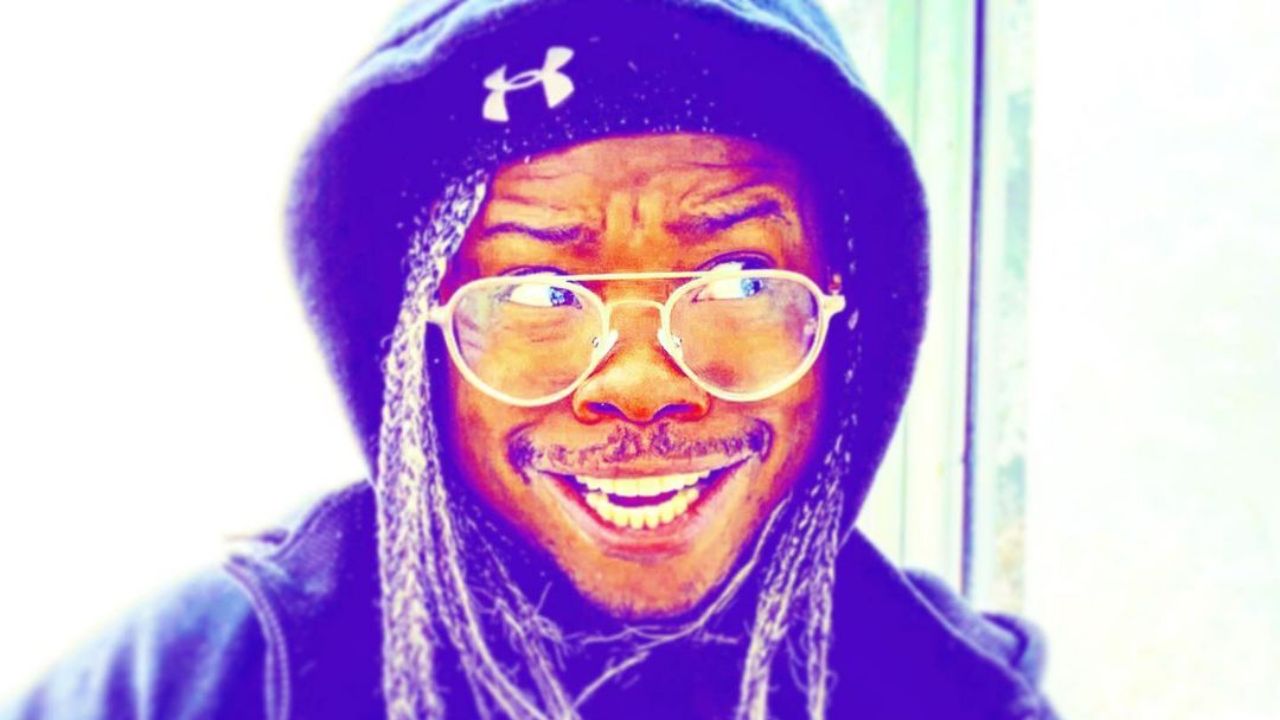 Akeam Francis introduced the term, "sussy baka," on TikTok. (Akeam's Instagram)
As we already mentioned, the mixture of in-game words and Japanese words is widely popular on social media because of one man, that is "Akeam Francis. "You are such a sussy, Baka" is the audio that took over on the major social media platforms.
Is Sussy Baka Offensive?
Well, it depends on how you use it; like any other phrase, the tone and situation matter greatly. But if you ask us, Sussy Baka is completely okay and not at all offensive. Mostly, the term is used in a friendly tone and among friends.
The phrase, Sussy Baka is not a bad word, but if you are about to use it on the internet, throwing it at random people, you might want to think twice because you never know how other people interpret your words. However, if you are using it with your friends, it's completely fine and not at all offensive.
Who is Akeam Francis?
Akeam Francis is a well-known social media personality; thanks to his "sussy Baka" videos, he has over 2.3 million followers on his TikTok account. The phrase alone is not responsible for his successful career; the 28-year-old is the founder of "Smile Gang" and a YouTuber.
Though recently, Akeam has been busy showing "random acts of kindness," his past is equally grim. It seems Francis is making up for his past through Smile Gang. Akeam helped two accused killers set up a violent home invasion in Calgary. Francis told reports,
"I screwed up and I'm working hard as hell to show everybody I'm not the same person I was."
Don't Miss,