Ever since Rick Ness' girlfriend, Leese M Arie, made her appearance on the 12th season of Gold Rush, she has been facing from all around. Poor Leese had no idea what she was in for when she tagged along with her beau, Rick Ness. We had no clue the most she will receive was from one of Ness' team members.
During the episode, while talking with the boys, Chris Kruse says something derogative about Leese M Arie, enough to scar her emotionally for the rest of her life. Chris said, "Rick's old lady showed up today, his name is Dave!" Well, he didn't stop there; when talking with Rick Ness himself, Kruse said, "I told them your new girlfriend is a guy!"
It seems Rick Ness and his new girlfriend, Leese M Arie, are used to this kind of hate from people; despite losing it, the couple handled it pretty well. Following the show aired on Discovery Channel, Rick's girlfriend took to her social media to post a fitting reply to her haters.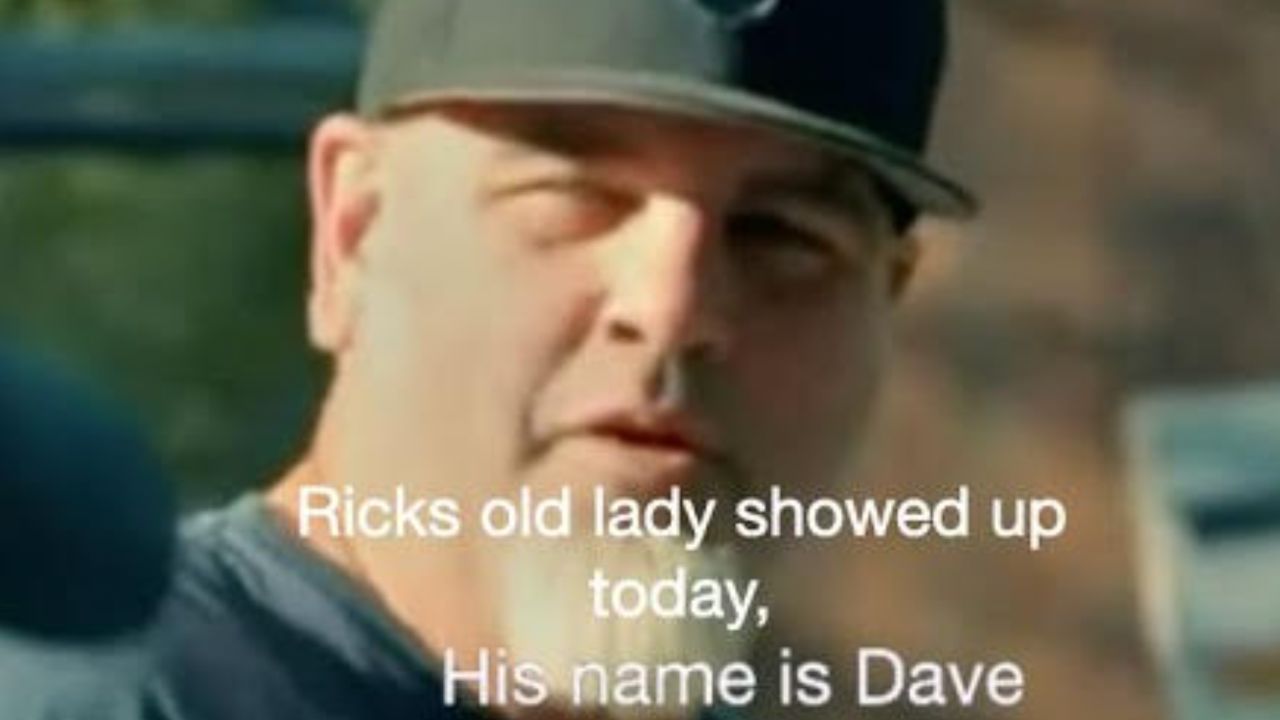 Chris Kruse said Rick Ness' girlfriend is a man! 
In one of the posts, Leese wrote, "This is just an example of the hateful and unprovoked attacks on social media that come from adults of all ages, young and old, and are directed at someone they know absolutely nothing about. It's difficult to comprehend why people have the kind of hate inside them that compels them to bully someone they've never and will ever meet."
Rick Ness' girlfriend is a kind of a person who seems to have faced bullying a lot in her life before; thanks to her experience, nothing can stop her from appearing on the show. Moreover, she is so strong, her every post on her social media seems like a fitting reply to her haters.
After a few days, Leese M Arie posted a new post where she wrote, "I refuse to back down to bullsh*t, so if you are going to start, you better be fu**ing ready to rumble." Well, to whom it was directed specifically is not known; however, all we can say is, we love her for her fighting spirit! You go, girl!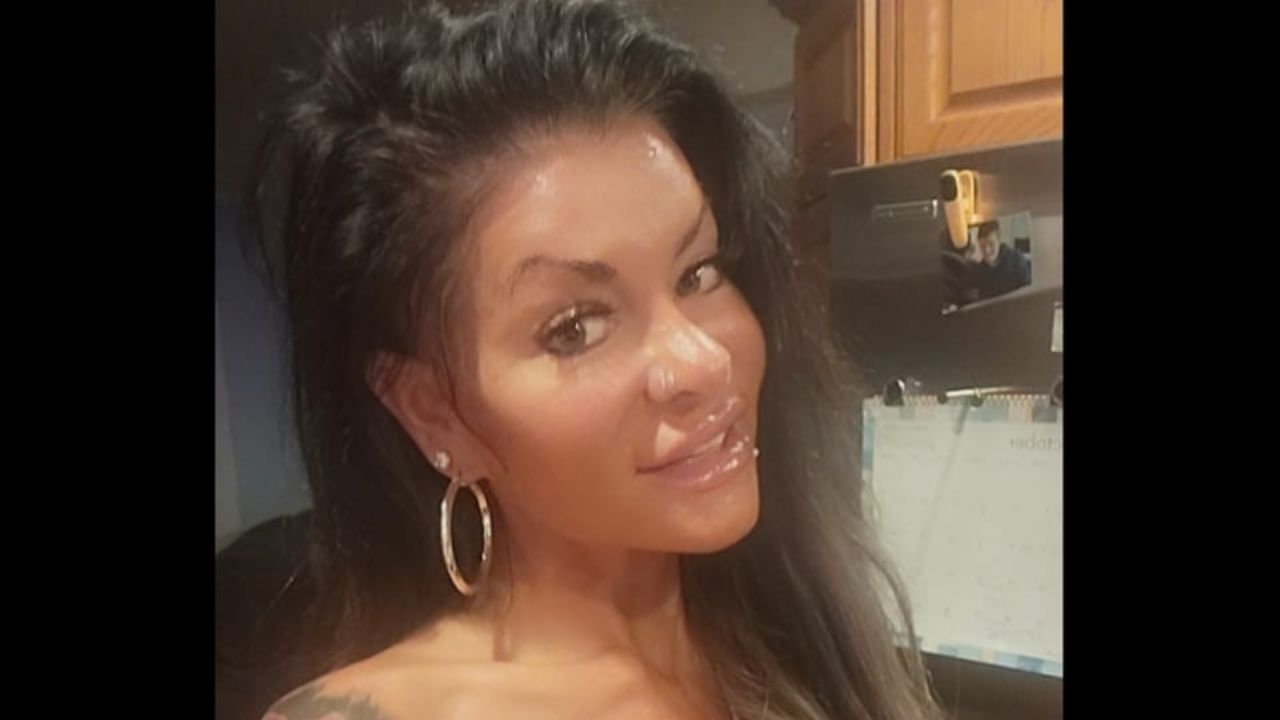 Chris Kruse is one of many who hate Leese M Arie because they think she had plastic surgery. It's apparent where it's coming from, people think she has undergone a cosmetic enhancement for her lips and many other things, but the reality star said she is all-natural!
Later in the evening on the same day, she also posted a clip from James Corden's show. The clip shows a woman talking about how she handles all the hate she receives from people. Agreeing with her, Leese wrote, "I was just in the kitchen and I heard a female talking which I am not sure how I heard it over Rick obnoxiously snoring ??‍♀️- which you can hear in the background even though I turned the volume up to an extreme level in hopes that it would wake him, but yeah as you can hear it didn't work ??-"
M Arie continued, "back on a serious note tho, I heard one sentence out of her mouth and I rushed into the living room, I rewound it, and it hit my soul so hard that tears literally started to fall..."
"I am absolutely nowhere near as known as Saweetie, and never will be, but I can feel physically feel exactly what she goes through, and my heart breaks for her ??... This world is such a cruel and ugly place already, beyond the moon and stars how these miserable internet trolls can even live with how they treat others will forever be a question that will never be answered..." Leese M Arie added.
Don't Miss,