Tom Brooks of "90 Day Fiance" is making headlines following the reports that he is dating a new girlfriend, Mariah Fineman. The alleged couple is open about their relationship, always posting pictures of them together on social media.
The fans, however, are not thrilled with their new romance; The first reason people hate this new relationship is that Tom's new love interest looks a lot like "Darcy Silva," his ex, and second, being the most ridiculous, Brooks new girlfriend recently angered fans following her remarks on COVID vaccines.
Recently, Tom Brooks new girlfriend held a Q&A round for her Instagram fans, and for 20 minutes, she allowed them to ask anything. When one fan if she is vaccinated against COVI-19, she implied the vaccines are poisonous. When asked how they are poisonous, her answer couldn't be any vaguer. She replied, "if that's what you think, more power to you. Actually hilarious in my eyes. I think Ronald Reagan said it best: 'A People Free to Choose.'"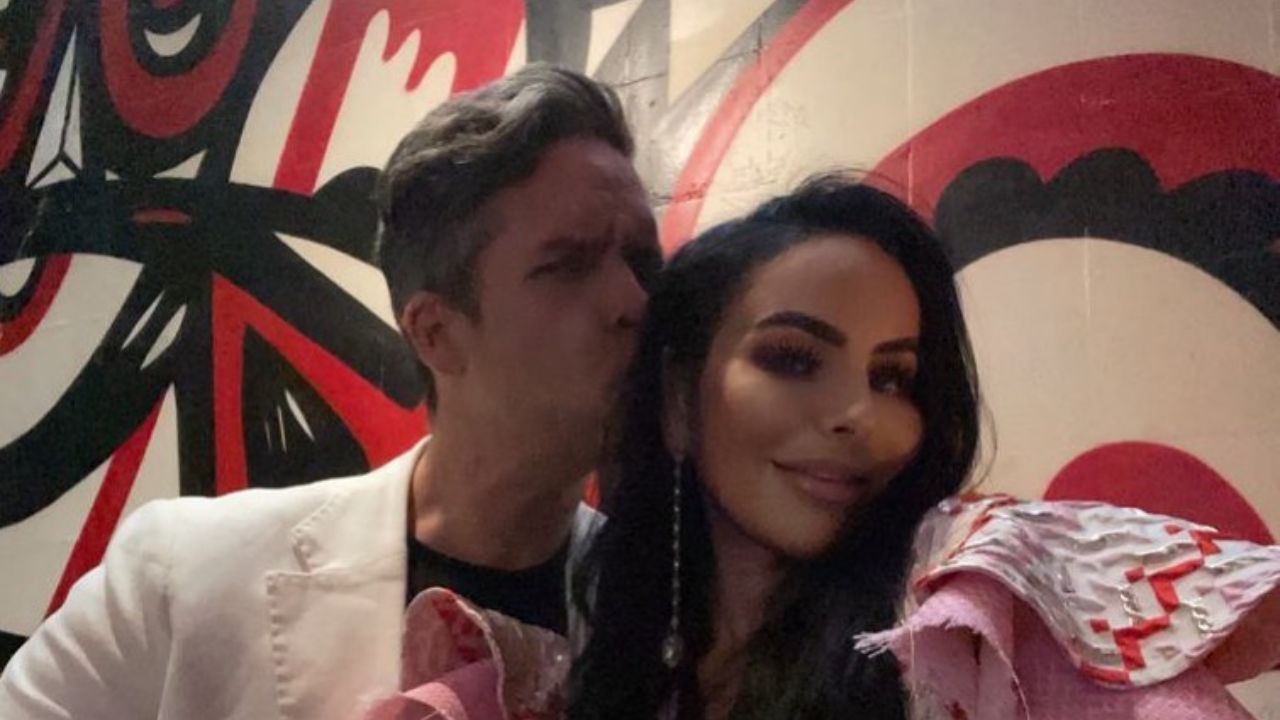 Tom Brooks is dating his new girlfriend, Mariah Fineman, but does he really? Fans think Mariah is still with her husband, Neil Fineman.
Well, that was not enough. Tom Brooks' girlfriend started ranting about natural remedies, too; people don't believe Tom is actually dating a woman with nonsensical opinions. Well, love is blind, they said!
It's surprising Tom is in a relationship with Mariah Fineman, and she will make her appearance on 90 Day Fiance, too, but some fans argue she is not his girlfriend, but Sugar Mama!
Mariah Fineman is still married to her husband, Neil Fineman?
While Tom Brooks and Mariah Fineman are busy posting pictures on social media, fans have this theory that 90 Day Fiance star's new girlfriend is still married to her former husband, Neil Fineman.
When we did a background check on Tom Brook's new love interest, we found she was, indeed, married to Neil Fineman but could confirm if she is still with her husband. However, fans strongly believe Mariah is still with Neil. Mariah Fineman and Neil Fineman, president and CEO of iDrink Beverages, share two kids and are still married.
Tom Brooks' Girlfriend is President of iDrink Beverages
Tom Brooks's alleged new girlfriend, Mariah Fineman, was appointed as the president of iDrink Beverages in 2018. Following the appointment, she released a statement, where she said, "I'm deeply grateful and honored for my appointment as President of iDrink. My goal is to position the iDrink label to a national market, under the direction of my team."
"Branding our water with a mission to hydrate every family in the world. As a hard-working mother, my priority is keeping my family energized and healthy, and that's my priority for each community as I expand our relationships with regional leaders who share the same vision," Mariah added.
While everything is fine with her company and her married life with Neil Fineman, why is she still with Tom Brooks? One fan said, "she is desperate for attention." Another one wrote, "She is a Sugar Mama and he is a Sugar Douche and they both are sucking on the Sugar T*t of TLC infamy."
Wait, there's some more you should know what fans think about Tom's new girlfriend. When asked if Mariah Fineman had plastic surgery or any other cosmetic enhancements, she replied she is all-natural. However, fans like to differ. Many fans pointed that Mariah Fineman has had plastic surgery multiple times, and fillers too.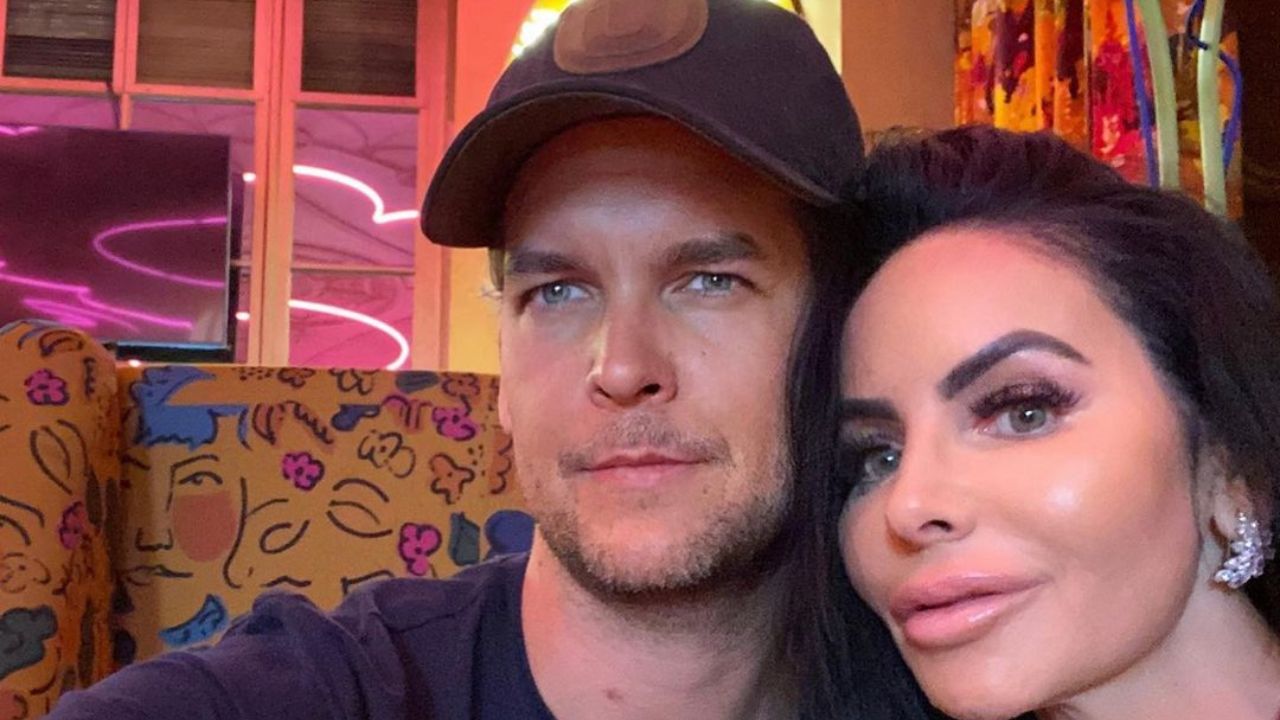 Fans think Mariah Fineman has had plastic surgery.
However, Mariah Fineman never addressed the speculations about her plastic surgeries or any other cosmetic enhancements again.
Don't Miss,